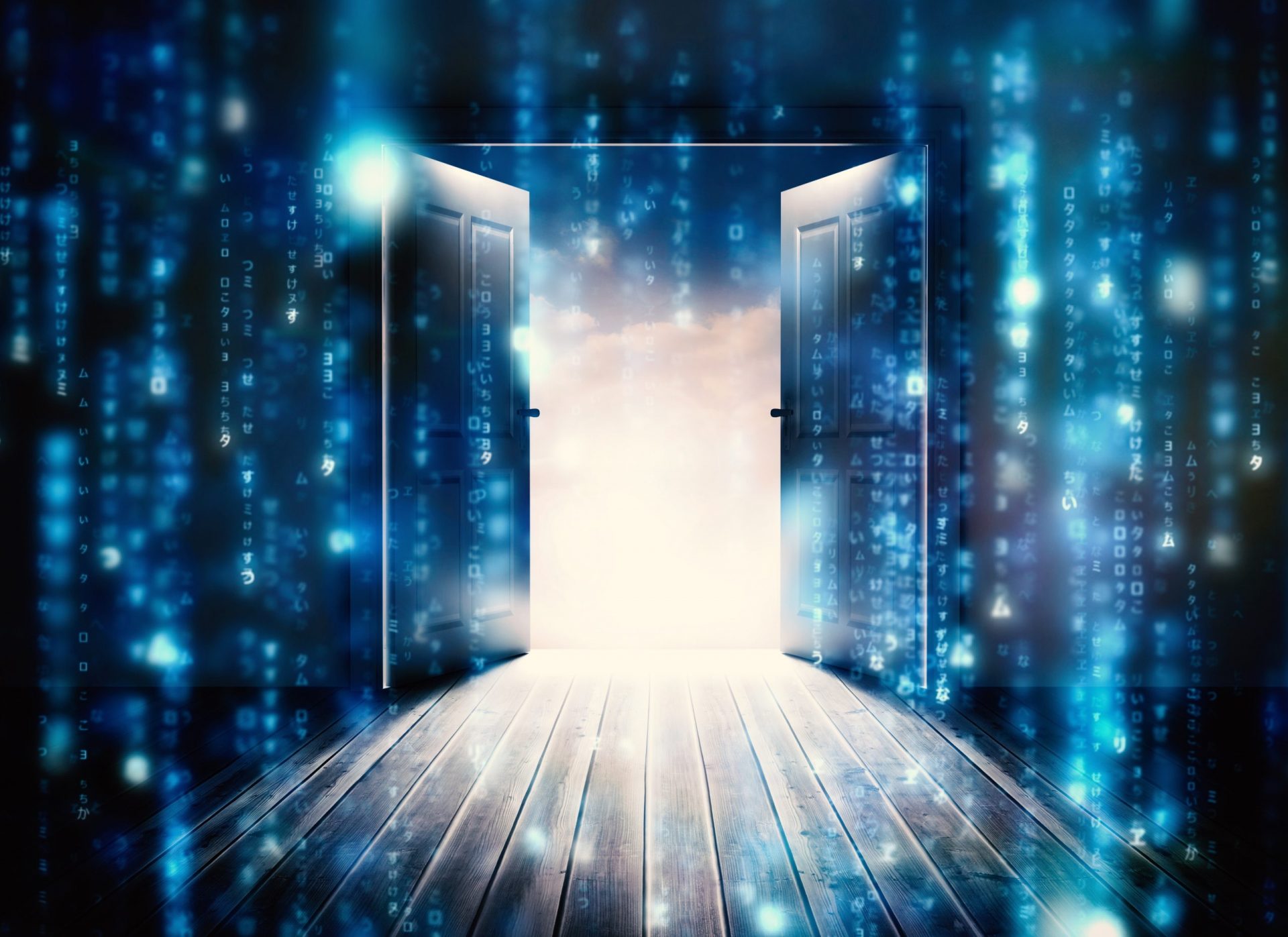 In the spirit of open science, scientific journals sometime ask authors to make the data supporting their publications shareable. However, there may be issues that restrict the ability to share these data (e.g., the need to protect confidentiality or agreements restricting data sharing).
The FRQ has developed a tool that outlines the main factors to consider when determining whether research data are shareable.
We would be pleased to receive your comments on this evolving document at the following address: emmanuelle.levesque@frq.gouv.qc.ca.