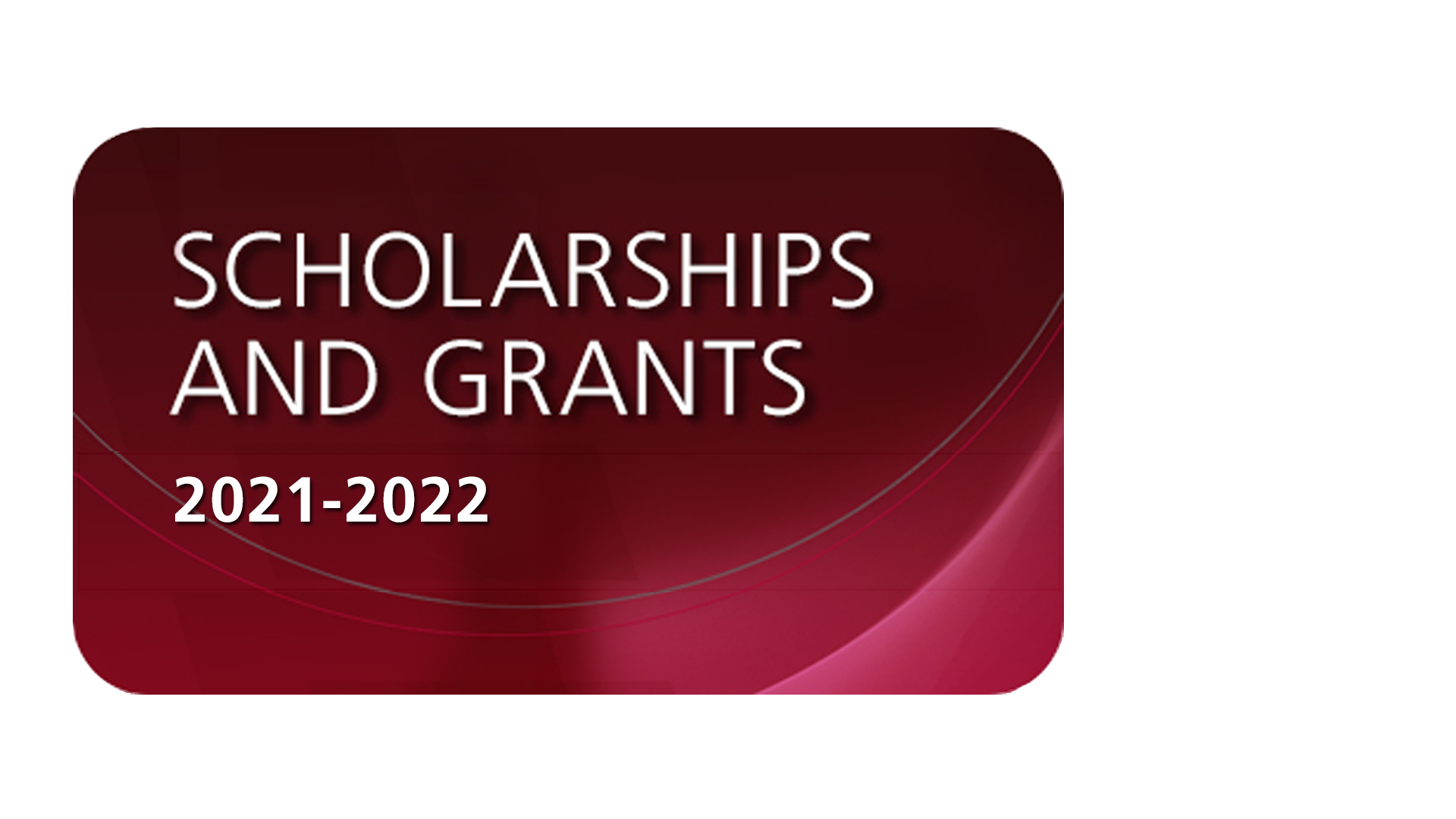 At the meeting on April 9, 2021, the members of the board of directors of the Fonds de recherche du Québec – Société et culture (FRQSC) approved $61.8M in awards and grants for 2021–2022.
A total of 1 962 applications were submitted to the masters and PhD research, research reintegration, postdoctoral fellowship and postdoctoral fellowship in research-creation competitions, and the FRQSC will offer 600 awards valued at $14.1M in fiscal year 2021–2022.
Of the 311 grant applications that were reviewed as part of the support for new faculty members in research and research-creation, support for research creation and support for research teams competitions, 115 proposals will receive $3.4M in FRQSC funding in 2021–2022.
In addition to the program funding, the FRQSC will contribute $3.9M to initiatives to tackle major societal challenges (Audace intersectoral program, Audace International Québec-Luxemburg, platform to fund programs for intersectoral research on aging – call for solutions and Living Lab).
The detailed results of the competitions are available on the Results page.
Share the news on social media! #communautéFRQ