Please find below downloadable versions of the official logos for the Fonds de recherche du Québec (FRQ), together with the graphic guidelines of the Québec government's visual identity program (Programme d'identification visuelle du gouvernement du Québec).
The use of the following logos is restricted to recipients of scholarships and grants awarded by the FRQ with the specific aim to acknowledge funding. The FRQ subscribes to the full academic freedom of financed researchers. Thereby, the presence of FRQ's logo within a publication or activity does not necessarily mean that the Fonds endorse that specific content.
Any other use of these logos must be approved by the FRQ. Please contact webmestre.frq@frq.gouv.qc.ca.
Fonds de recherche du Québec Logo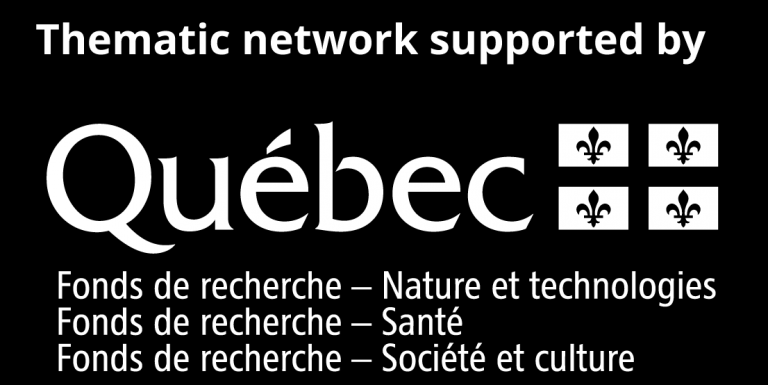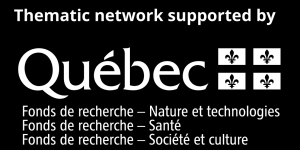 Note to the centres and networks funded by the FRQ – Invert version (white version on a transparent background)
Fonds de recherche du Québec – Nature et technologies (FRQNT) Logo
Fonds de recherche du Québec – Santé (FRQS) Logo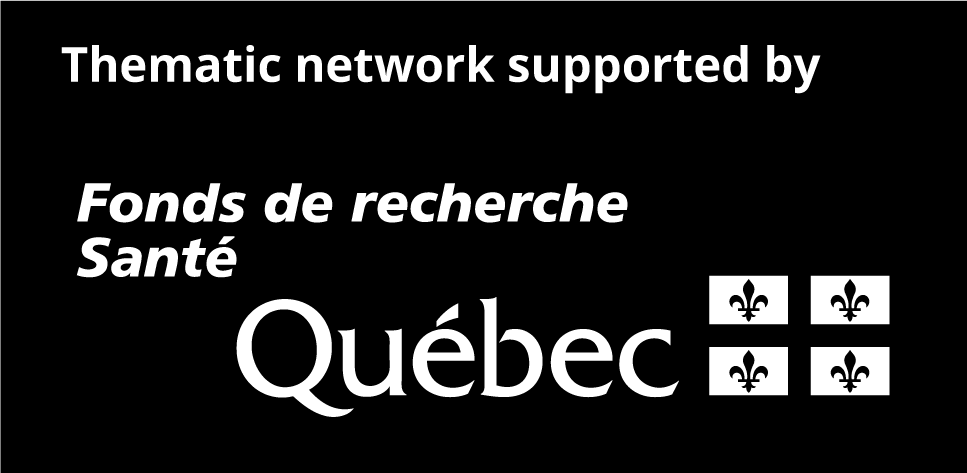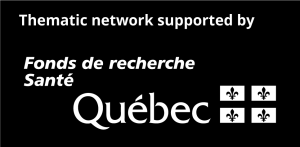 Note to the centres and networks funded by the FRQS – Invert version (white version on a transparent background)
Fonds de recherche du Québec – Société et culture (FRQSC) Logo