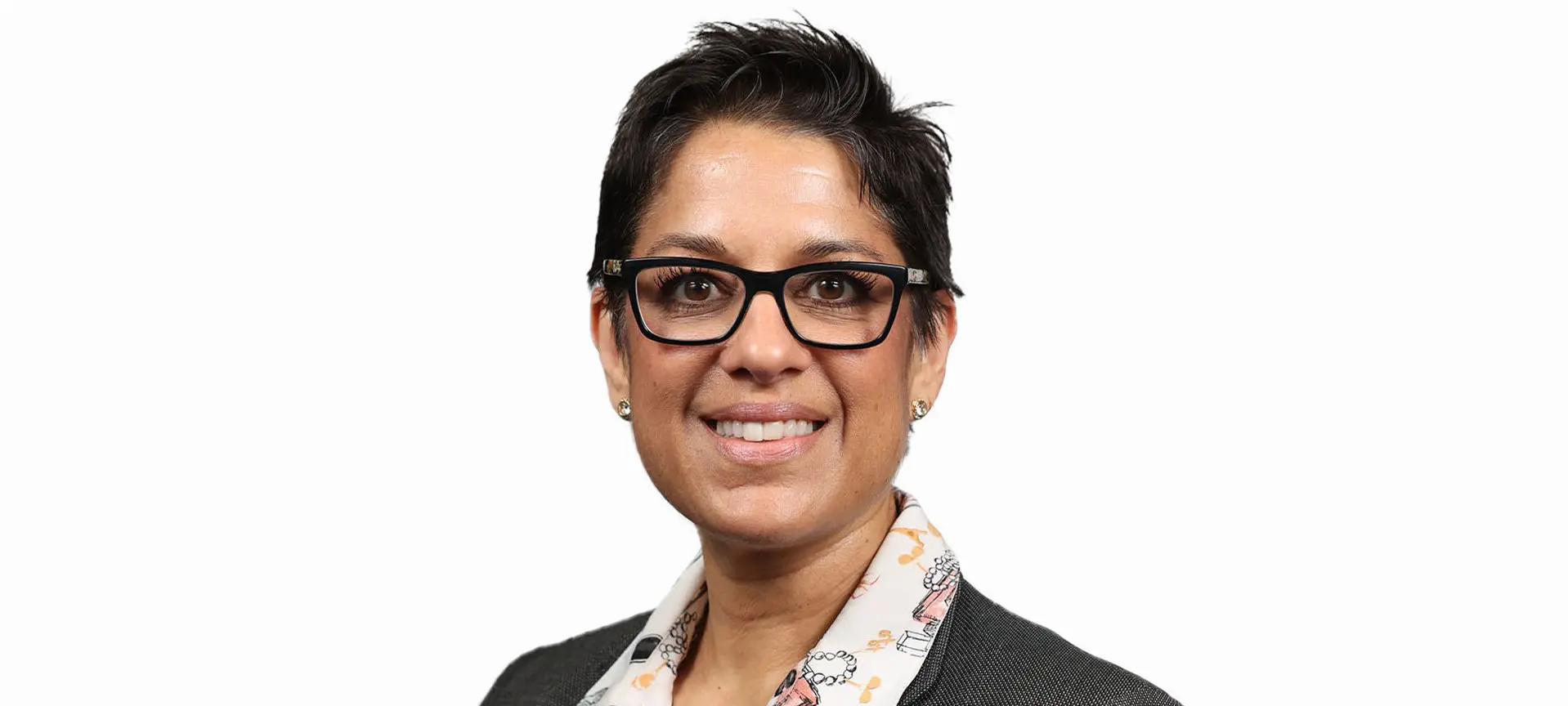 Since March 11, 2019, Janice Bailey has been the Scientific Director of the Fonds de recherche du Québec – Nature et technologies (FRQNT).
Maryse Lassonde was FRQNT's Scientific Director from January 4, 2012 to June 6, 2018.
Mandates
Advise the Chief Scientist on all matters related to orientations, objectives, priorities, strategies and action plans of the FRQNT;
Ensure the implementation of the orientations, policies and development strategies of the FRQNT;
Play a leading role in the development of partnerships and alliances with the research and government communities, and the public and private sectors at the provincial, Canadian and international levels in the sectors covered by the FRQNT.
Messages