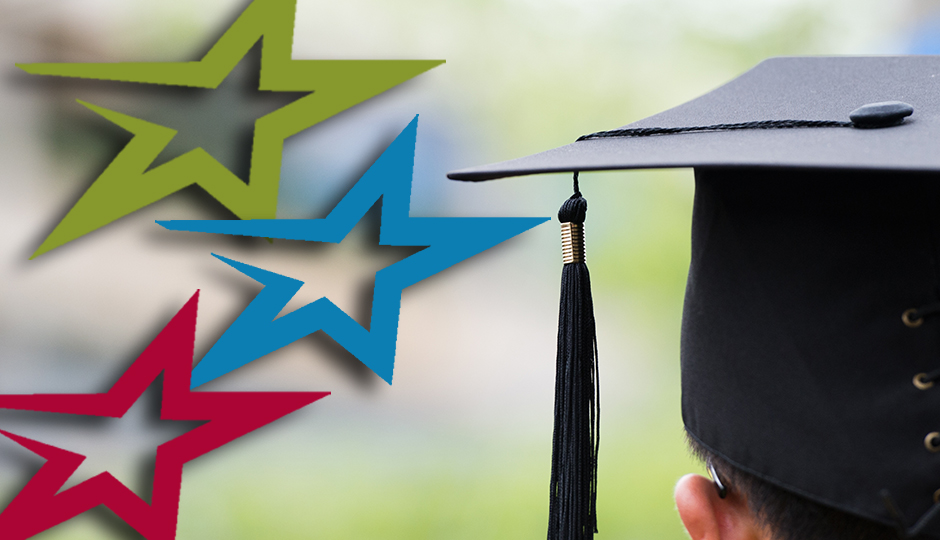 Le scientifique en chef du Québec, Rémi Quirion, est heureux d'annoncer le nom des trois récipiendaires de juin du concours Relève étoile des Fonds de recherche du Québec.
Prix Relève étoile Louis-Berlinguet du FRQNT

Reza Safaei Mohammadabadi, stagiaire postdotctoral au Centre Énergie, Matériaux, Télécommunications, Institut national de la recherche scientifique
Article primé : High-energy multidimensional solitary states in hollow-core fibres
Paru dans : Nature Photonics
Prix Relève étoile Jacques-Genest du FRQS

Alexandra Chapdelaine, étudiante au doctorat en Recherche en Sciences de la Santé, Université de Sherbrooke
Article primé : Sociodemographic factors and beliefs about medicines in the uptake of pharmacogenomic testing in older adults
Paru dans : Pharmacogenomics
Prix Relève étoile Paul-Gérin-Lajoie du FRQSC
Ariane Sophie Marion-Jetten, étudiante au doctorat en psychologie, Université du Québec à Montréal
Article primé : Mind your Goals, Mind your Emotions: Mechanisms Explaining the Relation Between Dispositional Mindfulness and Action Crises
Paru dans : Personality and Social Psychology Bulletin
Le concours Relève étoile fait la promotion des carrières en recherche et vise à reconnaître l'excellence des travaux réalisés par les étudiants et les étudiantes de niveau universitaire, les postdoctorants et postdoctorantes et les membres d'un ordre professionnel en formation de recherche avancée, et ce, dans toutes les disciplines couvertes par les trois Fonds de recherche du Québec.
Afin de rendre hommage à d'éminents membres de la communauté scientifique québécoise pour leur remarquable carrière en recherche et pour leur contribution hors du commun à l'édification de l'écosystème de recherche du Québec, le prix décerné par le Fonds Nature et technologies porte le nom de Louis Berlinguet, celui du Fonds Santé porte le nom de Jacques Genest, et celui du Fonds Société et culture porte le nom de Paul Gérin-Lajoie.
Une fois par mois, chaque Fonds remet un prix de 1 000 $ à un étudiant-chercheur ou une étudiante-chercheuse.
M. Quirion félicite chaleureusement les récipiendaires.
Source :
Benoit Sévigny
Directeur des communications et de la mobilisation des connaissances
Fonds de recherche du Québec
514 864-1619
Other news that might interest you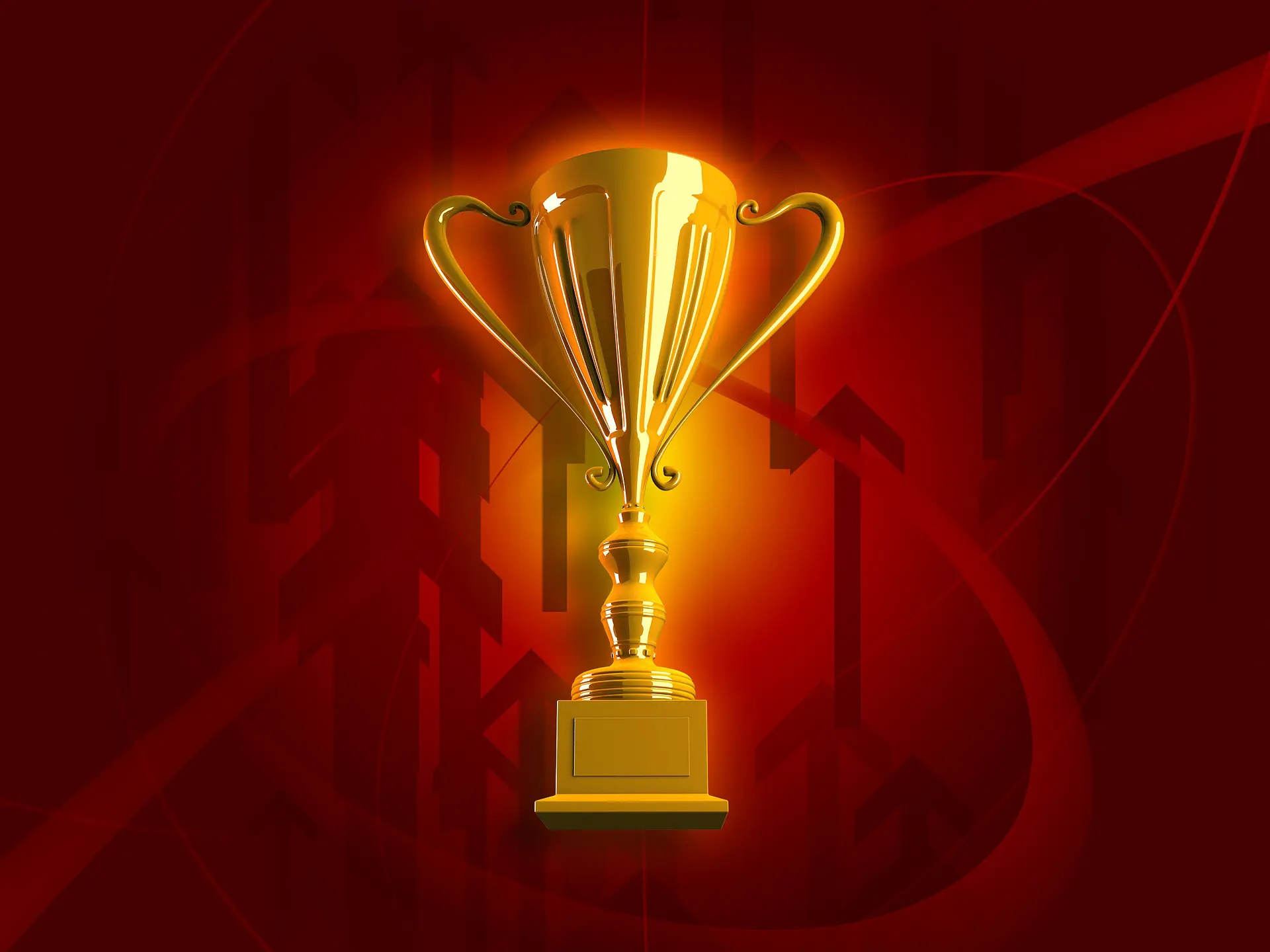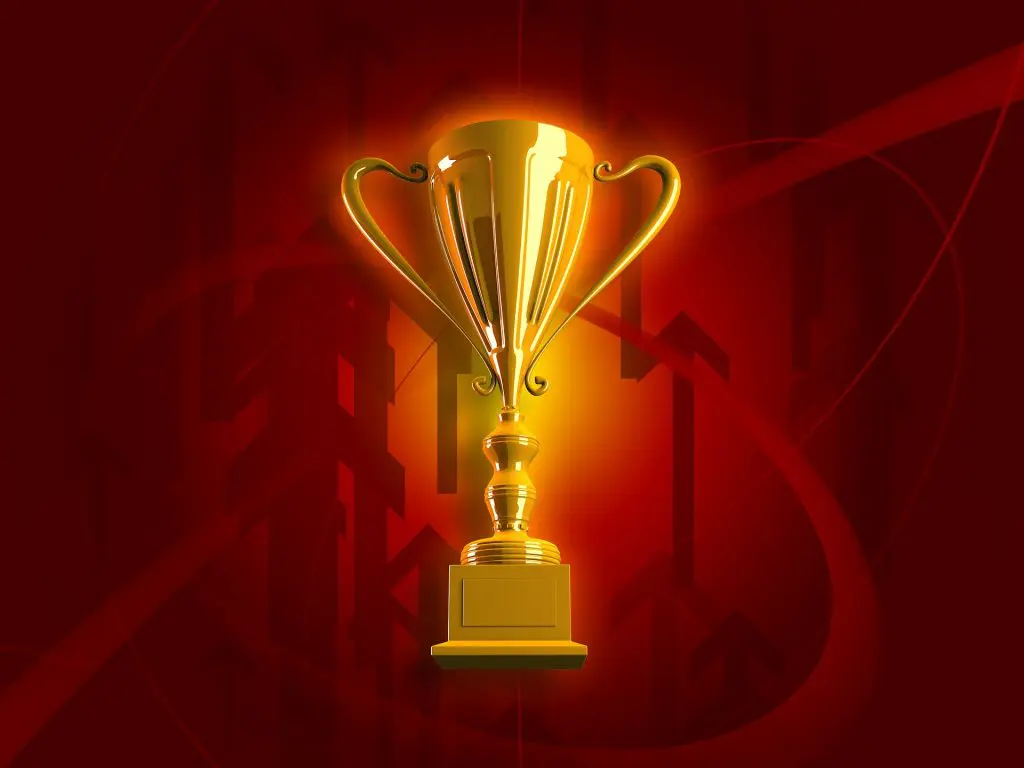 Categories :
Communiqués,
Prize
Funds :
Health,
Society and culture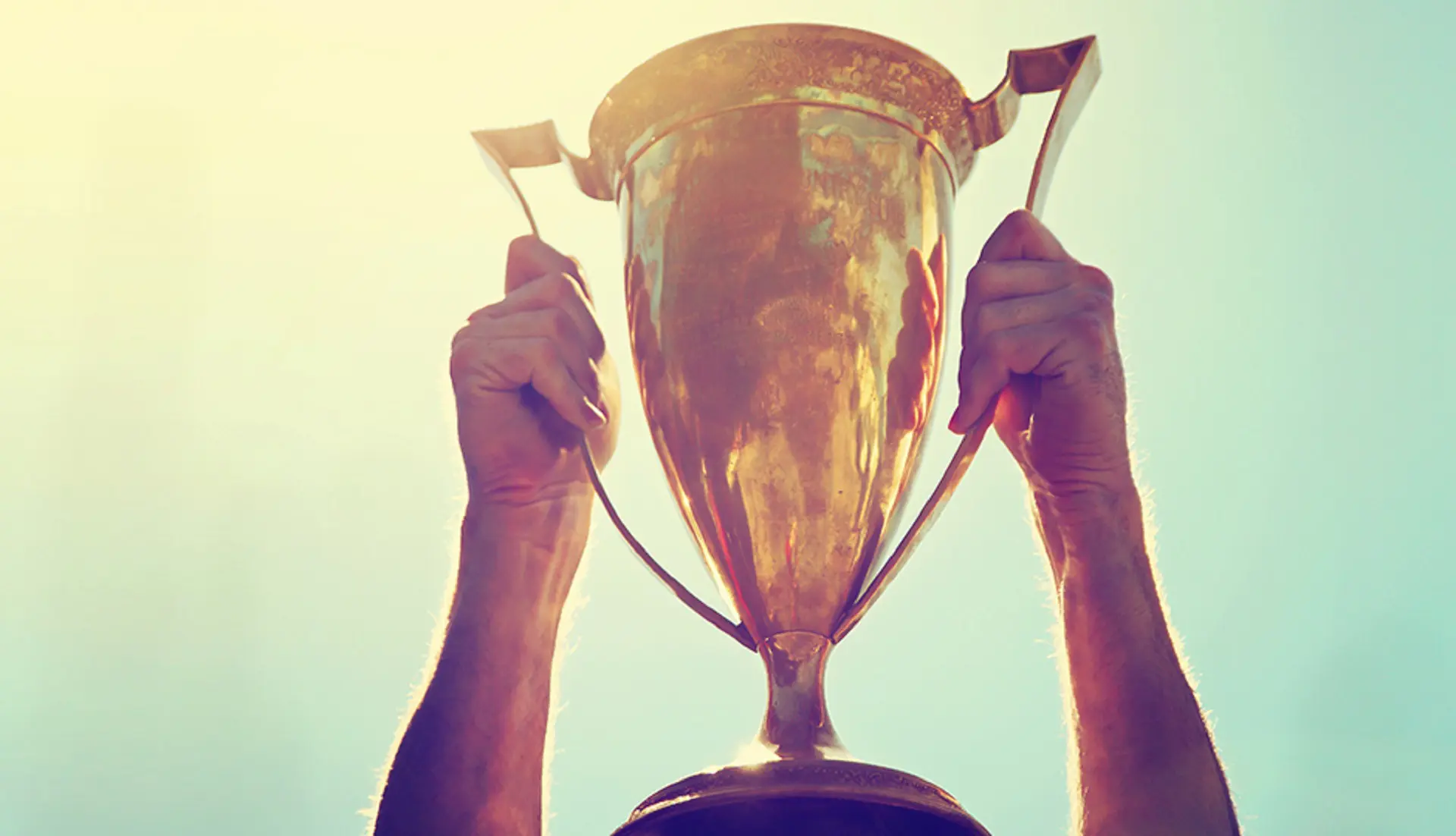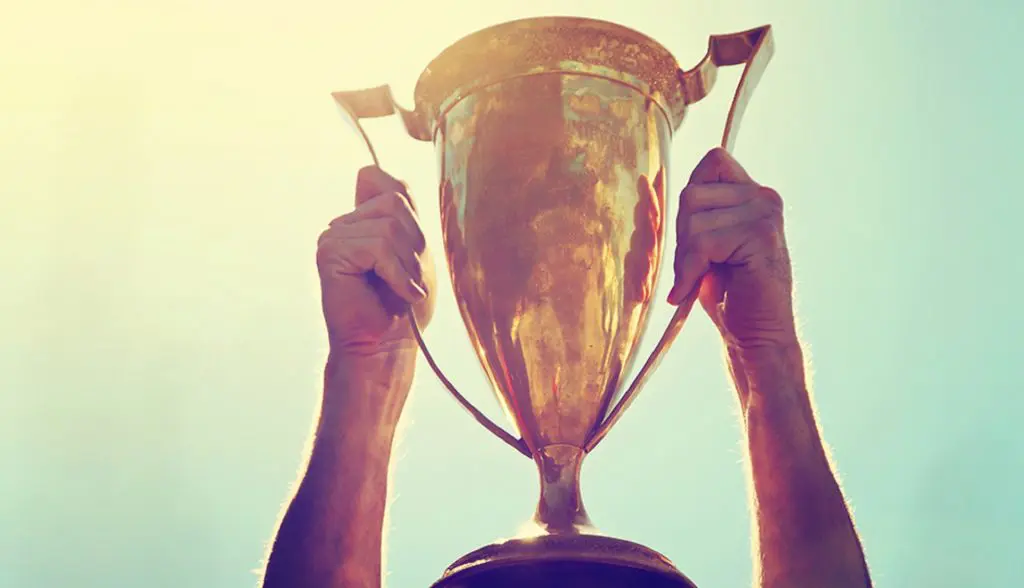 Categories :
Communiqués,
Prize
Funds :
Health,
Nature and technologies,
Society and culture