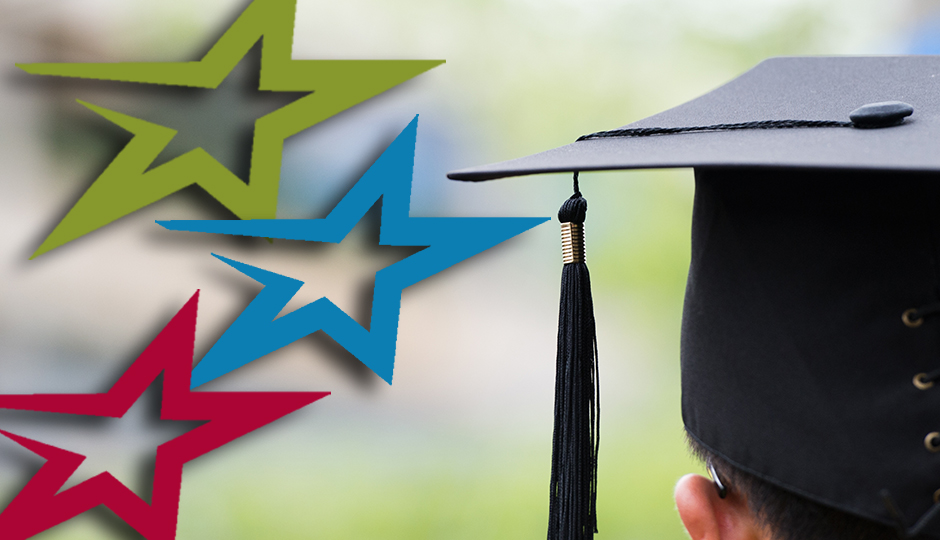 Le scientifique en chef du Québec, Rémi Quirion, est heureux d'annoncer le nom des trois récipiendaires de mars du concours Relève étoile des Fonds de recherche du Québec.
Prix Relève étoile Louis-Berlinguet du FRQNT

Charles Roussin-Léveillée, étudiant au doctorat en biologie moléculaire et cellulaire, Université de Sherbrooke
Article primé : Evolutionarily conserved bacterial effectors hijack abscisic acid signaling to induce an aqueous environment in the apoplast
Paru dans : Cell Host and Microbe
Prix Relève étoile Jacques-Genest du FRQS

Tianyuan Lu, détenteur d'un postdoctorat, expert en génétique statistique/épidémiologie génétique, Institut Lady Davis de recherches médicales de l'Hôpital général juif
Article primé : Circulating Proteins Influencing Psychiatric Disease: A Mendelian Randomization Study​​​​​​​
Paru dans : Biological Psychiatry
Prix Relève étoile Paul-Gérin-Lajoie du FRQSC
Laura Pareja Conto, étudiante à la maîtrise en psychoéducation, Université Concordia
Article primé : Adolescents' Retributive and Restorative Orientations in Response to Intergroup Harms in Schools
Paru dans : Journal of Research on Adolescence
Le concours Relève étoile fait la promotion des carrières en recherche et vise à reconnaître l'excellence des travaux réalisés par les étudiants et les étudiantes de niveau universitaire, les postdoctorants et postdoctorantes et les membres d'un ordre professionnel en formation de recherche avancée, et ce, dans toutes les disciplines couvertes par les trois Fonds de recherche du Québec.
Afin de rendre hommage à d'éminents membres de la communauté scientifique québécoise pour leur remarquable carrière en recherche et pour leur contribution hors du commun à l'édification de l'écosystème de recherche du Québec, le prix décerné par le Fonds Nature et technologies porte le nom de Louis Berlinguet, celui du Fonds Santé porte le nom de Jacques Genest, et celui du Fonds Société et culture porte le nom de Paul Gérin-Lajoie.
Une fois par mois, chaque Fonds remet un prix de 1 500 $ à un étudiant-chercheur ou une étudiante-chercheuse.
M. Quirion félicite chaleureusement les récipiendaires.
Source :
Benoit Sévigny
Directeur des communications et de la mobilisation des connaissances
Fonds de recherche du Québec
514 864-1619
Other news that might interest you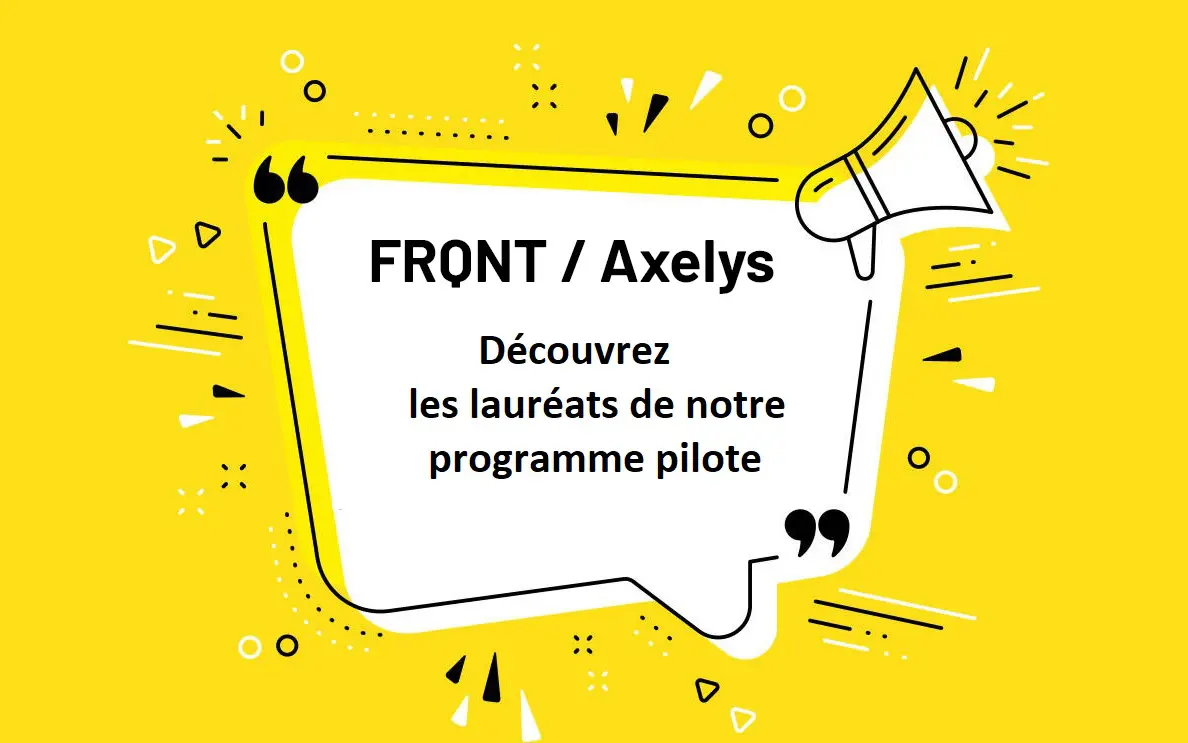 Categories :
Communiqués,
Funding announcement
Funds :
Nature and technologies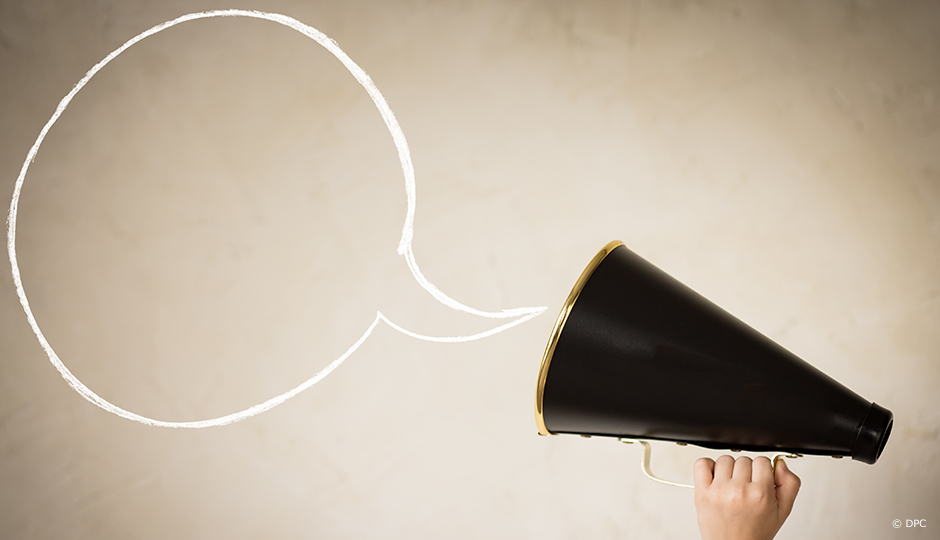 Categories :
Funding announcement
Funds :
Nature and technologies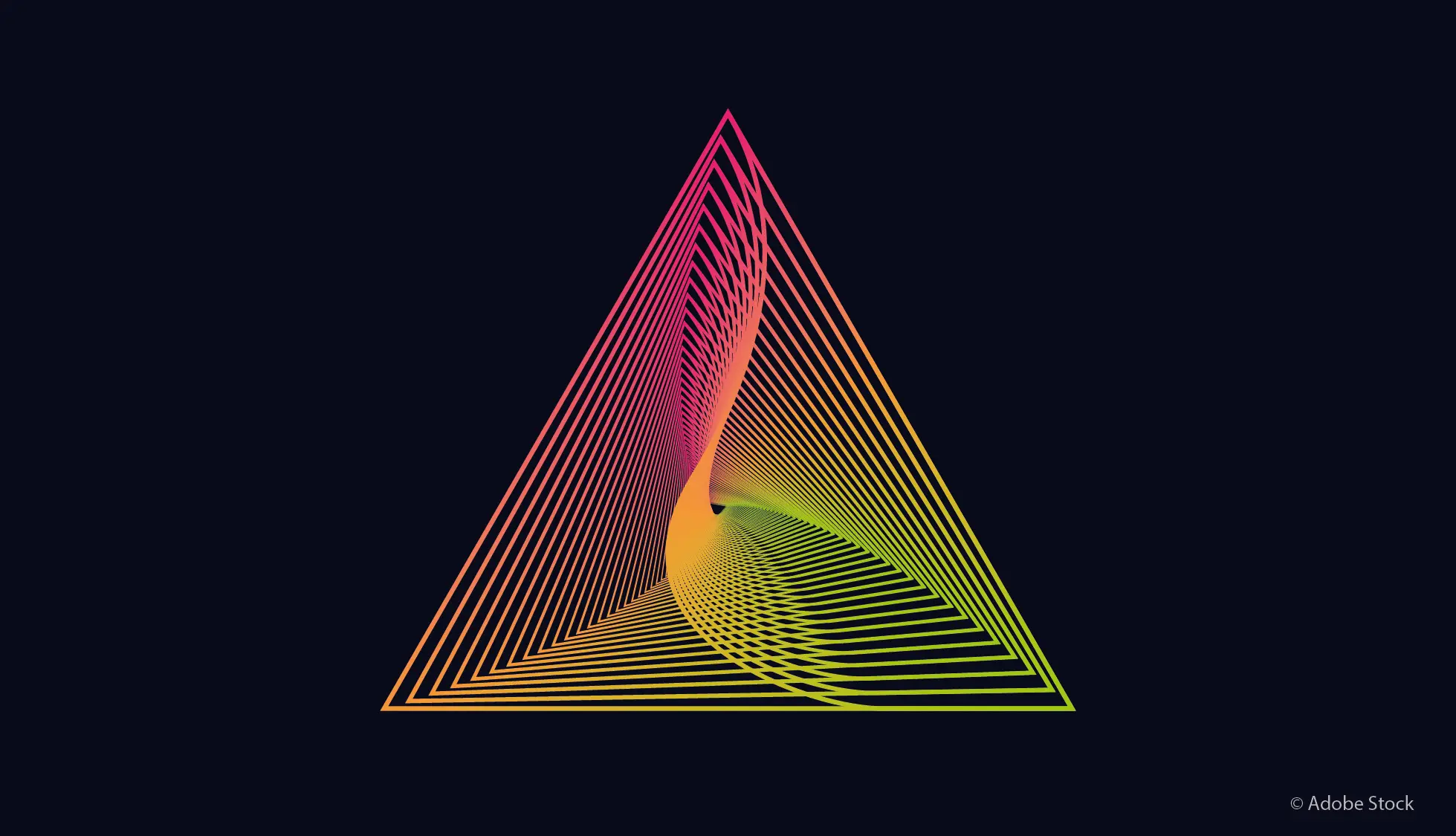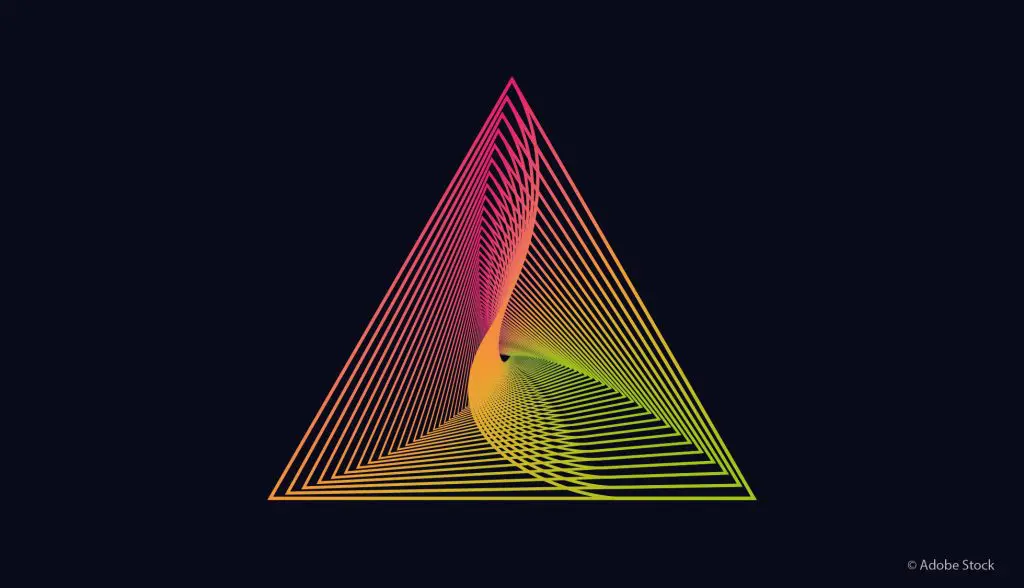 Categories :
Funding announcement
Funds :
Nature and technologies,
Society and culture