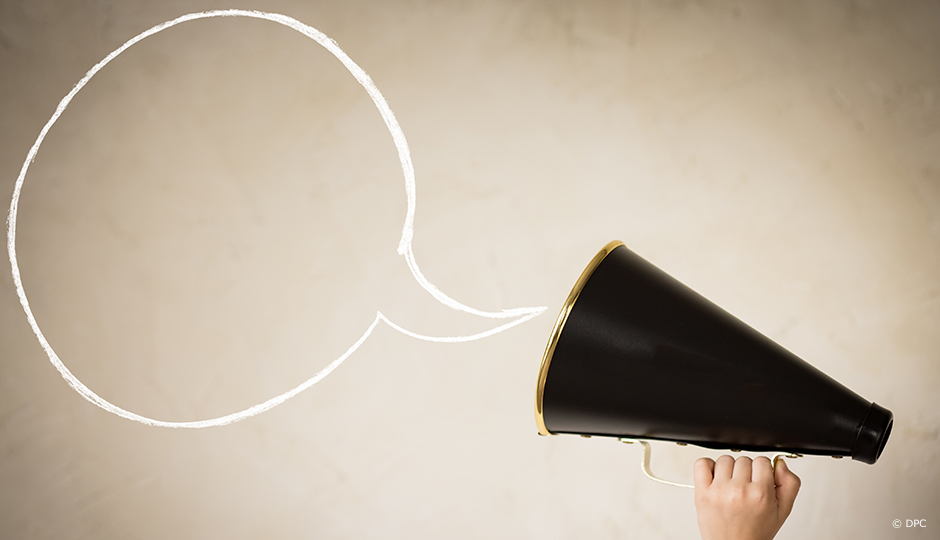 The Fonds de recherche du Québec – Santé is pleased to launch a new program to make the artificial intelligence (AI) in health research ecosystem more dynamic and to create an AI and health research community. This Regroupement intelligence artificielle et santé (AI and health cluster) program is designed for researchers in the field of AI and health. It will allow to promote the interest and development of students, post-doctoral fellows, emerging researchers and AI researchers in the health sector through the consolidation of an interdisciplinary and interinstitutional research group.
This research cluster specific objectives are to:
Create an AI and health community and support network between members of the AI and health research communities (students, post-doctoral fellows and researchers);
Facilitate mentorship by integrating students, post-doctoral fellows and emerging researchers into large-scale initiatives; 
Foster the development of basic AI research in sectors that will help improve health; 
Encourage scientific activities, for example through the creation of AI summer/winter schools and other activities that will spark interest;
Develop unifying joint initiatives;
Create a dynamic and inclusive collaborative space;
Support the joint funding of student awards (including awards for post-doctoral fellows) with partners in target areas. 
This cluster will be composed of 6 to 10 researchers (status 1, 2 or 3 of the CGR) and 2 co-directors (status 1 or 2 of the CGR), from which one will come from the field of AI and the other from the field of life sciences.
The cluster that will be funded may receive a maximum amount of $ 350,000 per year over a period of 4 years.
Deadline to submit the proposals: March 15, 2022 
For more information, consult the program's rules. 
Fatma Boulouednine
Program manager
Fonds de recherche du Québec – Santé
Phone : 418 643-8560, poste : 3455
Other news that might interest you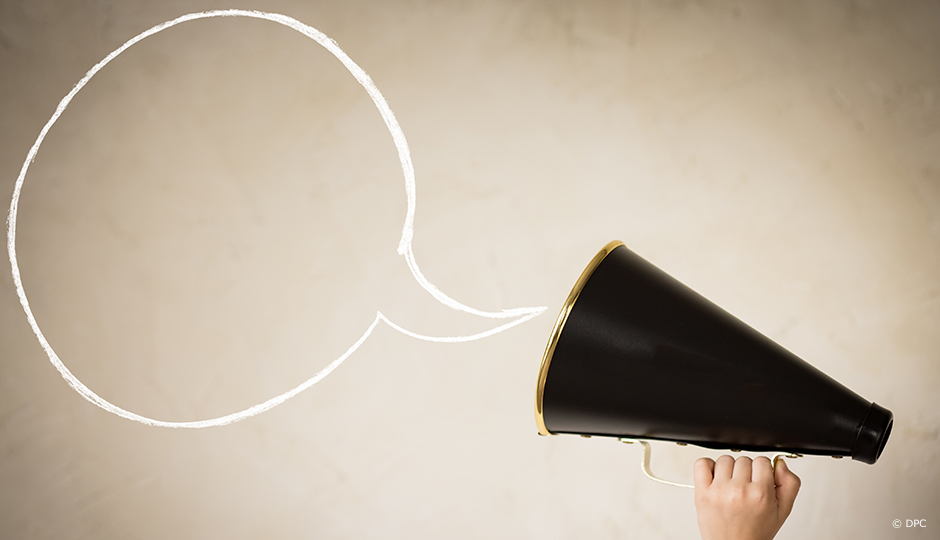 Categories :
Calls,
Communiqués
Funds :
Health,
Nature and technologies,
Society and culture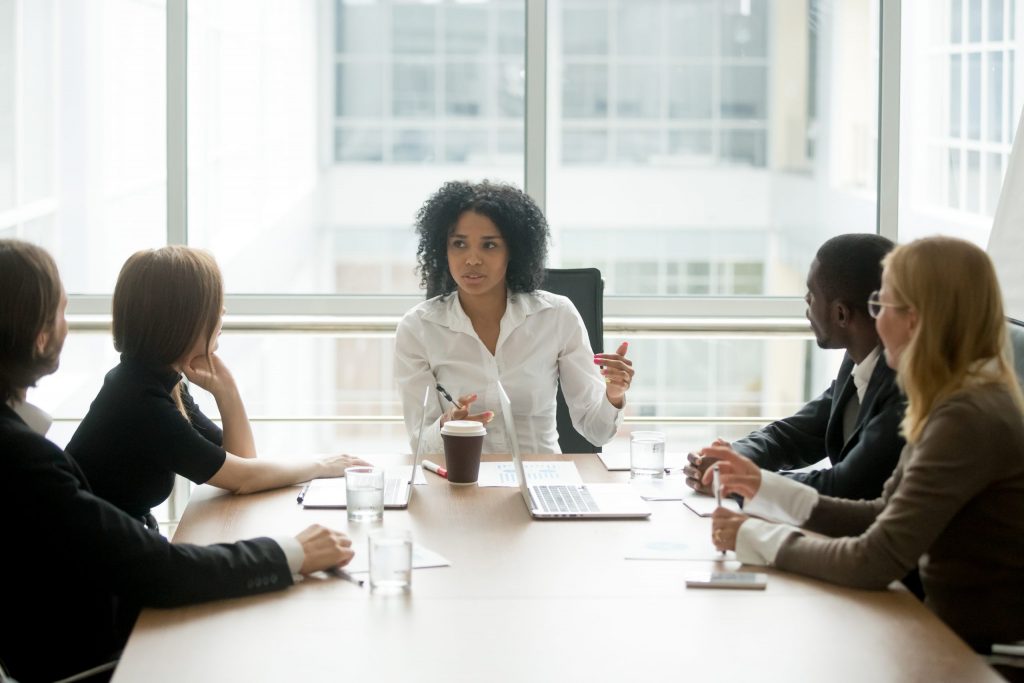 Funds :
Health,
Nature and technologies,
Society and culture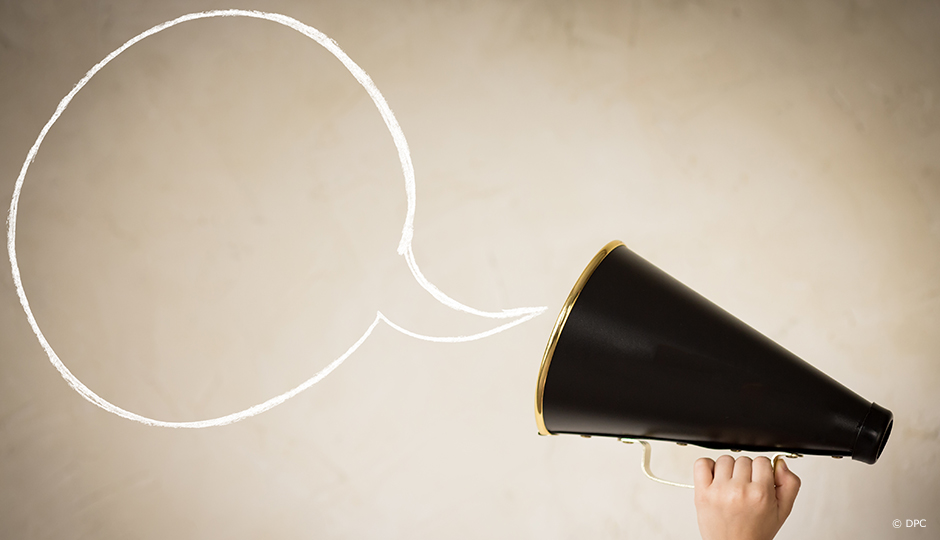 Categories :
Calls,
Communiqués
Funds :
Health,
Nature and technologies,
Society and culture