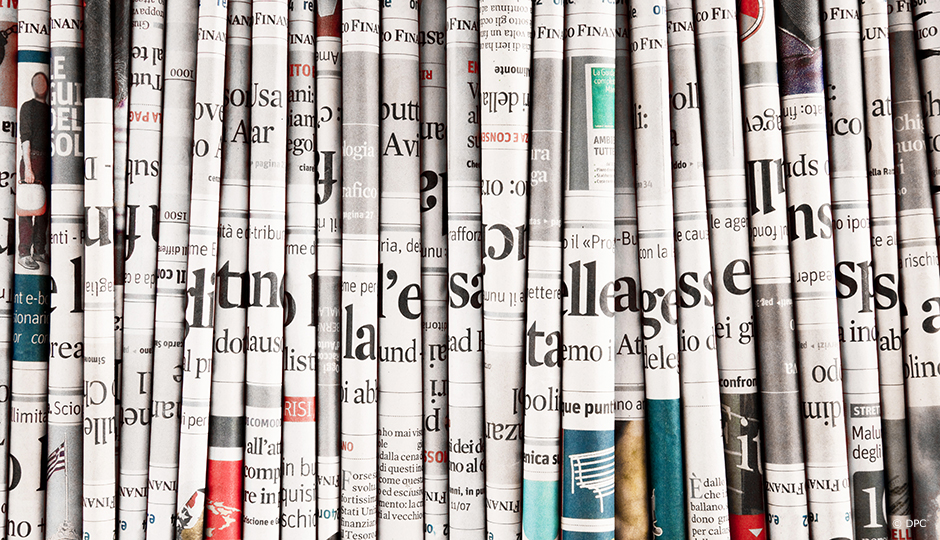 At the initiative of the Chief Scientist, the Fonds de recherche du Québec (FRQ) announce that they will provide financial support to the Ukrainian and Russian student and research community.
In the short term, these exceptional measures will be intended for Ukrainian and Russian students already present in Québec and FRQ scholarship holders, who will see their financial support extended. They will also allow career researchers who are not currently in Québec to be temporarily recruited in Québec. To this end, the FRQ will work in collaboration with academic institutions.
In addition, the FRQ are exploring other longer-term measures.
Details of these short-term measures will be announced shortly.
For information :
Scientific Director
Fonds de recherche du Québec – Santé
Scientific Director
Fonds de recherche du Québec – Nature et technologies
Scientific Director
Fonds de recherche du Québec – Société et culture
Other news that might interest you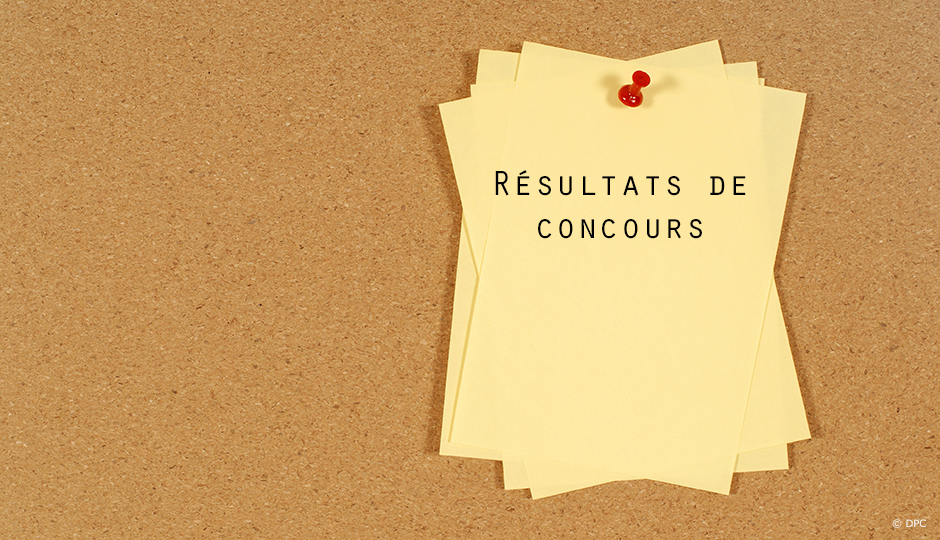 Categories :
Communiqués,
Funding announcement
Funds :
Health,
Nature and technologies,
Society and culture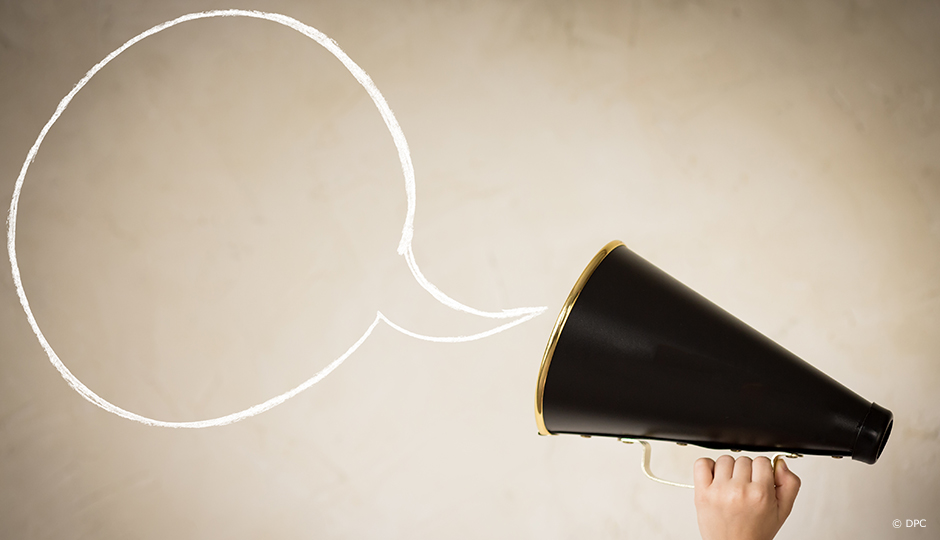 Categories :
Calls,
Communiqués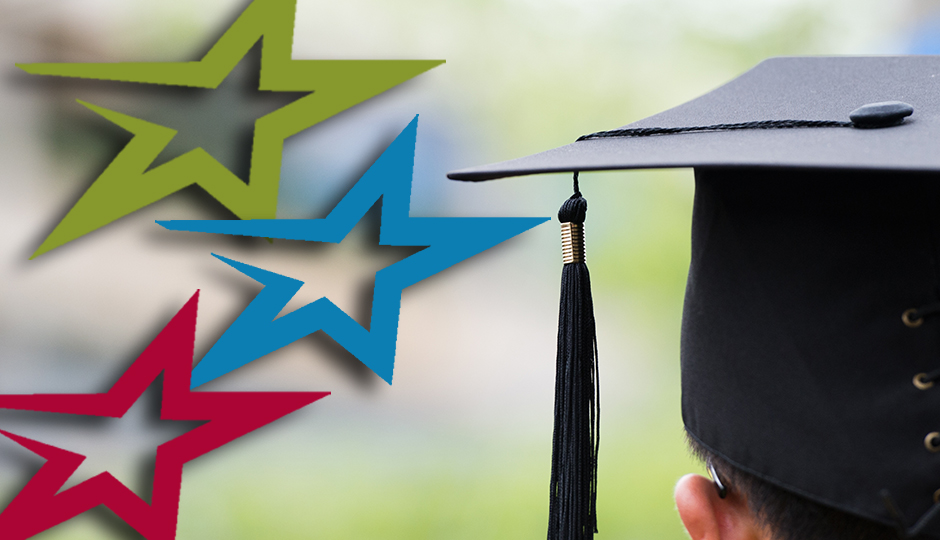 Categories :
Communiqués,
Prize
Funds :
Health,
Nature and technologies,
Society and culture