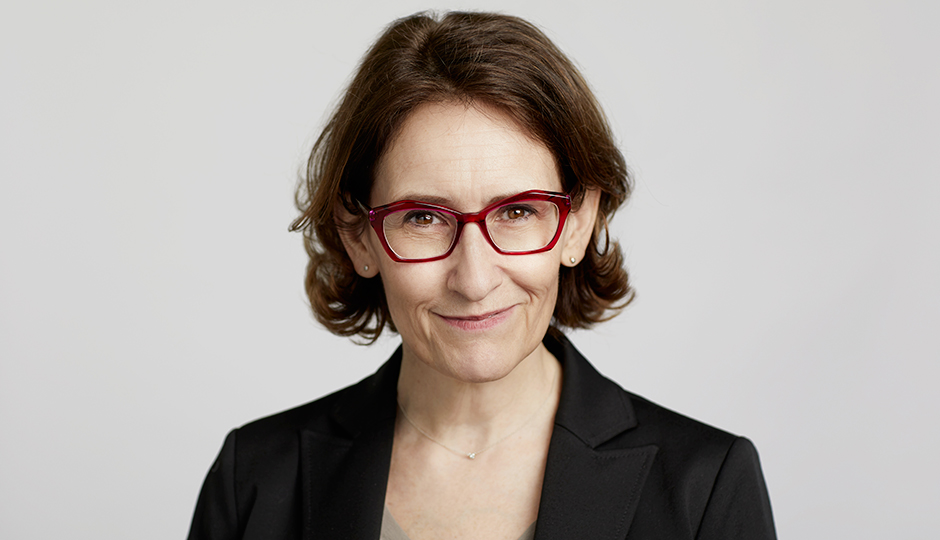 An eclectic message for a unique spring
As we return to face-to-face meetings and mask-free discussions less than a metre apart, and as we rejoice in these social exchanges so essential to our contributions and our construction, many of us are saying, in the same breath, that "our projects are keeping us really busy". It is true that this spring of 2022 has been particularly busy with a new Québec Research and Innovation Investment Strategy, a revamped Québec Life Sciences Strategy, plans to implement necessary changes in health, and a new strategic plan for the Fonds de recherche du Québec, including the Fonds Santé. Not to mention several federal initiatives: the Canada Biomedical Research Fund; the Canada First Research Excellence Fund; Canada Foundation for Innovation competitions… While these pivotal actions and the investments that accompany them involve a great deal of work, they are good news and a sign of confidence in our community! And if there is any doubt, we need simply remember the slogan chosen by Moderna when announcing its investment last April: "We are investing in science and research". This is a clear testimony to the excellence of our ecosystem.
Amidst this whirlwind of challenges, let us take a moment to welcome and congratulate the recipients—researchers and students alike—of the FRQS merit scholarships. Being able to support a career, a vocation, is one of the most rewarding aspects of our respective mandates. We need all of our talent, in all its diversity, to produce research that meets the highest standards of excellence, as defined in the DORA.
In this regard, as formally stated in our strategic plan, we are now tackling the agenda of sustainable health. Knowledge production, knowledge integration, intersectorality, revised interventions: these are all necessary steps to ensuring a sustainable transformation in health approaches, a transformation that forms part of a compass rose whose four cardinal directions are "Care – Prevention – Physical Health – Mental Health". The scientific community has an essential role in guiding us through this culture shift. This is why we are now including sustainable health as a qualitative evaluation criterion for applications to the programs we offer you.
Another priority is data! There is no sustainable health without evidence. Beyond health information, we need to mobilize all types of data: environmental, educational, economic… This process implies the involvement of civil society and efforts to ensure a continuous and accessible dialogue between science and society. In this respect, I invite you to watch the Acfas videos entitled "Bâtir l'acceptabilité sociale et citoyenne de l'accès et de l'utilisation des données de santé". ("Building social and citizen acceptability of access and use of health data"). The richness and diversity of the discussions and presentations can only inspire us!
Allow me to share two other, very different, thoughts before concluding my message:
Because we are concerned about disinformation and promote the popularization of science, this short video by Etienne Klein, physician and philosopher, offers interesting insights into the difference between science and research.
Because loss of autonomy can sometimes be abstract, and it is important to give it a face in everyday life, I invite you to discover the novel Rita enquête by Claude Champagne. It may become a test bench for some of our work!
In conclusion, I wish to thank all the members of the FRQS team, without whom our plans and programs could not exist. I would particularly like to thank them for the emergency programs deployed in the context of the war in Ukraine. Supporting scientific communities experiencing difficulties due to this situation remains a priority for the Chief Scientist and the FRQ.
The entire FRQS team joins me in wishing you a great, and healthy, summer.
Carole Jabet
Scientific director FRQS