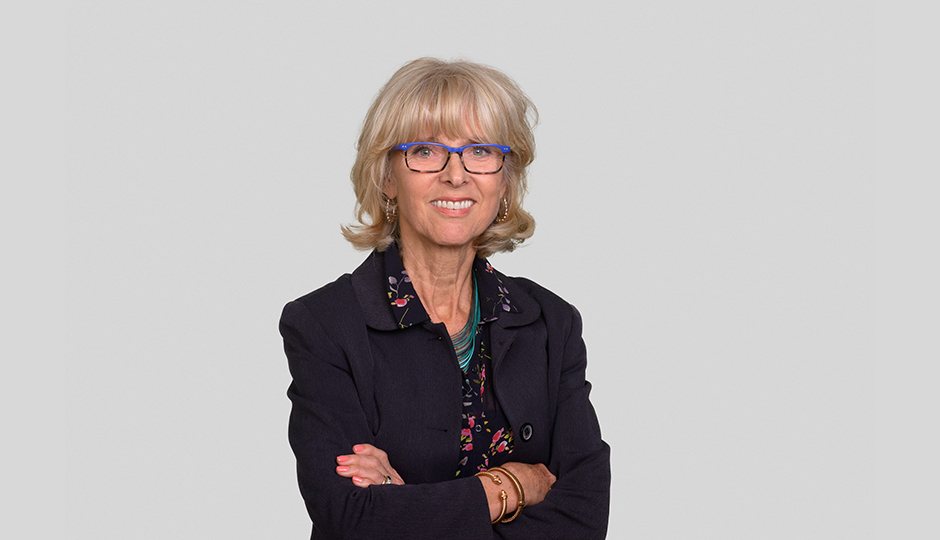 As the recent COP15 summit came to an end in Montréal, it was clear that in a rapidly changing world, where environmental perils are more than ever exacerbating sociological and economic disparities, the research conducted in our sectors is not only indispensable, it is urgent. It allows us to better prioritize the issues at stake, to grasp their complexity and interconnectedness. It also allows for the creation of research networks and partnerships with a diversity of approaches and perspectives.  It leads to the emergence of solutions adapted to the complexity and diversity of each situation, over the long term. In addition, it helps to build meaning and direction in a world where natural and health disasters, international political conflicts, threats to democratic institutions, growing ideological divides, demographic pressure, infox (false news) on social media, etc. follow each other in rapid succession. 
In this context, one of the major issues we will be tackling is the challenges of research itself. In addition to its funding, which remains a constant concern, we will be focusing on several aspects in 2023: academic freedom (it should be noted that last autumn we launched, jointly with the CNRS, a Franco-Québec research chair on  freedom of expression); open science, which aims to make publications immediately accessible online; the future of French in research and scientific publications; the impact of artificial intelligence and AI-based conversational agents (such as ChatGPT) on the evaluation of research; opening up to new disciplines and approaches to meet societal challenges while ensuring that we maintain the fields and expertise in which we excel in fundamental research. In the relentless pursuit of an ideal of excellence, we will continue to develop various forums for discussion with our research community and with major international agencies which, like us, are grappling with the demographic changes and technological contexts that are transforming research.
In the wake of the major projects that enabled us to set up the Québec Circular Economy Research Network (RRECQ) last year, we will also soon be launching the Research chair in creative economy and well-being and are currently working on the development of a call for proposals with a view to creating a social economy research network. This sector, in which Quebec has been a pioneer, is still relatively unknown, although it demonstrated its importance during the pandemic. Combining various forms of expertise, this network will make it possible to develop and promote multiple social innovations.
 2023 will also see more significant confirmation of Indigenous leadership in research, with the support of the inter-Fonds and inter-level working group put together by the FRQ last year and whose work is supported by a professional recently recruited for this purpose. It is with great sadness that I would also like to mention the sad news of the death of a very active member of this group, Élisabeth Kaine. An artist, designer, author, and one of our few Indigenous university researchers, Ms. Kaine was the co-holder of the UNESCO Chair in Cultural Transmission among First Peoples as a Dynamic of Well-Being and Empowerment. She was also a much-appreciated scientific advisor to the FRQSC.   
I would like to take this opportunity to salute and thank the Fonds staff, who are as committed and agile as ever, and attentive to the needs of the research community.  
I wish you all an inspiring year in 2023; may it live up to your expectations. 
Louise Poissant
Other news that might interest you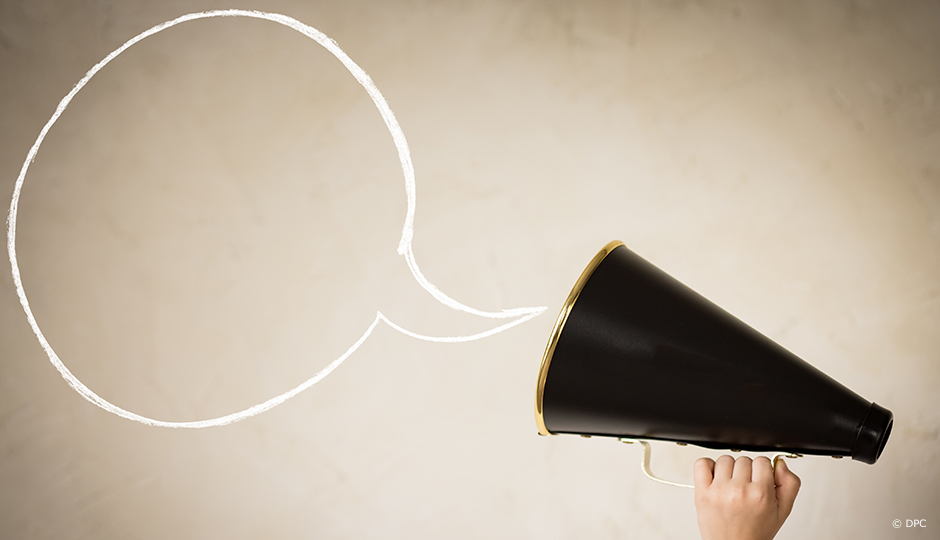 Categories :
Calls,
Communiqués
Funds :
Health,
Nature and technologies,
Society and culture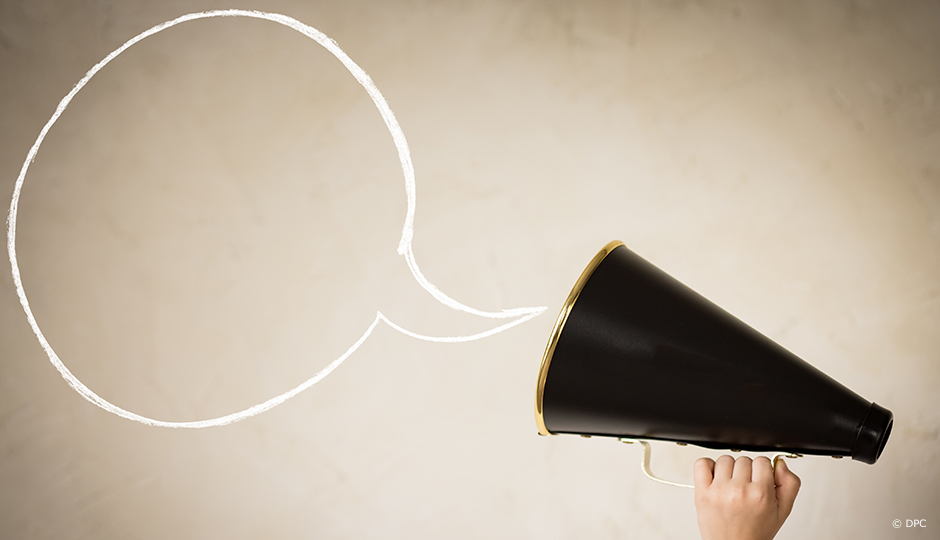 Categories :
Calls,
Communiqués
Funds :
Nature and technologies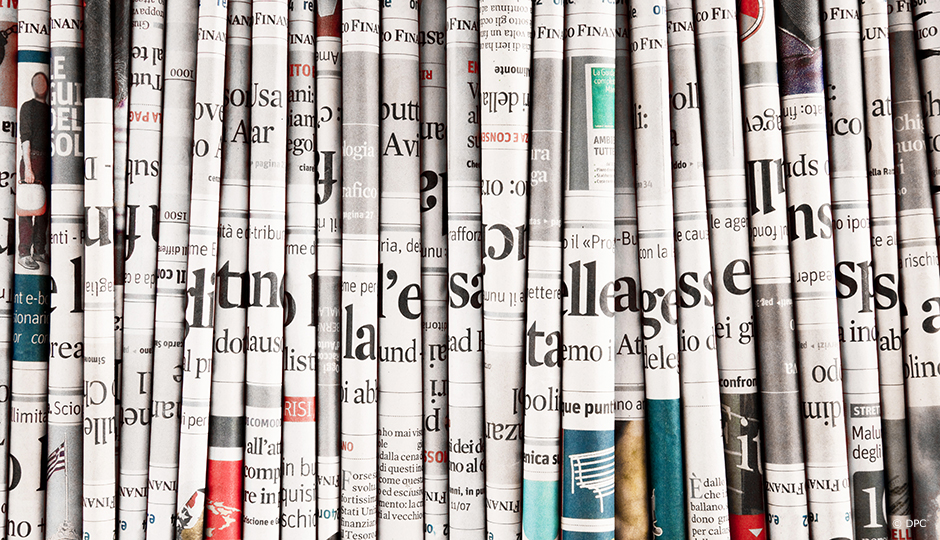 Funds :
Society and culture