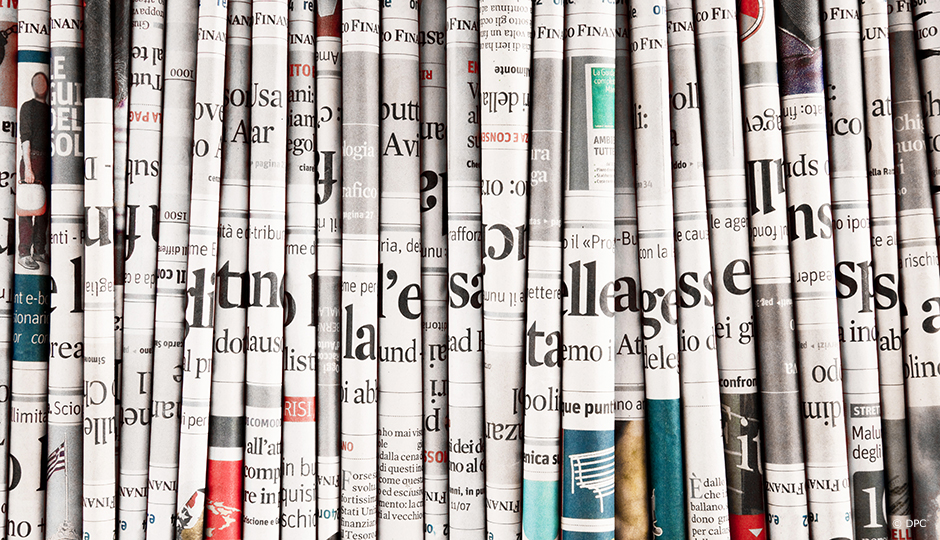 Montréal, April 4, 2022 – For the third year in a row, CEGEP and college students will have the opportunity to participate in paid innovation internships within a host institution in the Province of Québec.
Established by the Fonds de recherche du Québec – Nature et technologies (FRQNT), in partnership with Mitacs, the College-level Research Internship Award program allows students from Québec to access hands-on research and training experience within the fields of natural sciences, mathematics, and engineering.
Launched in 2020, the program gives students access to training, collaboration, and diverse career pathways while also helping them become drivers of innovation. The award provides a grant of $5,000 per student, and the internship can be completed on a full-time or part-time basis.
Eligible institutions recognized by the FRQNT are invited to submit their projects directly to Mitacs via the Registration and Application Portal until May 9, 2022.
Detailed information and official eligibility requirements are available here.
Quotes
"Attracting and retaining the best research talent is one of the key objectives of the FRQNT, and this should start as early as possible in the school curriculum. I am very glad to once again provide college students with the opportunity to access research and training experience that will enable them to reach their fullest potential and make meaningful contributions to society."
–    Janice Bailey, Scientific Director, FRQNT
"We're delighted to partner once again with the FRQNT for the third year in a row and offer the College-level Research Internship Award. Now more than ever, innovation is essential to Canada's future success, and we believe that the next generation of innovators in Quebec will play a vital role in solving many of society's challenges."
–    John Hepburn, CEO, Mitacs
Information
Aurélie Licois
Director of Programs and Partnerships
FRQNT
Other news that might interest you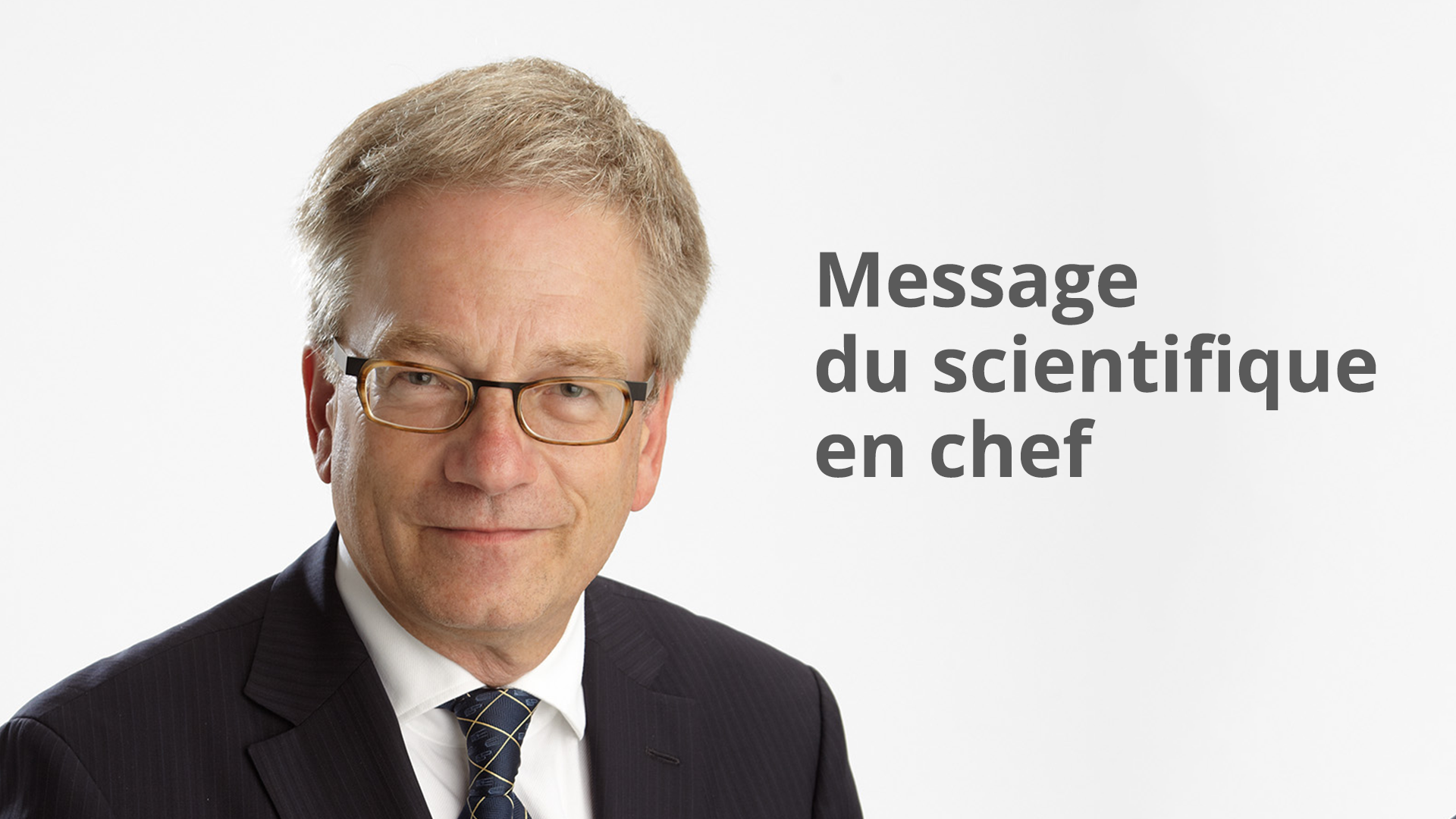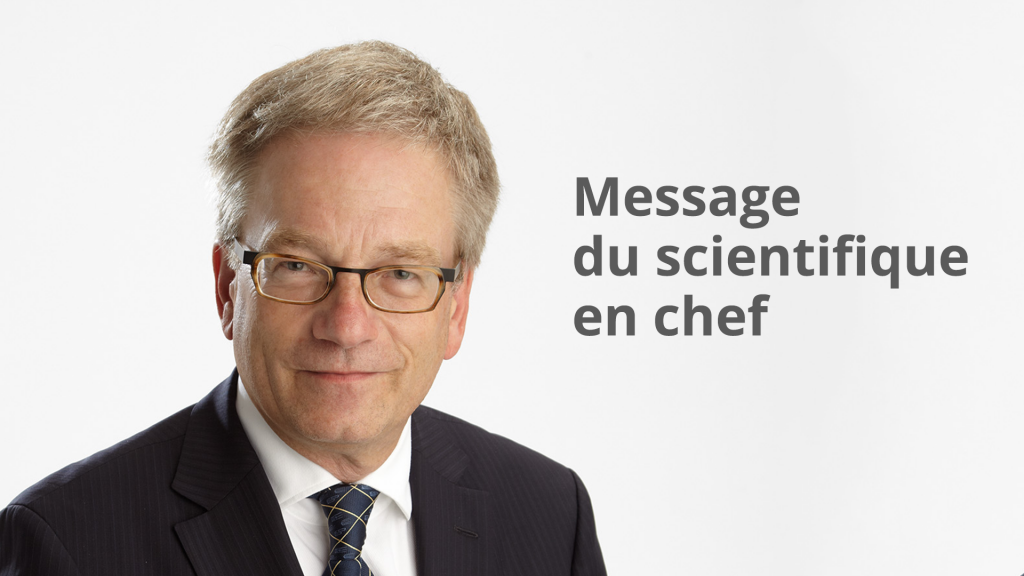 Funds :
Health,
Nature and technologies,
Society and culture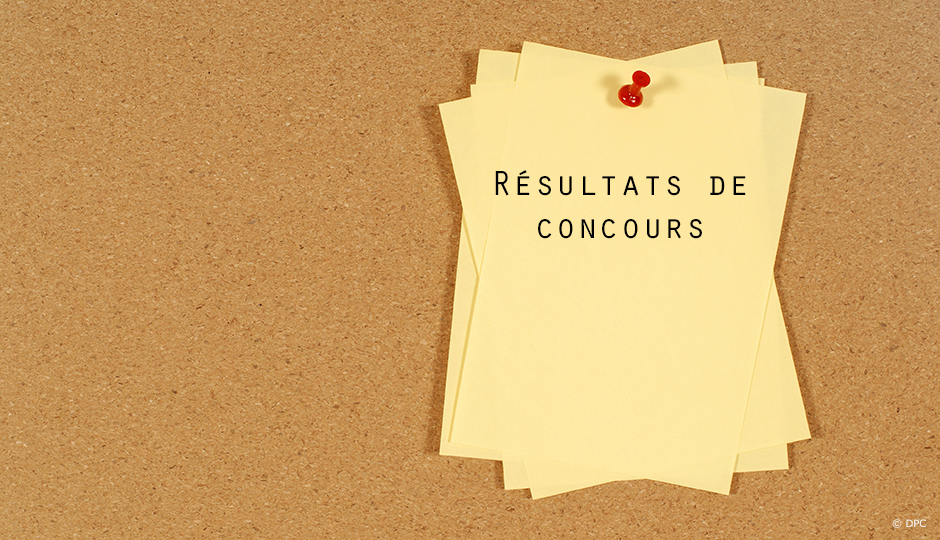 Categories :
Communiqués,
Funding announcement
Funds :
Health,
Nature and technologies,
Society and culture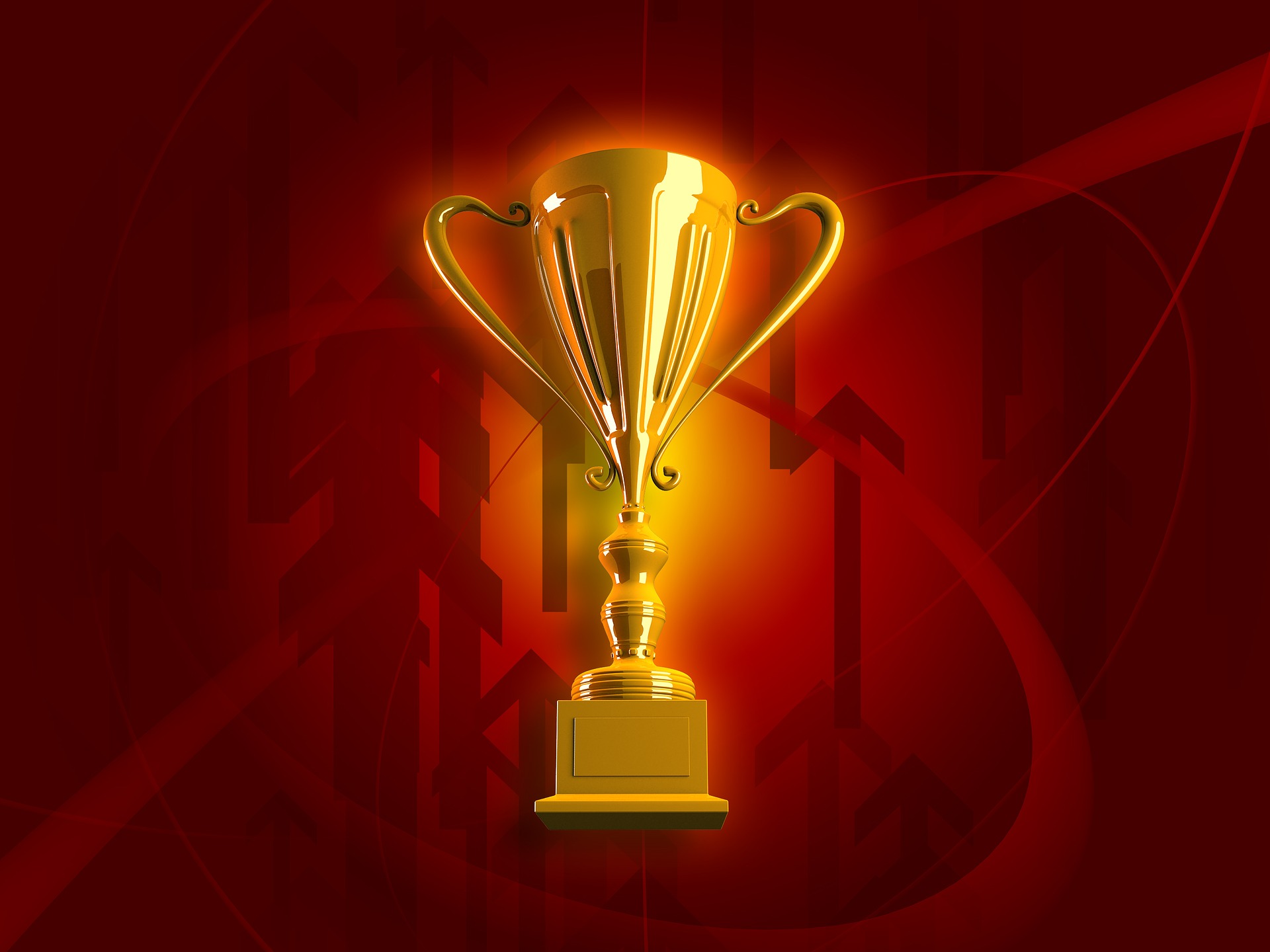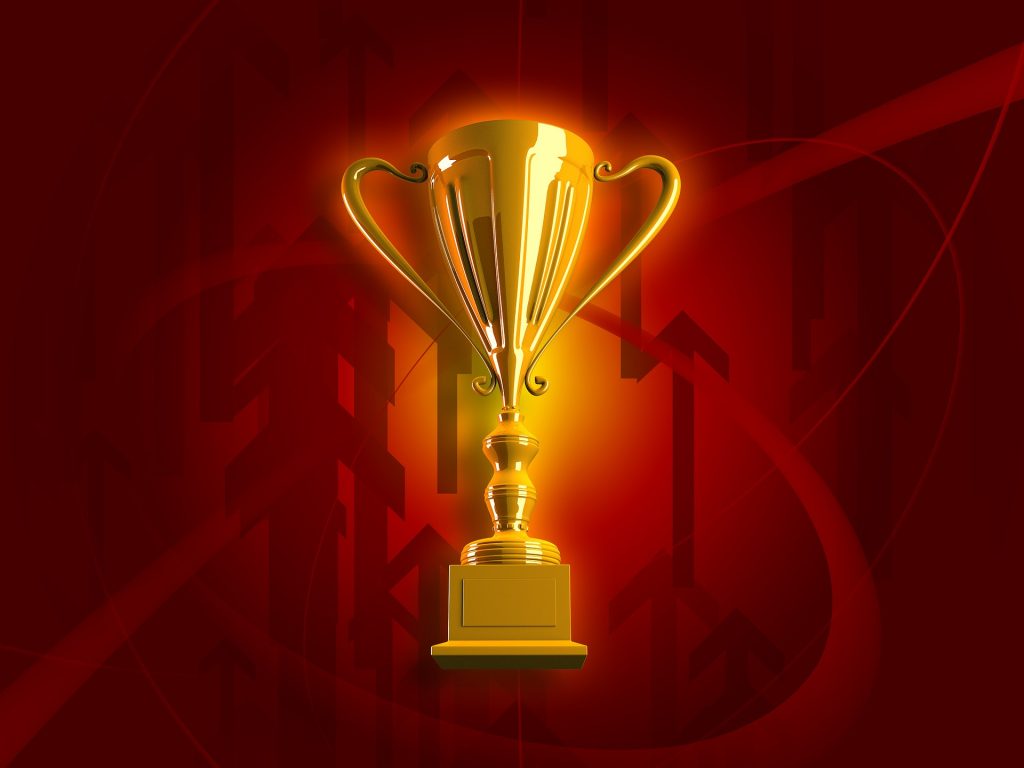 Categories :
Communiqués,
Prize
Funds :
Society and culture