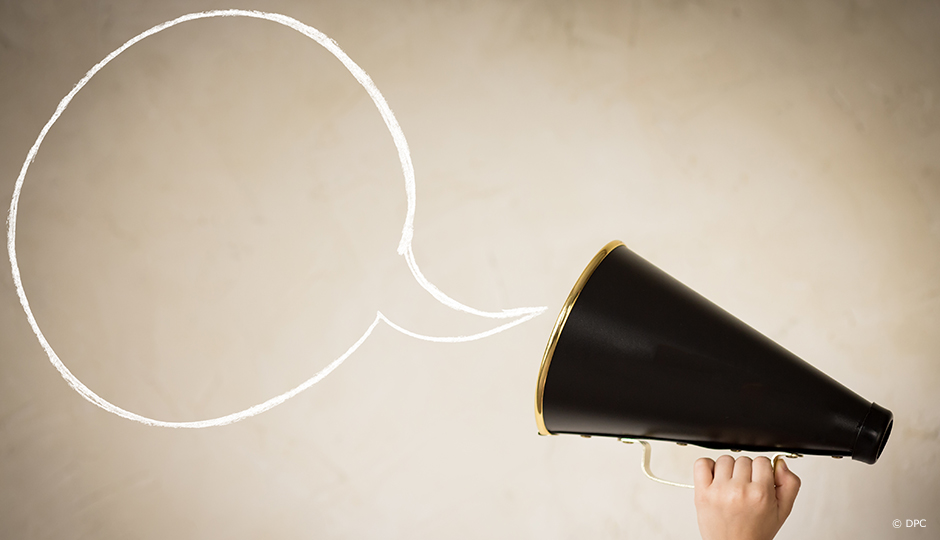 The FRQ ally with the Bavarian State Ministry of Science and the Arts to launch a new bilateral research program on artificial intelligence in health. The program jointly developed by FRQS and WKS at the Bavarian Research Alliance (BayFOR) will be launched on August 25th, 2021.
The main objective of this program is to establish new collaborative efforts or reinforce existing collaborations to advance knowledge and technology in Artificial Intelligence for Health. The program will also allow developing a critical mass in artificial intelligence research in health and transversal skills.
The joint projects must relate to health topics and must ensure that the development of artificial intelligence is an added value to the development of products, tools, interventions or applications in the field of health.
Researchers are invited to mobilize quickly. Teams must be made up of a minimum of 2 people:
One principal investigator from Bavaria. The call is open to researchers (post-doctorate or higher-level scientific staff) at Bavarian state universities and state universities of applied sciences that receive funding from the Bavarian government, as well as at EVHN, KSFH, KUE and HFPH.
One principal investigator from Québec with status 1 or 2 of the Common General Rules (CGR) of FRQ
Can be added to the team:
Up to 1 co-Investigator from Bavaria and 1 co-Investigator from Québec(statutes 1,2 or 3), no minimum
Important information:
Funding: €225 000 total on 3 years for the Bavarian team – $225,000 total on 3 years for the Québec team
Deadline for registration: September 22, 2021 (mandatory)
Deadline for full application: October 13, 2021
Contact person at WKS at BayFOR:
Florence Gauzy
Click here to contact the person in charge at the FRQS.
Other news that might interest you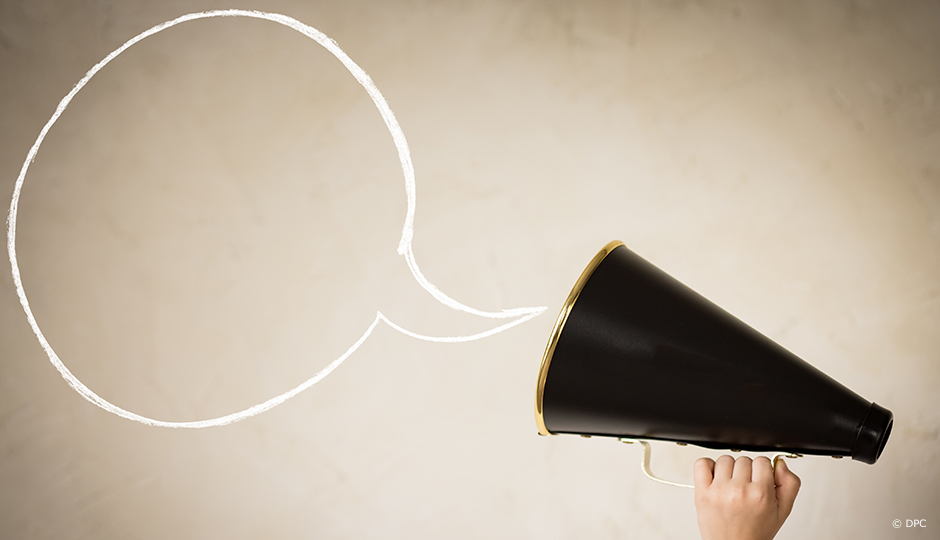 Categories :
Calls,
Communiqués
Funds :
Society and culture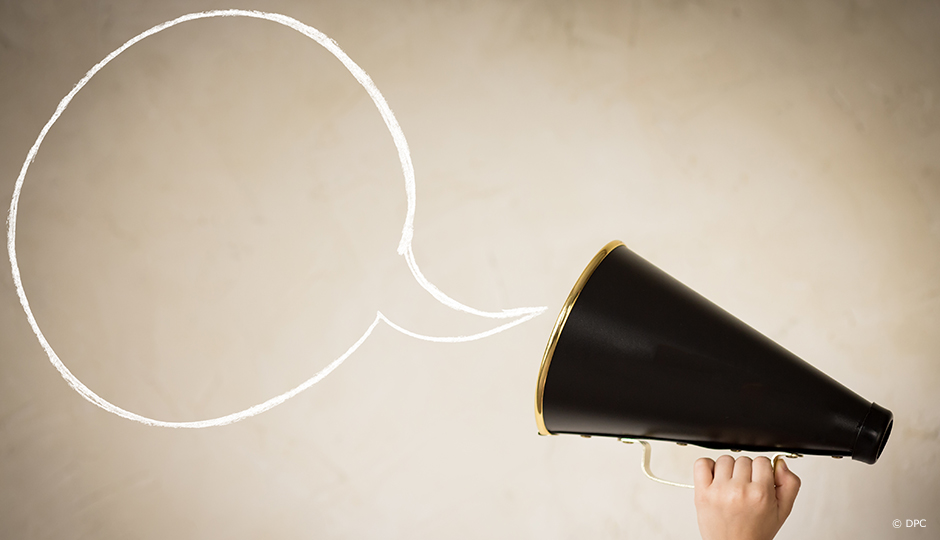 Categories :
Calls,
Communiqués
Funds :
Health,
Nature and technologies,
Society and culture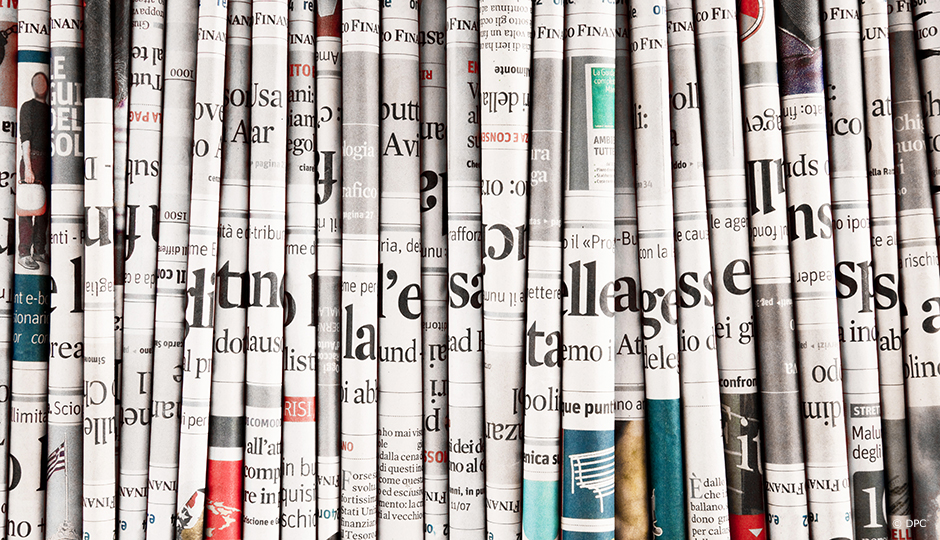 Categories :
Calls,
Communiqués