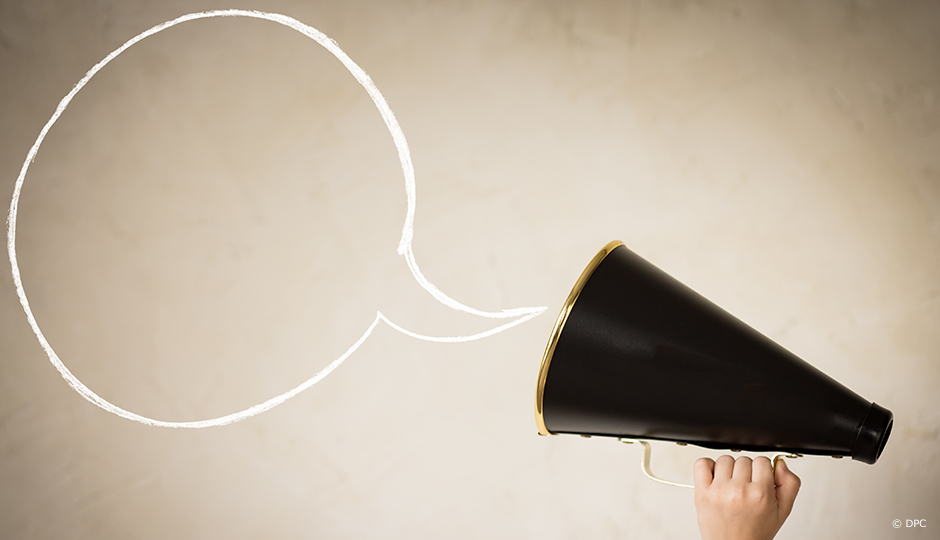 March 9, 2023 – The Fonds de recherche du Québec (FRQ) and its partner the Research Foundation – Flanders (FWO) are proud to launch a fourth call for proposals with the goal of contributing to the development and excellence of academic and scientific collaboration between Québec and Flanders. This call also aims to promote intersectoral and interdisciplinary research by integrating fields of research falling under at least two of the three branches of the FRQ (FRQNT, FRQS and FRQSC).
For this program, funded research projects should:
Bring together Québec and Flemish expertise and experience
Consolidate and develop interdisciplinary teams
Allow the advancement of fundamental research
Essential Information
Deadline: May 31, 2023 at 5:00 pm (Brussels Time) | 11:00 am (Québec Time)
Submission: Only one joint funding application is to be completed and submitted on the FWO's online platform by the Flemish core team
Guide for Applicants: For more details, please consult the program web page
About the FWO
The FWO supports fundamental research, strategic basic research, as well as infrastructure in the Flemish community, stimulates international cooperation and promotes equal opportunities.
Contact
Leslie Walsh
Program Officer
Fonds de recherche du Québec – Nature and Technologies
Telephone: 418 643-8560, poste 3457
Other news that might interest you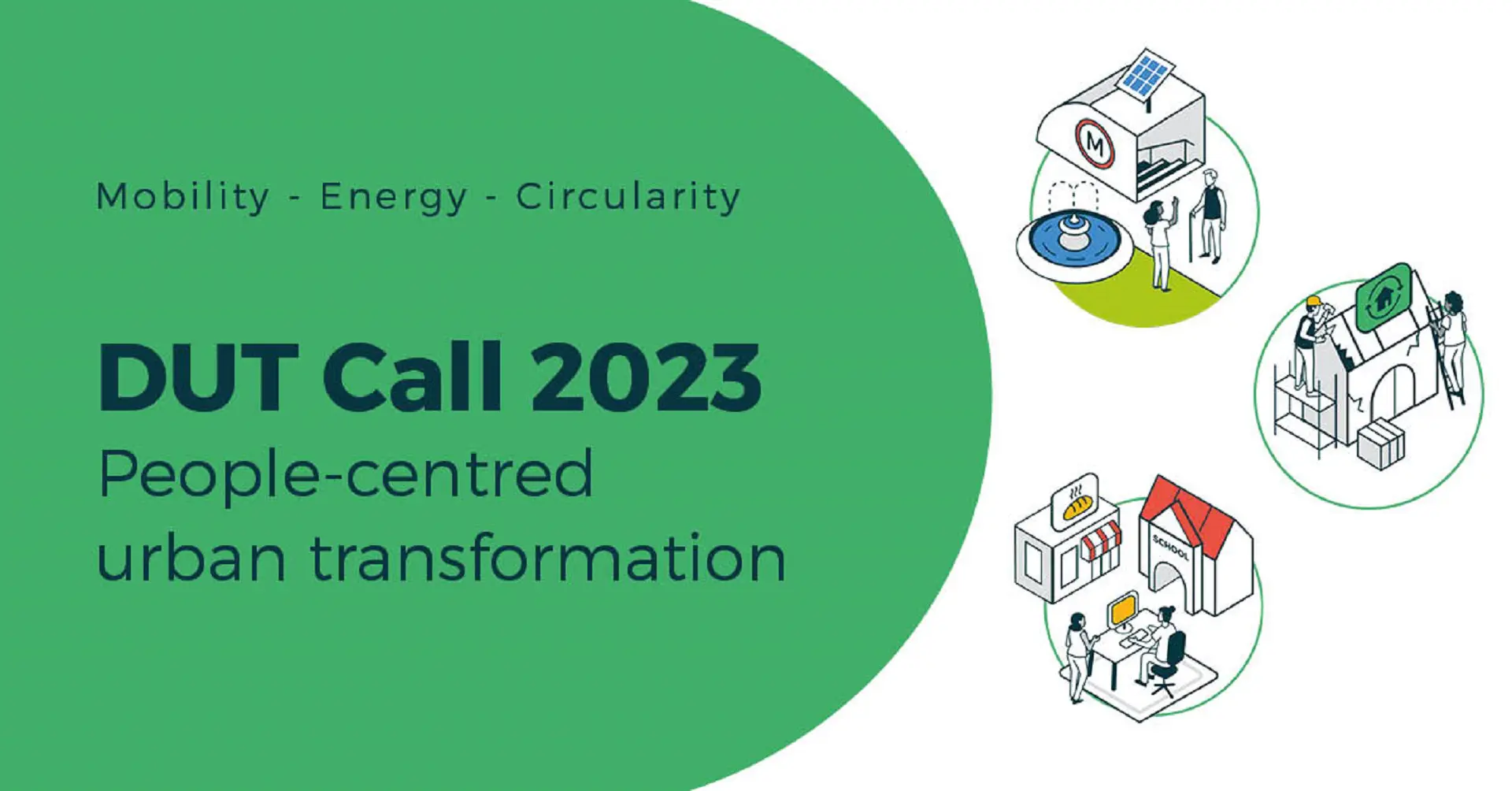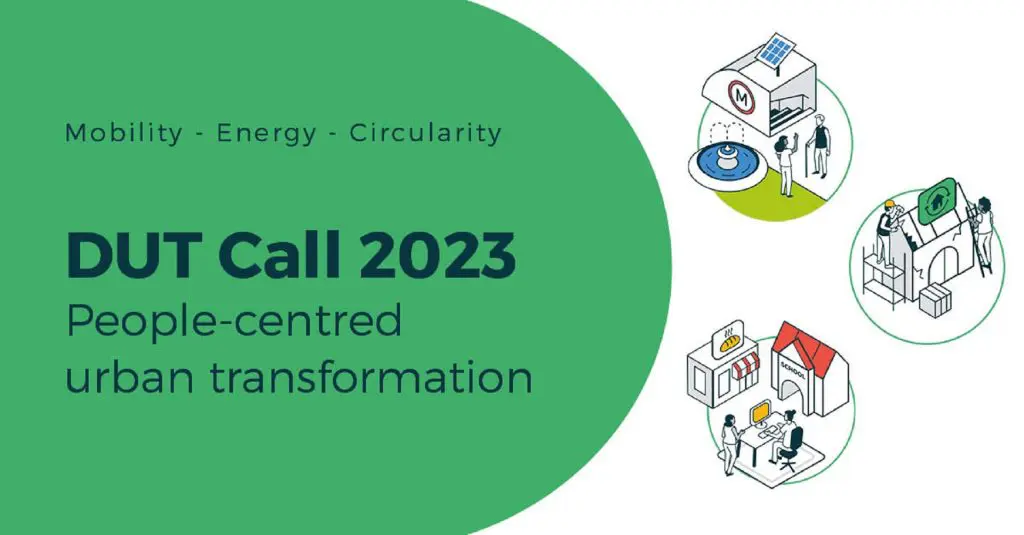 Categories :
Calls,
Communiqués
Funds :
Nature and technologies,
Society and culture