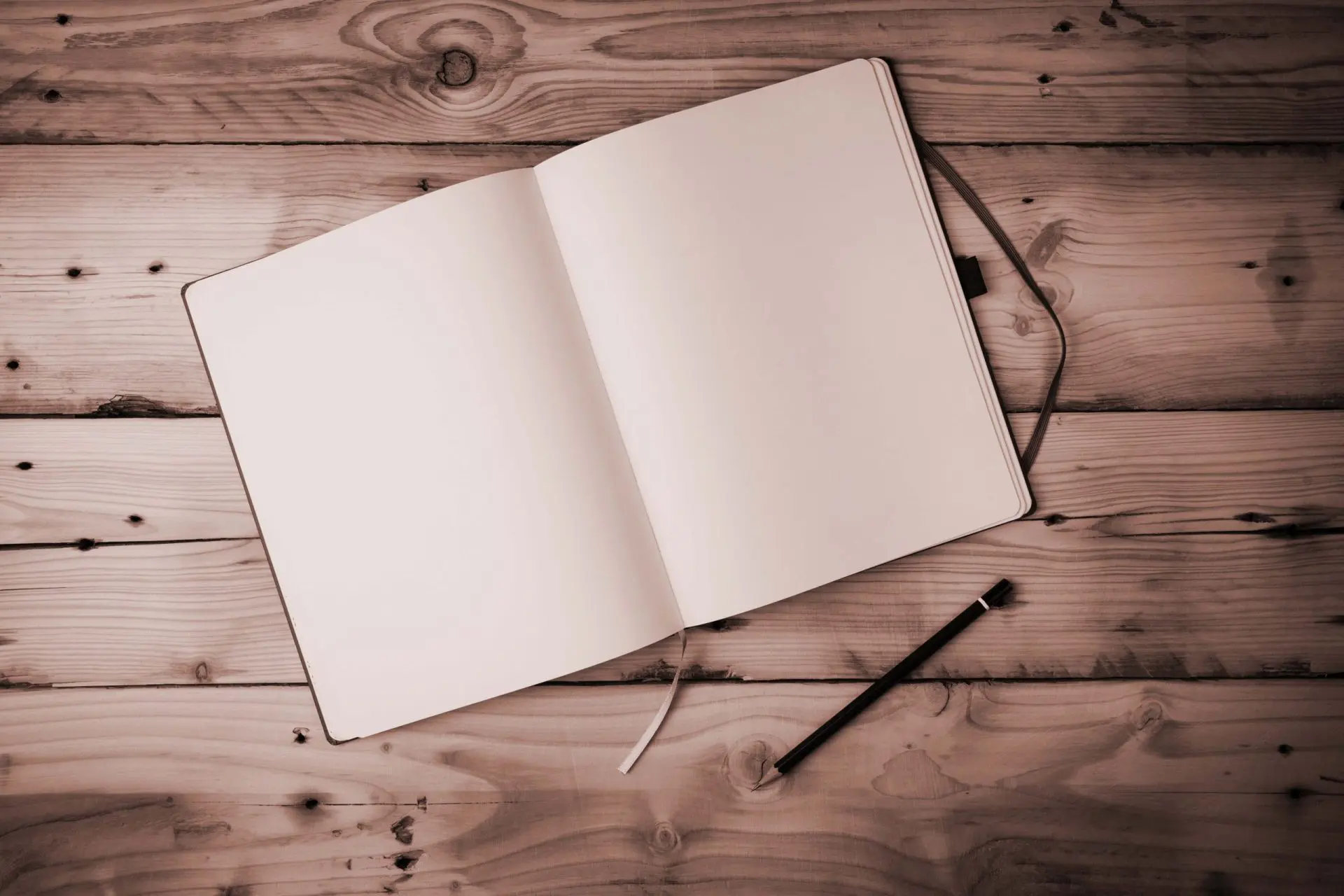 There are many literature studies on the literary practices of women who wrote for newspapers in the late 19th and early 20th centuries, but far fewer on those who did so from the1930s onwards, despite this being a pivotal period in the relationship between journalism and literature in Québec.
Mylène Bédard,  a literature researcher at Université Laval, studied the professionalization of the occupation of journalist among women at the beginning of the 1930s based on a sample composed of Germaine Bernier (1909-1989), Germaine Bundock (1909-1975), Solange Chaput-Rolland (1919-2001), Judith Jasmin (1916-1972) and Renaude Lapointe (1912-2002).
An examination of these women's trajectories shows a break with the practices of previous decades. While a number of women writers, such as Gabrielle Roy (1909-1983) and Germaine Guèvremont (1893-1968), used their journalistic activities as a literary springboard, the women who are the subject of Mylène Bédard's study defined themselves solely as journalists throughout their careers. They published essays and travelogues, but no literary works.
It was therefore media production, rather than books, that provided these women with their literary credentials. Journalism was no longer a pathway to literature, but a profession in and of itself, which helped consolidate and legitimize the status of women journalists.
The research attests to the growing distance between journalism and literature. However, the five journalists were called on to participle in literary juries, a sign that their writing still gave them a certain authority in the field.
A major legacy of this research is the database of almost 3,500 articles written by the five women journalists.