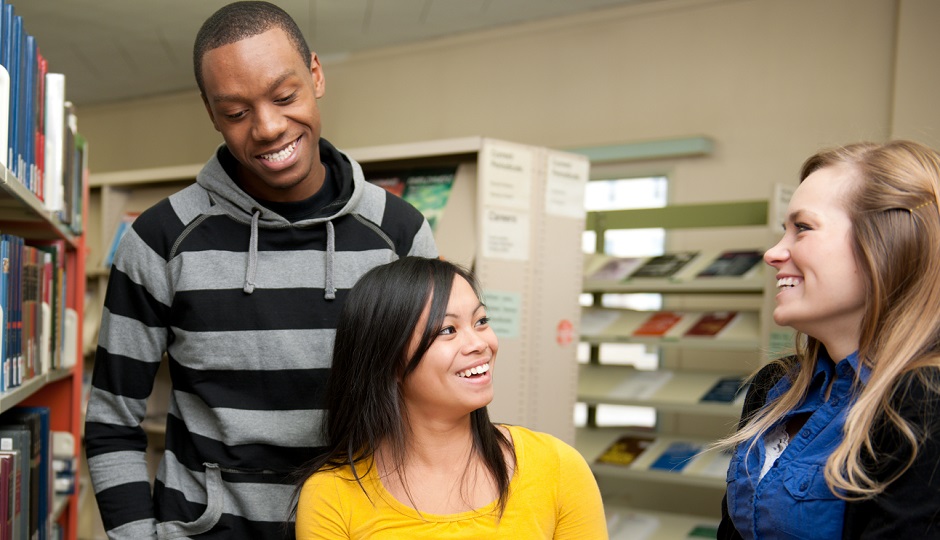 While Quebec has greatly improved its education rates over the past half-century, nearly 250,000 young people under 25 can be considered to be high school dropouts.
Of these, many attempt to obtain their high-school diploma through Adult General Education (AGE), but often end up giving up once again … still without a diploma. With the goal of defining the mechanisms contributing to success, persistence or failure of a "second chance" attempt to obtain a high-school diploma, we carried out an innovative study to explore and document the situation of young people between the ages of 16 and 24 who enrol in an AGE program.
These young people form a heterogeneous group with distinct profiles and needs.
Overall, our results show that these young people form a heterogeneous group with distinct profiles and needs. However, analysis indicates that young women are more vulnerable than young men on both personal (depression, distress, etc.) and family (abuse, instability, etc.) levels. It is also clear that for a young person, success in adult general education is experienced as a positive and significant experience along a school path often punctuated by failure.
In support of the remarkable job being done in the adult education sector, this study highlights the importance of refocusing the various players' attention on the phenomenon of "second chance" education, while enhancing the image of these institutions of learning and their role as a trampoline towards further education/training or the labour market. Beyond an innovative reflection aimed at optimizing the potential of the AGE-PT program, we call on recurrent financing to ensure that all of these education centres are able to offer complete professional services. We also suggest preserving the primacy of individualized instruction and introducing mechanisms to identify young people in difficulty right from the moment of admission, in addition to new educational activities aimed at the development of identity and self-management skills.
Main researcher
Julie Marcotte, Université du Québec à Trois-Rivières
Deposit of the research report: August 2010