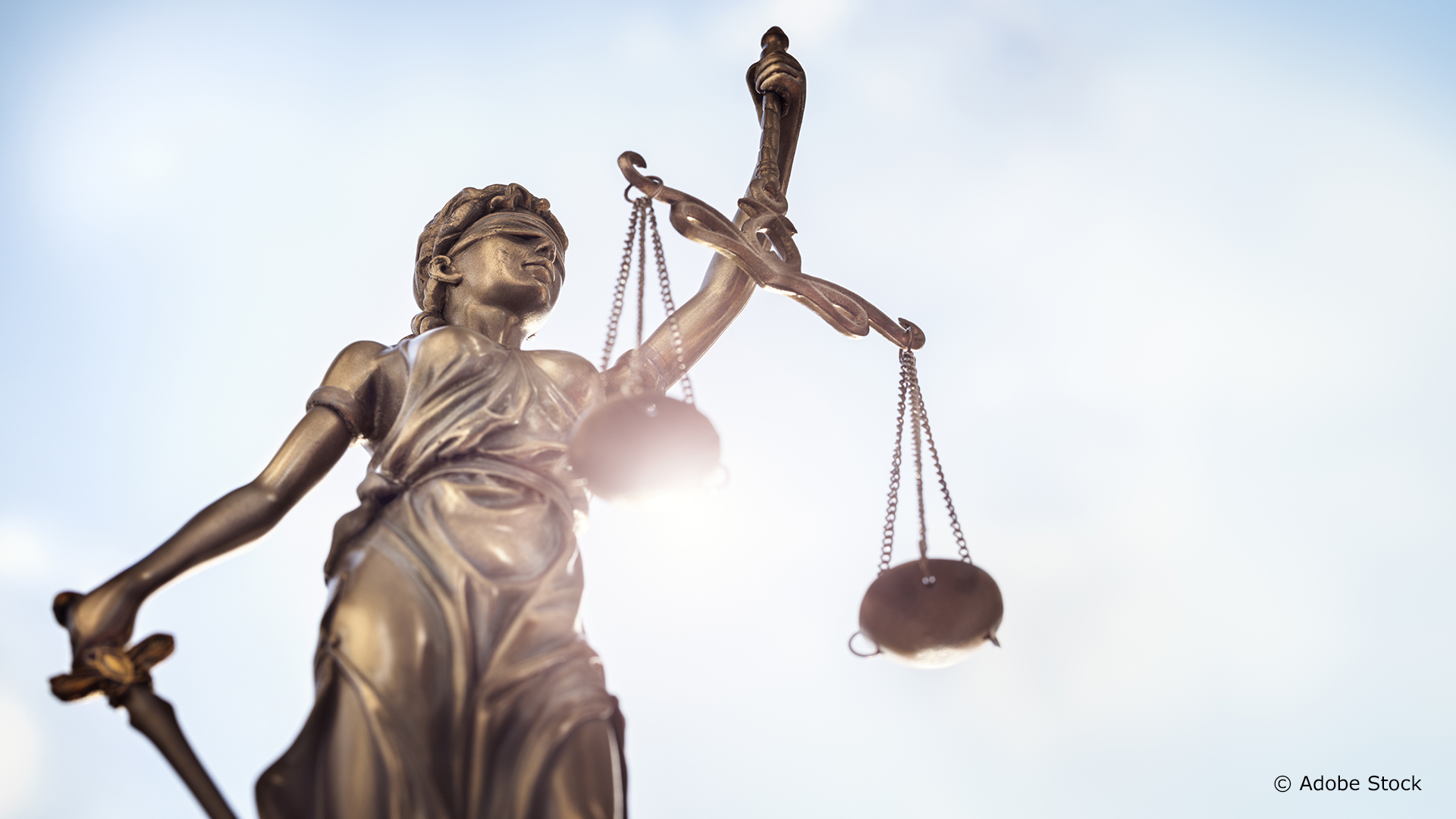 Too expensive, too long, too complex, too rooted in outdated traditions… Current judicial processes are the source of much frustration for Quebec litigants. If things do not change, this profound dissatisfaction will lead to a loss of confidence in the judicial system, which is a threat to the cohesion and economic development of a society based on the rule of law. At the Cyberjustice Laboratory, Karim Benyekhlef, a professor in the Faculty of Law at Université de Montréal and seconded to the Centre de recherche en droit public (CRDP), has been working for more than 25 years on the essential task of modernizing the judicial system. With his team of some 50 researchers from around the world, he is developing innovative digital solutions to make justice more accessible and efficient.
These solutions include online dispute resolution (ODR) platforms, the first of which was created in partnership with Québec's consumer protection agency (OPC). Launched in 2016, PARLe-OPC provides consumers and merchants with an additional tool to speed up the settlement of their civil disputes by providing simple, fast and free online dispute mediation. Since then, 8,823 consumers have been referred to the platform, with an agreement rate of 70% and a satisfaction rate of 91%. This success can be explained by the short time required to settle disputes (about 22 days) and the low cost per case. According to the Cyberjustice Laboratory, this approach is twelve times more cost-efficient than traditional mediation.
The initiative received an Award of Excellence from the Institut d'administration publique du Québec in 2018 and has been the subject of a pilot project with the CNESST since last year. To date, 86.3% of Québec employees and employers have agreed to use PARLe-CNESST, where the processing time from the mediator's appointment to case resolution has decreased by 11%. Research conducted by the Cyberjustice Laboratory, which is affiliated with CRDP, has also identified a series of socio-legal factors that impede the modernization of the justice system. The Laboratory's decidedly multidisciplinary approach is contributing to broader reflection on digitization and justice reform, in both Canada and Europe.