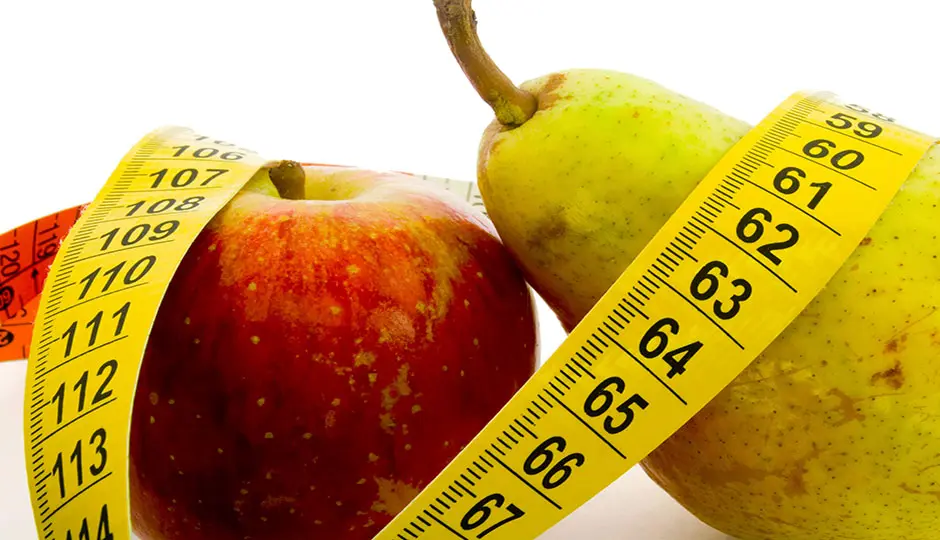 Adopting healthy lifestyle habits (HLH) from an early age constitutes a winning strategy for preventing overweight.
This study focuses on the promotion of HLH from an early age as a means of preventing overweight in preschool children. More specifically, the study aims to work in conjunction with nurses to highlight possible solutions that will support parents in their efforts to adopt HLH for their preschool-age children.
The study aims to work on possible solutions that will support parents.
The first section introduces the issue and the purpose and objectives of the research, and provides a review of the literature addressing the following six themes: 1) overweight in children (definition, prevalence, measurement and classification), 2) the factors associated with overweight in children (etiology, lifestyle and family environment, consequences), 3) the importance of early intervention, 4) parent perceptions of their child's weight and lifestyle habits, 5) representations of weight and lifestyle habits in children aged 4 to 5, 6) current interventions regarding the problem of overweight in children.
Next, the research methodology is described in the form of a research protocol defining the structure and context of the research as well as the strategies used for sampling, data collection and data analysis and any ethical considerations.
Finally, the thesis includes two articles presenting the results of the research and a discussion of these results.
Main researcher
Lucie Lamelin, Université de Sherbrooke
Deposit of the thesis: November 2014