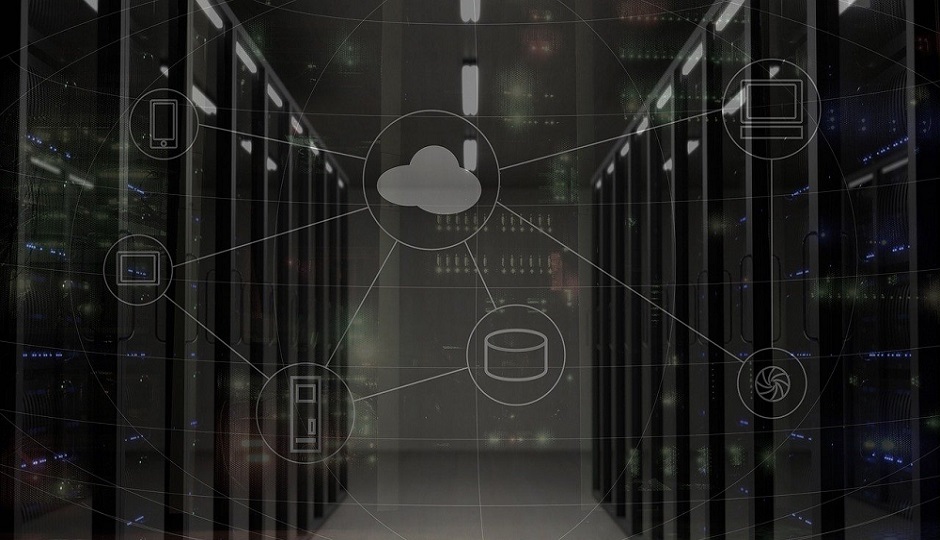 Considerable sums of money are invested each year by governments in major infrastructure projects such as bridges, roads, hospitals and power plants
Is the public interest always well served by all the decisions made in planning, contracting and managing these projects? Are we always getting "value for money"? What are the best practices for reducing the risk of misconduct?
It is important to better coordinate the initiatives that are taken and remain vigilant.
It would be wrong to believe that, since the Charbonneau Commission, all is well with the world! While some improvements have been made, there is still much to be done. We must first better understand and identify the ethical risk factors, that is, everything that threatens the integrity of such large-scale investments and everything that, in the culture of our public organizations, hinders the promotion of ethical behaviour and decision-making.
This is the task to which our multidisciplinary research team has devoted itself, with the generous participation of public partners, in order to then propose strategies aimed at reducing these ethical risks. We have formulated no fewer than twenty-three possible solutions for elected officials and decision-makers in public organizations.
There is no single, definitive solution that can solve everything. These are complex problems and strategies for abuse are constantly evolving. Hence the importance of better coordinating the initiatives that are taken and remaining vigilant. No society can afford not to invest in prevention!
Main researcher
Luc Bégin, Université Laval
Deposit of the research report: November 2020