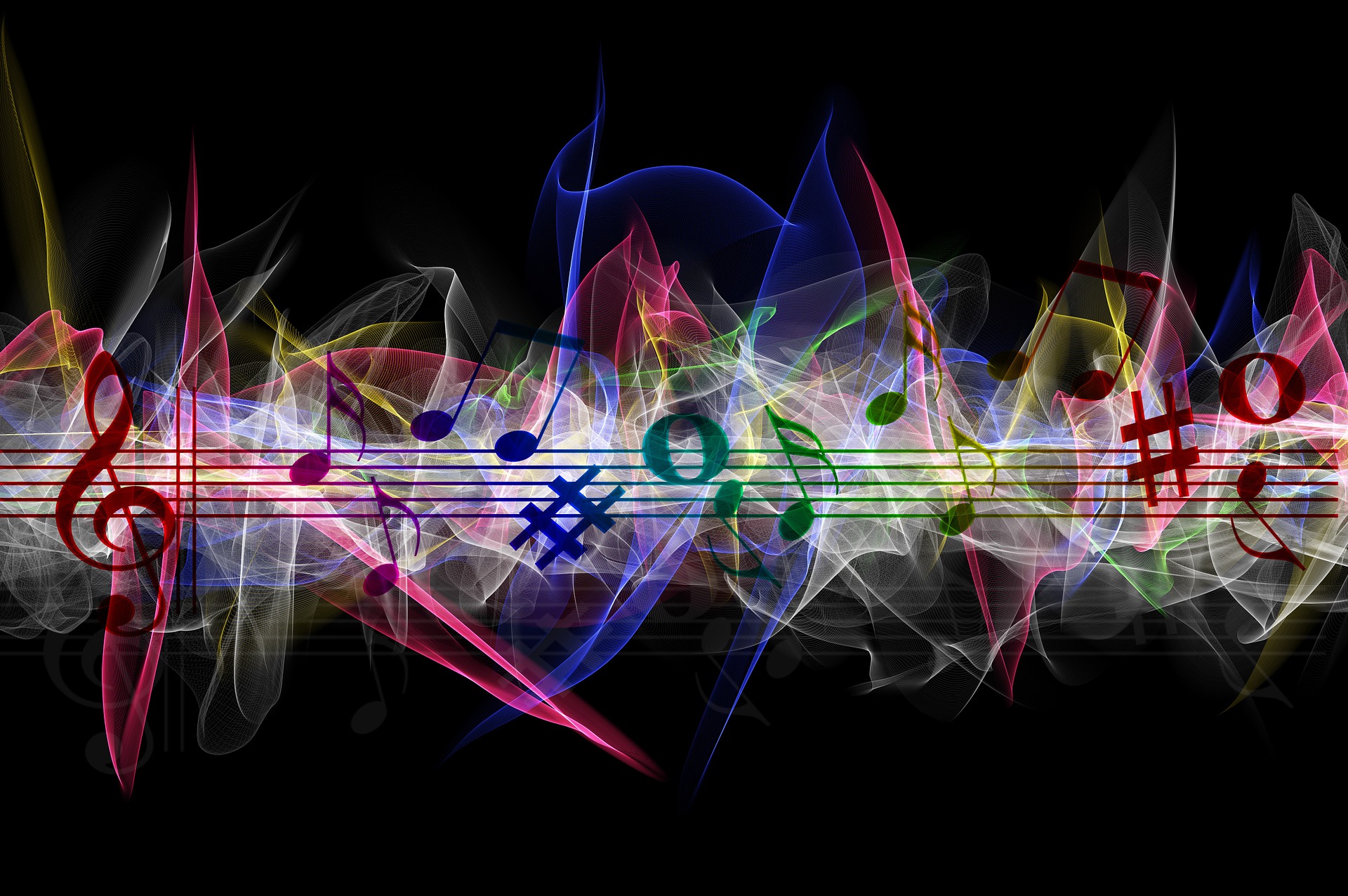 This research conceptualized and documented the significant discoverability problem of Québec's cultural offering on transnational platforms.
While the platforms can, theoretically, constitute vehicles for cultural reach, our analysis reveals that, since 2018, Québec's musical and audiovisual products on the Google, Apple, Netflix, Amazon and Spotify platforms face significant discoverability problems owing to the barriers that limit their presence, visibility and recommendation.
Our discoverability index provides evidence based on quantitative indictors and a qualitative assessment of business models and barriers to discoverability. While the studied lists of new releases coming out of Québec are available on a vast majority of platforms, they receive very little visibility and are only rarely recommended. The situation is worse when the content is no longer categorized as a new release. Indeed, even the most popular tracks are very difficult to find.
The assessment of the discoverability of audiovisual products highlights an alarming situation with the very weak presence of content, which explains why the algorithms cannot foster visibility through curation or algorithmic recommendations. Without data on online consumption, the development of a discoverability index constitutes a powerful instrument that can yield significant benefits in terms of the efficiency of cultural practices and cultural policy and regulation.
Main researcher
Michèle Rioux, Université du Québec à Montréal
Appendices: 1, 5, 6, 8, 9, 11, 14, 15
Deposit of the research report: March 2021