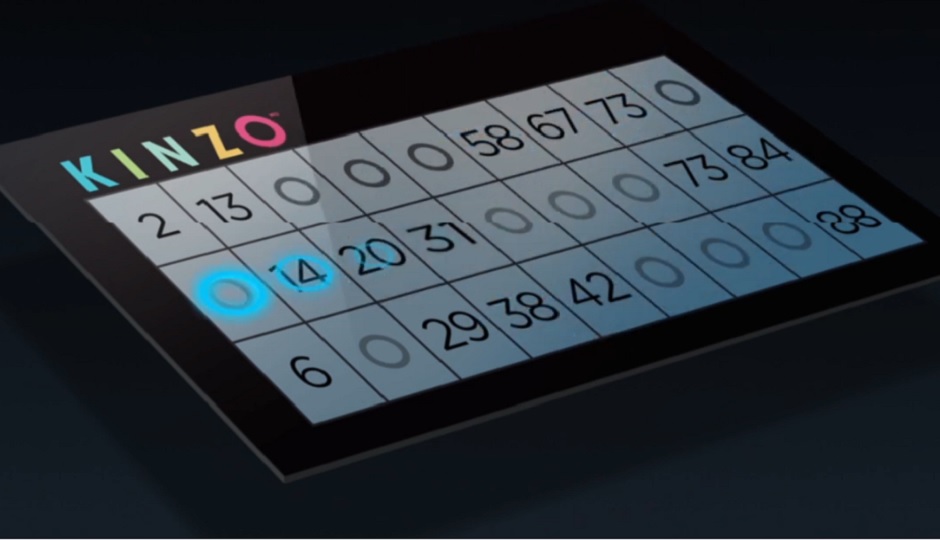 Kinzo, a revamped version of bingo, is a quick, simple, inexpensive gambling game that appeared in Québec in 2011.
It is available in 19 establishments that offer other gambling activities, such as bingo and video lotteries.
A certain proportion of participants report experiencing negatives consequences. 
Given the novelty of Kinzo, its clientele and risks are still largely unknown. The purpose of this study is therefore to better understand the characteristics, gambling behaviours and perceptions of Kinzo players. Telephone interviews were conducted with 256 players, 185 of whom also engage in other gambling activities at the Kinzo site.
On-site observations in four Kinzo halls support the self-reported interview data. The results show that the Kinzo clientele is predominantly female, bingo players who were already frequenting the establishment before playing Kinzo, and people between the ages of 31 and 70.
Spending on gambling at Kinzo is moderate and alcohol consumption while playing is almost non-existent. Kinzo players report that they play mainly with friends or relatives, for entertainment or to socialize. Thus, for the majority of players, participation in Kinzo appears to be risk-free.
However, a certain proportion of participants report experiencing negatives consequences as a result of their Kinzo playing, including financial losses, and 5% were found to be moderate risk or problem gamblers at Kinzo. Older players and those taking part in more than one gambling activity at the gambling site could eventually prove to be a target clientele for gambling prevention. Longitudinal studies would make it possible to evaluate the evolution over time of gambling habits and problems among the clientele of Kinzo halls.
Main researcher
Serge Sévigny, Université Laval
Deposit of the research report: May 2017