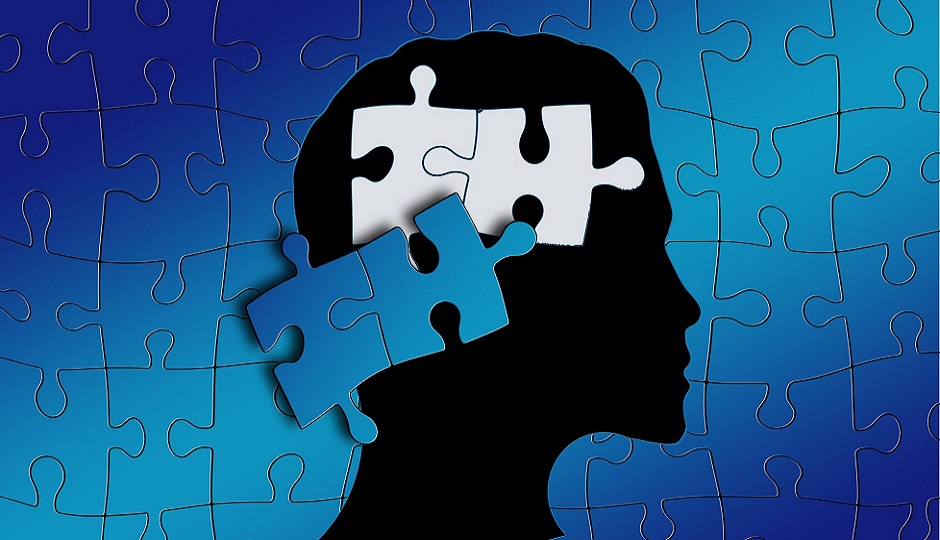 Towards a better understanding of the social participation of Québec adults with autism
Adults with autism form a heterogeneous group and their social participation varies greatly from person to person. During the course of our study, we saw the emergence of subgroups that have hitherto been poorly documented: women, people who receive a late diagnosis and people with autism without intellectual disabilities (ID).
Let us be more open to the differences and strengths of every individual!
Adults with autism and their families have a clear message to send to Québec society: let us be more open to the differences and strengths of every individual. A large majority of Quebecers do not understand autism and the diversity of ways in which it manifests itself. Prejudices are persistent and must be deconstructed.
Given the great individual variability in the level of social participation, it is important to develop a service offer for adults with autism centered on the principle of self-determination, an approach that is informed by the individual's interests, motivations, strengths and needs in order to offer services specific to his or her context. Better alignment of the services offered by the various levels of government and an easing of the administrative burden often associated with navigating the networks are needed. A navigator from the health and social services system or community environment should be identified and receive recognition for his or her role and responsibilities.
We propose a series of recommendations, specific to secondary and higher education institutions, workplaces, housing, and public spaces, aimed at continuing to develop welcoming environments for people with autism.
Main researcher
Mélanie Couture, Université de Sherbrooke
Deposit of the research report: September 2020