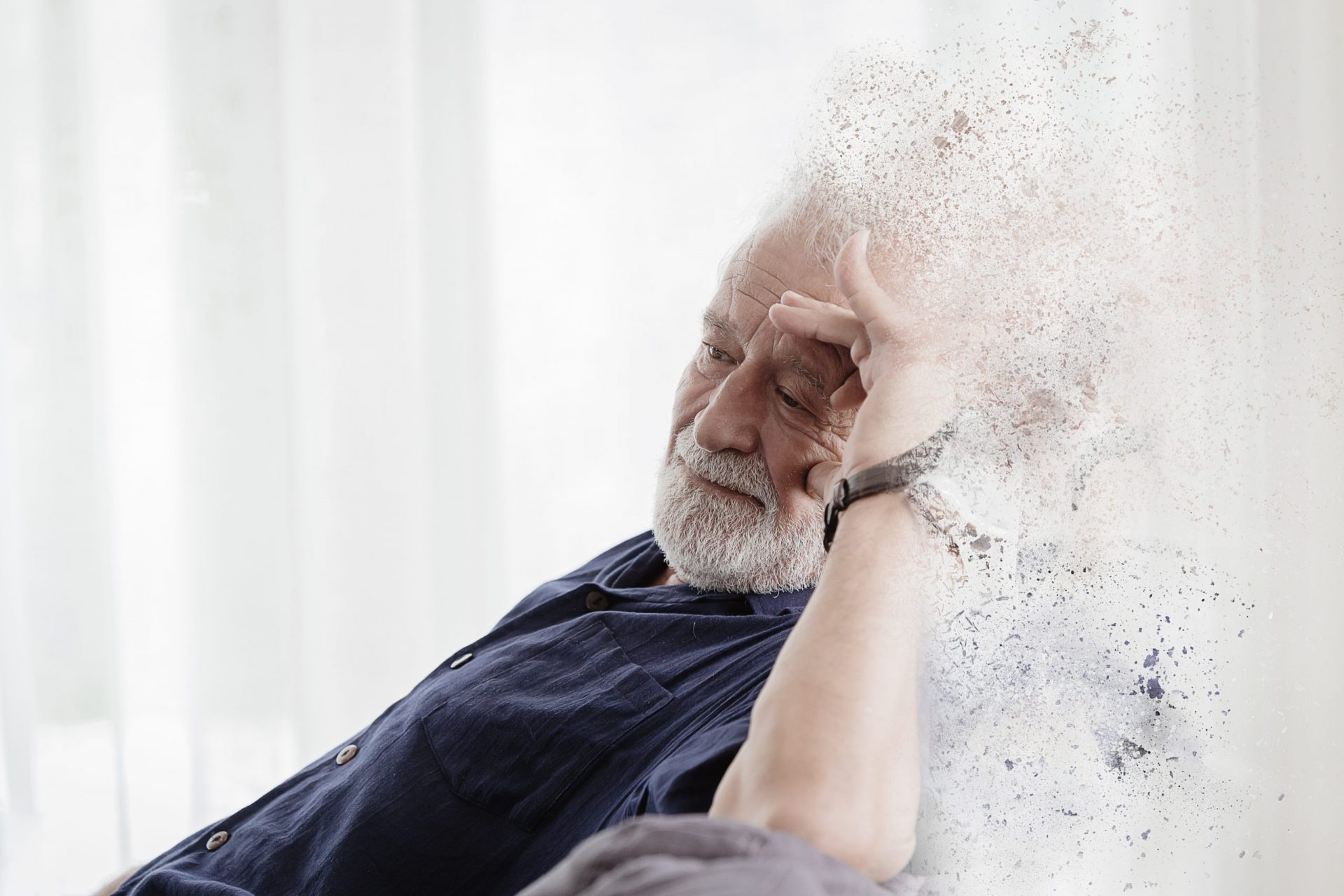 According to Charles Ramassamy, professor at the INRS Armand-Frappier Santé Biotechnologie Research Centre, blood markers of oxidative stress in cells could help predict the risk of developing Alzheimer disease (AD) five years down the road. The discovery paves the way for interventions that rely on antioxidants to delay and perhaps even stop the progression of the disease before the onset of symptoms.
Alzheimer disease affects over 565,000 Canadians, including 152,121 Quebecers. In the scientific community, the race is on to pinpoint readily identifiable early detection markers, since AD is progressive and irreversible once symptoms appear.
The team led by Ramassamy focused on oxidative stress, which plays a role in aging, cognitive decline and Alzheimer disease. In a healthy cell, there is a balance between the level of antioxidants and the production of free radicals—unstable molecules created by certain biological processes that cause oxidation. As people age, their antioxidant defense against free radicals becomes less effective, and the oxidation mechanisms that trigger oxidative stress spread much faster.
Is it possible to detect AD-specific oxidative markers before the disease develops? The experts looked at some 100 blood samples from a Canada-wide study on health and aging in which some participants developed Alzheimer disease five years later. Charles Ramassamy and his colleagues showed that the oxidative markers were higher in the individuals with AD. 
Detectable in a blood sample, the markers and the antioxidant proteins in particular hide in plasma extracellular vesicles—particles released into the blood by virtually all types of cells. The study reveals that the markers are especially present in people with the apoE4 gene, which may increase the risk of AD. In these cases, the individuals are at a 90% risk of developing Alzheimer disease.
Once the markers are validated in different populations, they could be used to predict the onset of Alzheimer disease and develop interventions, including those to increase antioxidant intake through diet, to reduce oxidation.