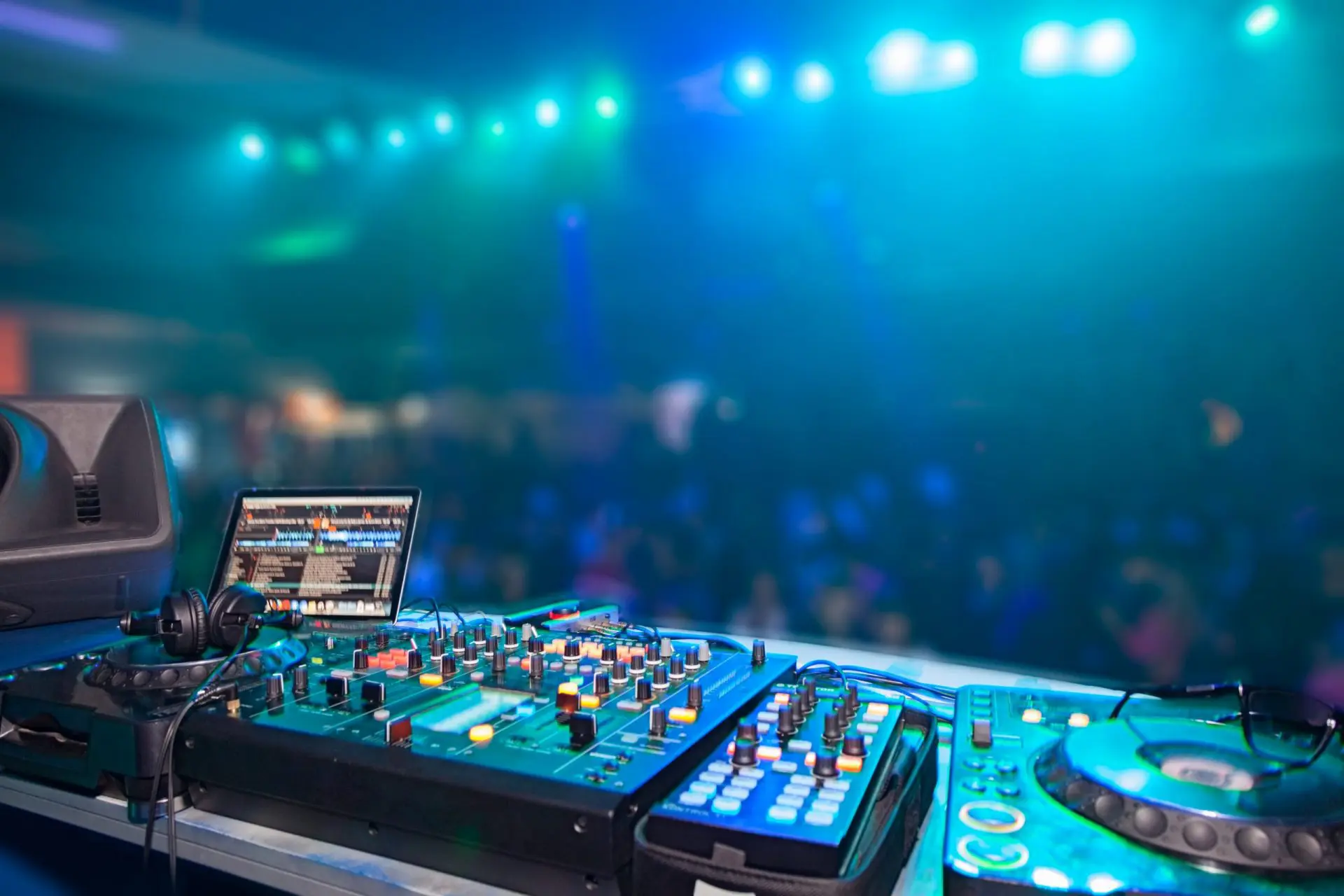 Hate speech has proliferated exponentially since the advent of social media and similar digital forums. The web is particularly conducive to the spread of hate; Internet users can easily find others who share their ideology, which leads to the amplification of violent and radical discourse by virtue of the echo chamber effect. To combat polarization and encourage dialogue between extremes, Vivek Venkatesh, the UNESCO co-Chair in Prevention of Radicalization and Violent Extremism and Professor of Inclusive Practices in Visual Arts in Concordia's Department of Art Education, created Project SOMEONE in 2014.
Since that time, 19 innovative social education initiatives promoting tolerance and nonviolence have been "co-created" with members of the UNESCO-PREV Chair and the Centre for the Study of Learning and Performance (CSLP) strategic cluster from both academic and community settings. For example, Landscape of Hope explores hate speech and the boundaries of inclusion for marginalized communities through digital arts. The goal: to encourage the development of critical thinking among marginalized youth through narratives inspired by their online experiences. The performances include a combination of original electronic music, audio samples, social media feeds, soundscapes and public domain video projections. Both distinct and interrelated, the videos, musical productions and other live artistic performances at the heart of SOMEONE borrow from the different expertise of the specialists involved (social and public pedagogy, research-creation, humanities, psychoanalysis…), making it a truly multidisciplinary project.
The Project SOMEONE portal has been visited more than 100,000 times by people from 53 different countries. Its team has worked with close to 20,000 stakeholders through workshops, training programs and public awareness activities in Québec, Canada, Europe, the Middle East and North Africa. Through its work that goes far beyond traditional academic channels, the Project SOMEONE team is showcasing the voices of educators and students from around the world and increasing their resilience and tolerance towards hate speech, both online and offline.