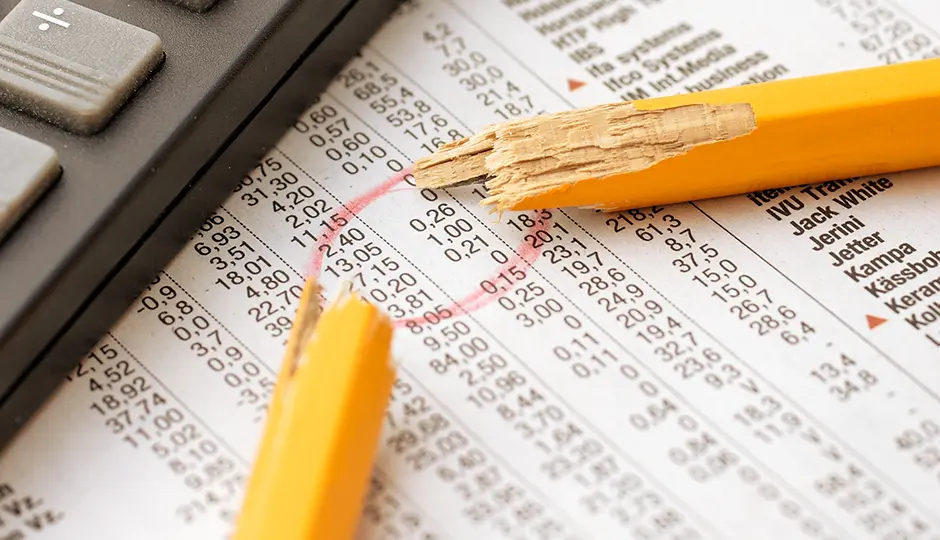 Dropping out is a recurring phenomenon in Québec universities.
Around 30% of students registered for an undergraduate program leave without acquiring a degree or diploma. While several studies have attempted to understand the underlying causes of university dropouts, some questions remain. For example, it has been established that financial problems contribute to dropping out, but it is unclear how different methods for financing postsecondary education influence persistence and academic success in university.
Co-op placements have a positive impact on university persistence.
This research sought to analyze the relationship between student financial assistance, institutional bursaries and co-op placements on the one hand, and persistence and academic success at university on the other.
The results of the research showed that co-op placements had a positive impact on university persistence, as did other funding sources such as merit scholarships. However, Québec government loans appeared to have a negative impact on university success, due to the fact that these loans contribute to increasing student debt.
This study helps us to understand that the current student financial assistance system will need to undergo certain changes in order to positively impact university success. For example, to foster university persistence, the current need-based bursary system could be enhanced through the addition of merit-based bursaries.
Main researcher
Valérie Vierstraete, Université de Sherbrooke
Deposit of the research report: April 2013