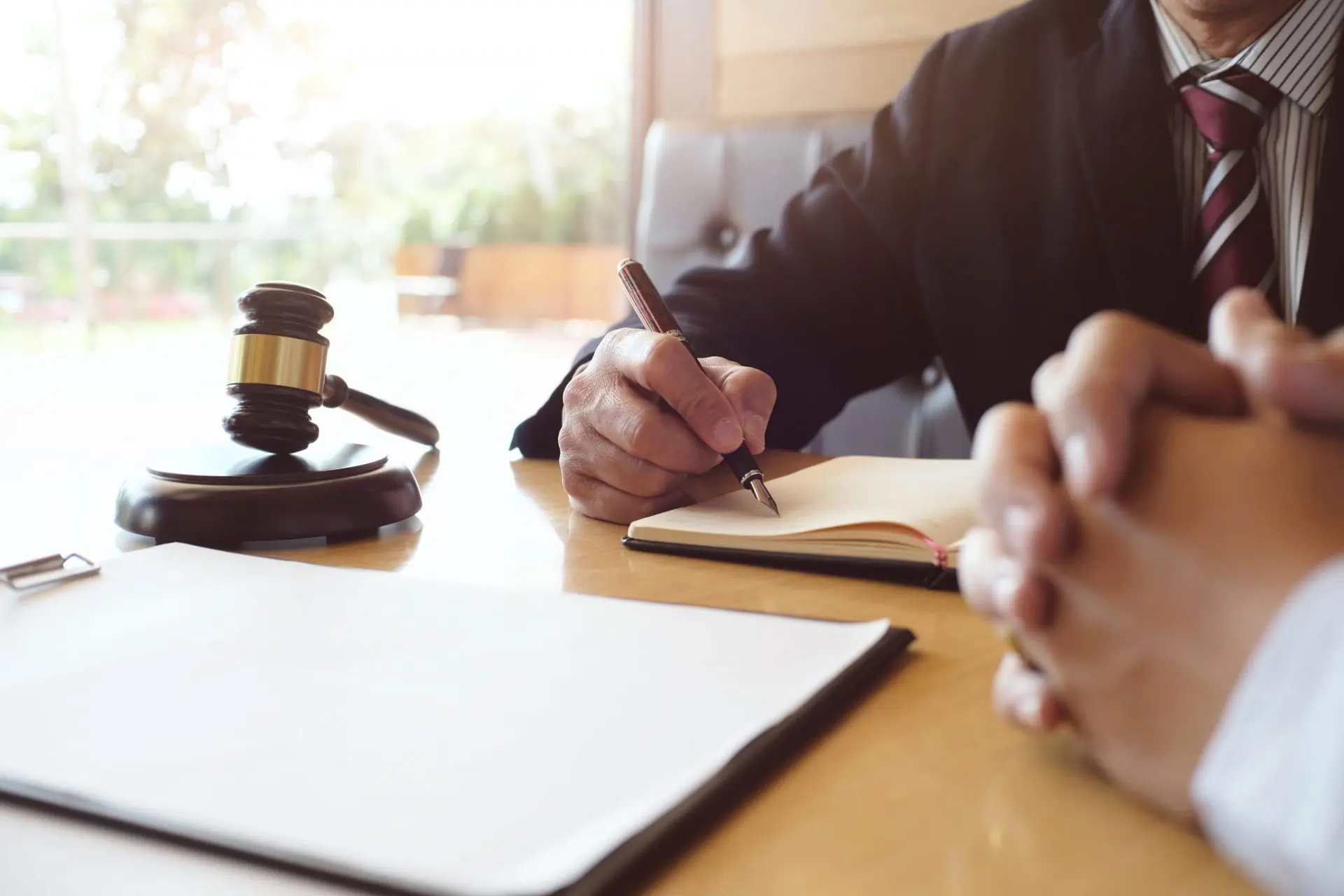 As its name suggests, the Programme d'accompagnement justice et santé mentale (PAJ-SM) (Justice and Mental Health Support Program) seeks to offer a justice system experience that is adapted to the reality of marginalized people who are accused of—often minor—criminal offences. This mental health court involves a team of actors from both the justice system and the health and social services sector. Sue-Ann MacDonald, a professor in the School of Social Work at Université de Montréal, studied the deployment of this form of alternative justice—known as "therapeutic justice"—in the Sherbrooke area between 2017 and 2018 with Université de Sherbrooke researcher Véronique Fortin.
Professor MacDonald and her collaborators used an institutional ethnography approach combining, among other things, reviews of legal files and interviews with the various actors, including accused people assessed as having a mental health disorder or intellectual disability. This allowed them to describe the functioning of the Sherbrooke PAJ-SM, draw up a portrait of the marginalized individuals involved in the pilot project, and explain the effects of this socio-judicial innovation.
The team noted that certain challenges remained to be solved in the project's sustainability phase, including communications, a lack of resources, and the management of tools, including the participant's action plan. The mission itself of PAJ-SM also has some areas for improvement. The goal of the justice system, which is to punish convicted criminals, seems contradictory to that of the health system, which aims to treat the sick. Moreover, the accused person is often excluded from discussions that concern him or her, which can be seen as a form of coercion. By attempting to heal while punishing, this mental health court seems to avoid the thorny issue of the structural causes of petty crime, namely poverty, homelessness, inadequate services, and a crumbling social safety net.
The avenues for improvement identified by this evaluation report have led stakeholders to make valuable changes to the Sherbrooke PAJ-SM in subsequent years. As such, today's program is different from the one analyzed during the study period, which ended in June 2018.