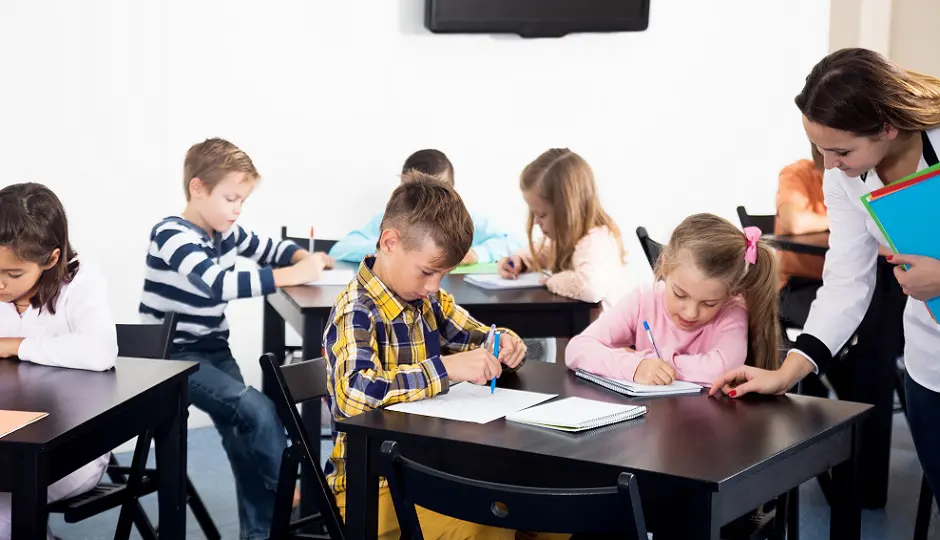 How to engage students in peer conversations that are useful for learning French is an important question for teachers.
As researchers and teachers have already pointed out, there is no guarantee that students working in pairs or small groups will engage in conversations that help them consolidate their language skills or develop their writing skills. If students do not believe in the usefulness of such tasks for learning French, they may instead talk about personal or other off-task topics.
To help students develop their written French skills, this project examined the benefits of working in pairs before (prewriting discussion), during (collaborative writing), and after (interactive peer revision) a written production task.
In prewriting discussions, students interacted with their peers at the text planning stage, that is, prior to writing their texts individually. In interactive peer revision, students wrote their texts individually and then interacted with peers to revise their texts. For collaborative writing, students worked together on all phases of writing.
The results indicate that students who had prewriting discussions showed improvements in vocabulary and syntax. However, students who engaged in interactive peer revision and collaborative writing did not improve over time. Collaboration during the planning stage allowed participants to generate and select ideas for their texts, leaving them more time to focus on syntax and vocabulary during writing.
Main researcher
Kim Mcdonough, Concordia University
Deposit of the research report: September 2020