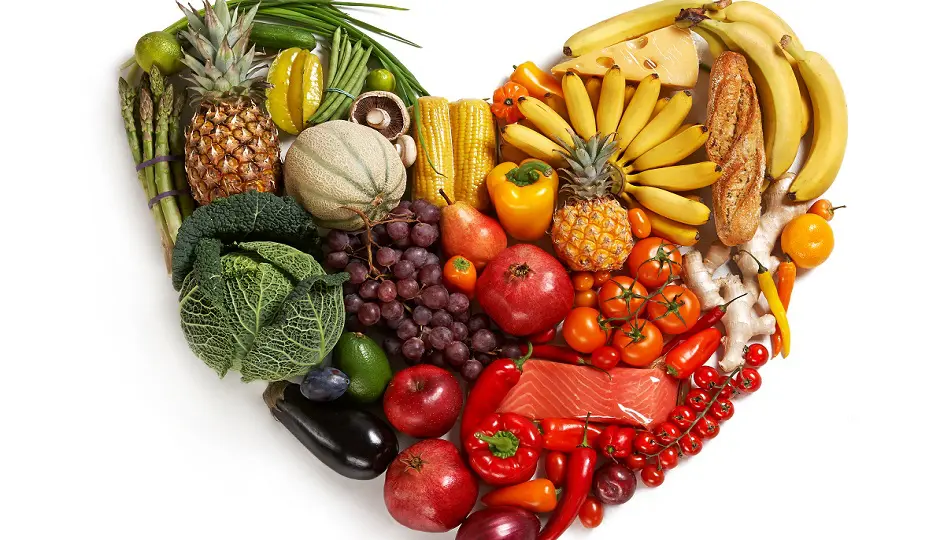 The VAATAVEC research project (Vers l'autonomie alimentaire pour touTEs: agir et vivre ensemble le changement) is part of a series of concerted research and intervention projects focusing on the fight against poverty and social exclusion.
This project is distinguished by its participatory research approach (Agir et Vivre Ensemble le Changement or "AVEC"), which recognizes people living in poverty as poverty experts and co-researchers.
The project was carried out between 2012 and 2014 by a twenty-member research committee with the following three objectives:
1. To achieve a better understanding of food access strategies (including [non-] recourse to resources aimed at food autonomy) with a focus on structural factors. To this end, six group discussions were conducted in the Limoilou district of Québec City and in two municipalities in the Charlevoix region (Saint-Urbain and La Malbaie);
2. To work with a variety of stakeholders to explore possible intervention strategies aimed at improving services, programs and policies, with the ultimate goal of providing food autonomy for all. Data from 80 individuals living in poverty and from different practice settings was collected using a merging of knowledge approach;
3. To document the scope of the AVEC approach and its tools, methods and practices in the context of the research project, based on the experience of the members of the research committee. This led to the production of L'AVEC, pour faire ensemble, a guide to the AVEC approach.
Main researcher
Sophie Dupéré, Université Laval
Deposit of the research report: March 2014