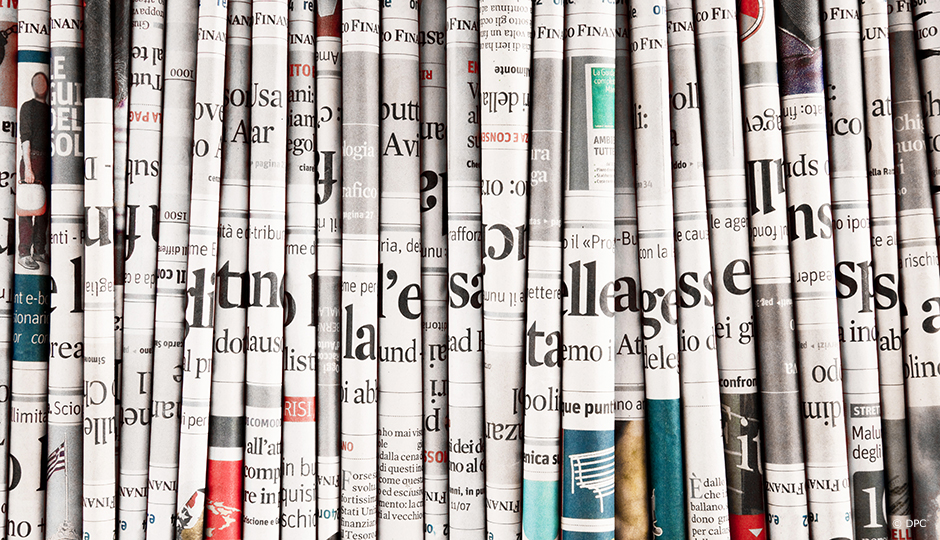 The Chief Scientist of Québec and the Fonds de recherche du Québec – Nature et technologies (FRQNT) are pleased to confirm that the credits allocated under the Stratégie québécoise de recherche et d'investissement en innovation 2022-2027 (SQRI2) announced on May 19 by the Minister of Economy and Innovation of Québec will translate to additional funding for 35 strategic clusters and the creation of two new innovation catalysts and a centre of excellence in one of Québec's priority areas.
The research groups reflect the commitment of the Ministry of Economy and Innovation and the Fonds de recherche du Québec (FRQ) to enhance, sustain and build on the research being led in the major infrastructures they support. The funding objectives include the aim to raise awareness among researchers of equity, diversity and inclusion (EDI) and the United Nations Sustainable Development Goals (SDGs).
The funding granted to each of the 35 groups supported by the FRQNT as part of the most recent competitions of the Strategic Clusters program will be increased by $60,000 for a total of $2.1M effective April 1, 2022, until March 31, 2023. The short-term aim of the increase is to foster inter-cluster, intersectoral and interspeciality networking. Additional sums will also be available to all FRQNT clusters in 2023–2024 and 2024–2025 as part of specific initiatives to drive international research or calls for solutions for Québec.
The funding will also support the creation of two new innovation catalysts and a centre of excellence to stimulate discovery and innovation in all their forms so Québec researchers can take on a leadership role in strategic areas for Québec. The centre of excellence will receive $1M/year for the next three years, and the innovation catalysts will be granted $150,000/year for the next three years. The new innovation catalysts will also take on an additional research project component with $150,000/year for three years. In total, $4.8M in funding will be invested.
Letters officialising the additional extraordinary funding will soon be available in the FRQnet E-portfolios of the teams' principal investigators, who will also be notified personally. 
Information
Yves Marois
Program Manager – Strategic Clusters
FRQNT
418 643-8560, ext. 3396
Leira Retamal Covarrubias
Program Manager – Catalysts
FRQNT
418 643-8560, ext. 3355