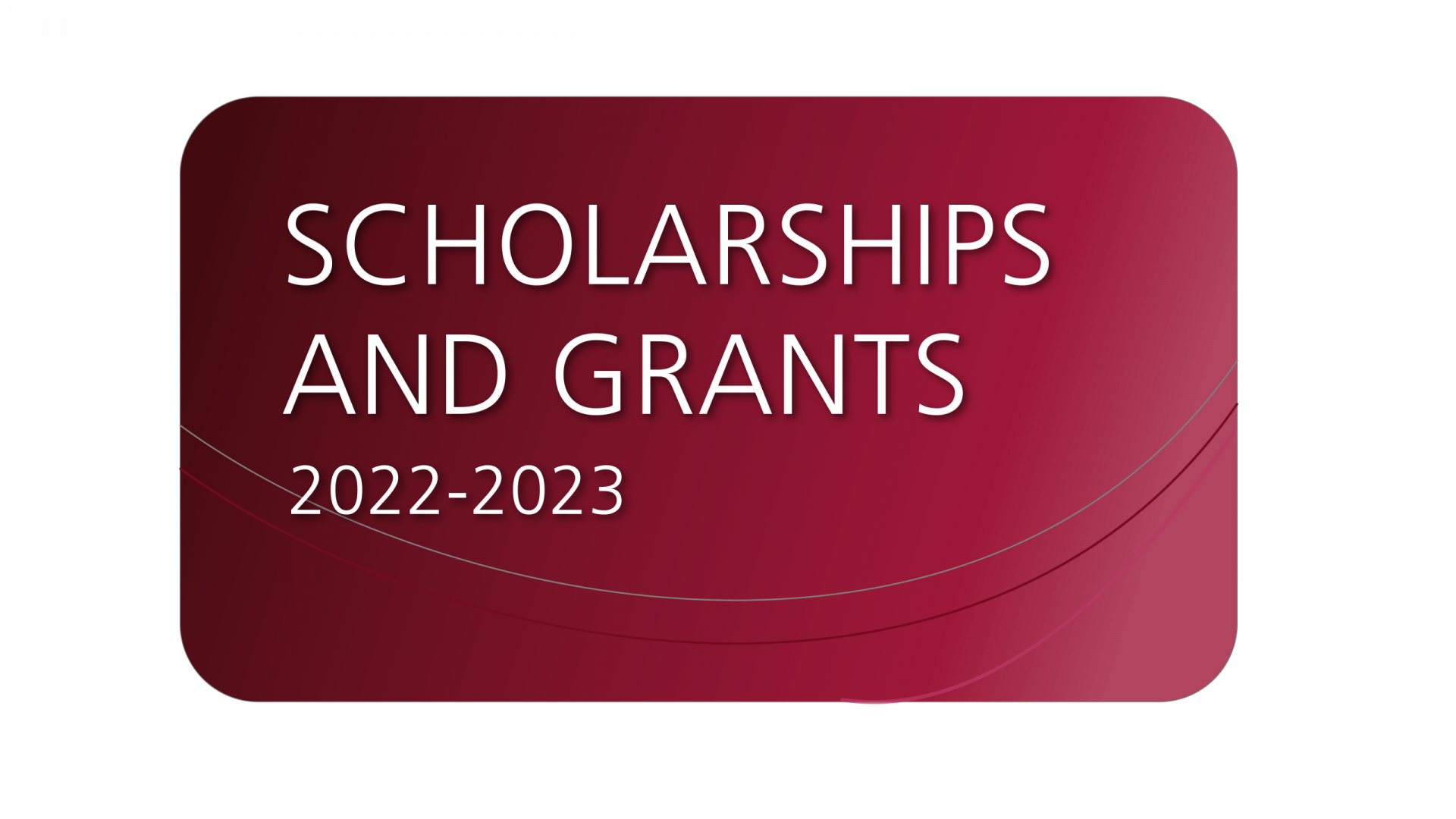 June 2, 2022 – At its meeting on May 30, 2022, the board of directors of the Fonds de recherche du Québec — Société et culture (FRQSC) approved $68.1M in awards and grants (new awards and commitments) for 2022-2023.
In terms of new funding announced on June 2, the FRQSC is handing out 198 new master's awards, 360 new doctoral awards and 84 new postdoctoral awards this year. These 642 new awards represent a total of $15M for 2022-2023.
Taking into consideration its previous commitments, the FRQSC will dedicate a total of $25.7 M to research training through scholarship, fellowship and internship programs.
When it comes to support programs for new academics, 102 research proposals are slated for funding. These are part of an investment of more than $5.9M by the FRQSC to support careers in research (new awards and commitments).
Grants for research projects, including international collaboration and support for academic journals and research-creation, come to a total of $12.5M. Research clusters—including not only strategic clusters, but also university institutes and affiliated university centres, research teams and the creative economy research network—will also receive more than $24M from the FRQSC in 2022-2023.
In addition, the FRQSC will contribute $4.7M to initiatives to tackle major societal challenges: sustainable development and the impacts of climate change and digital technologies; demographic change and ageing; entrepreneurship and creativity; and a fourth new science and society component. These amounts include not only new funding offers, but also applications the FRQSC had already committed to funding.
Quote

"I would like to warmly congratulations the new FRQSC award and grant recipients. Their research contributes to the growth of our society, in fields as varied as student retention, new media, the fight against disinformation, social innovation, and the circular economy. These researchers, including students and research groups, are driving the social sciences and humanities, arts and literature sector in Québec. When I see the quality of the expertise being deployed to understand complex societal issues and find innovative and inclusive solutions, I can only look to the future with hope!"
— Louise Poissant, Scientific Director, FRQSC
The detailed results of the competitions are available on the Competition Results page.
Share the news on social media! #communautéFRQ
Other news that might interest you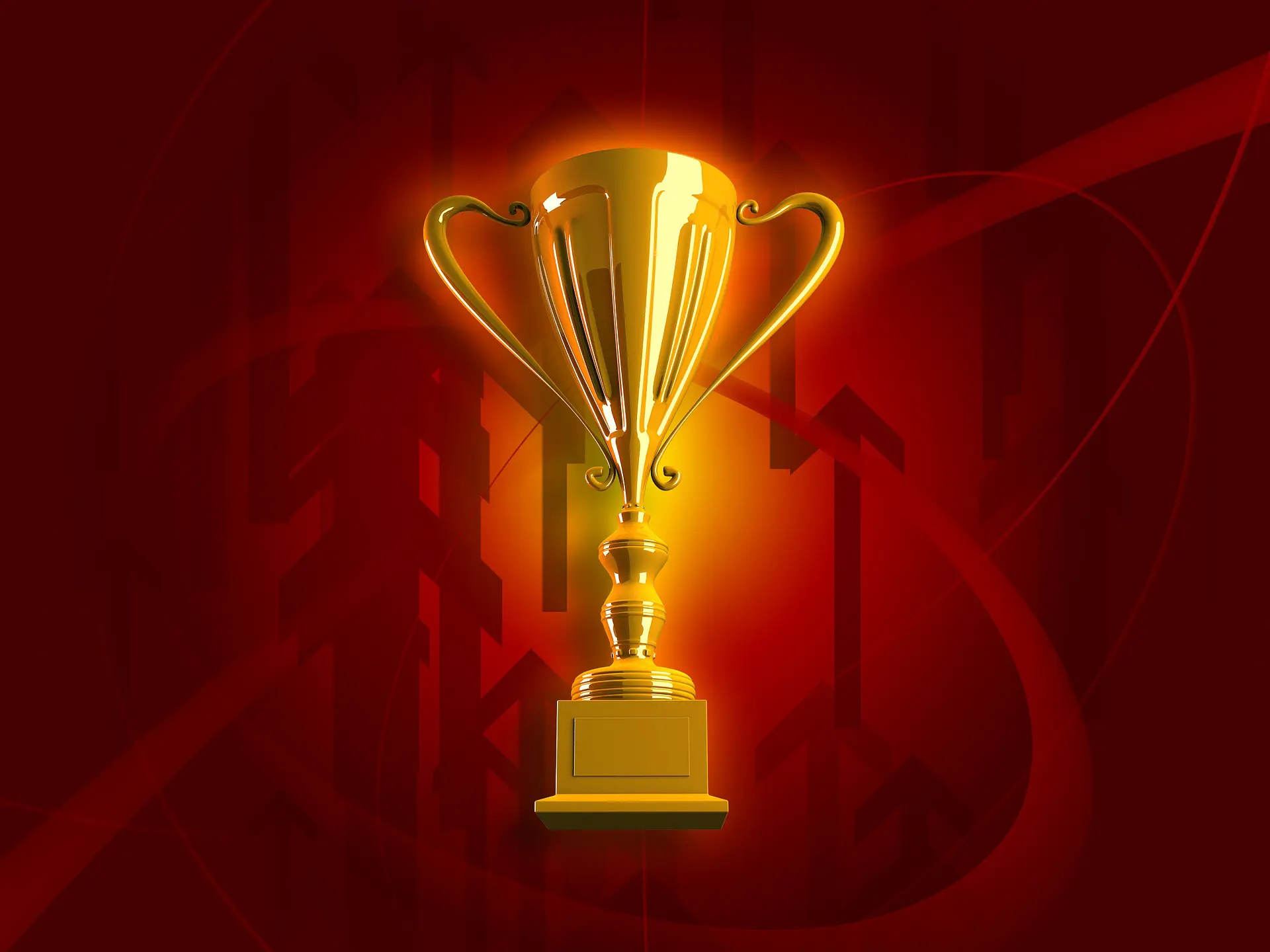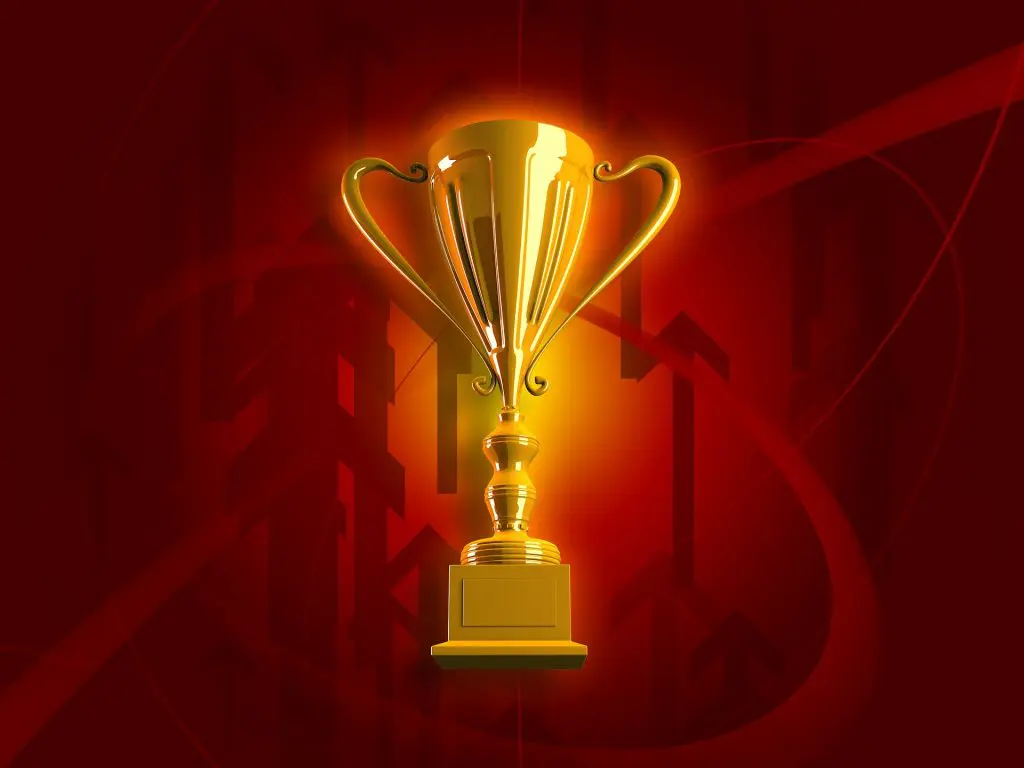 Categories :
Communiqués,
Prize
Funds :
Health,
Society and culture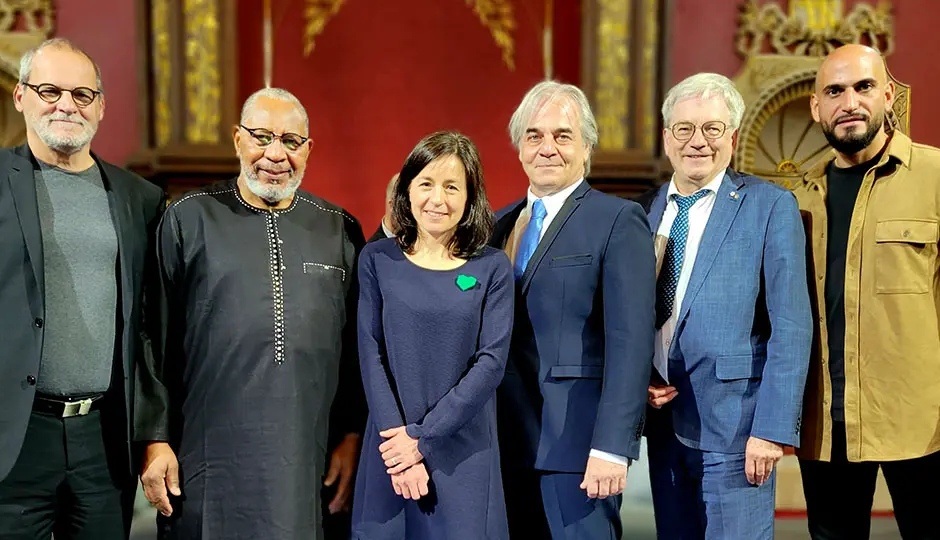 Funds :
Health,
Nature and technologies,
Society and culture