June 1, 2023
The Natural Sciences and Engineering Research Council of Canada (NSERC) and the Fonds de recherche du Québec – Nature et technologies (FRQNT) are pleased to announce the winners of the special edition of the Science, Action! video contest that these two research-funding agencies held to mark the International Year of Basic Sciences for Sustainable Development.
NSERC and the FRQNT warmly congratulate the following graduate students who created the winning videos and who will receive a prize of $4000 each:
Carlo Cunanan, University of Waterloo, for The Pursuit for Green Ammonia
Clément Hardy, Université du Québec à Montréal, for Helping Forests Face the Future
Kiyoumars Zarshenas, University of Waterloo, for An Innovative Solution for a Thirsty World
Marilyn Whelan, University of Ottawa, for Overcoming AIDS with the Hepatitis D Virus
Maxine Wu, McGill University, for What Zebra Finches Can Tell Us About Social Bonds
Tamara Krpic, Université de Sherbrooke, for Improving Performance of Ultrasound Probes.
Quotes
"NSERC is proud to showcase some of the remarkable research that Canadian universities are doing in the basic sciences to find solutions to the most urgent problems that our society is facing, such as climate change. These important research efforts not only will lead to the development of tools to facilitate better decision-making but also provide unique opportunities to train the highly qualified personnel of tomorrow in the essential skills that they will need to ensure a better, sustainable future." 
– Alejandro Adem, président, President, Natural Sciences and Engineering Research Council of Canada
"All of the videos submitted to the Science, Action! contest highlighted the benefits of research in the natural sciences and engineering while drawing connections between the basic sciences and the UN's Sustainable Development Goals. We're sure that you will enjoy the winning videos just as much as we did, and we encourage you to make sure that all of your family, friends and colleagues get the chance to enjoy them too!"
– Janice Bailey, Scientific Director, Fonds de recherche du Québec — Nature et technologies
Additional information
Science, Action! video contest
International Year of Basic Sciences for Sustainable Development
Natural Sciences and Engineering Research Council of Canada (NSERC)
Fonds de recherche du Québec — Nature et technologies – FRQNT (gouv.qc.ca)
If you have any questions, please write us at ScienceAction@nserc-crsng.qc.ca
Other news that might interest you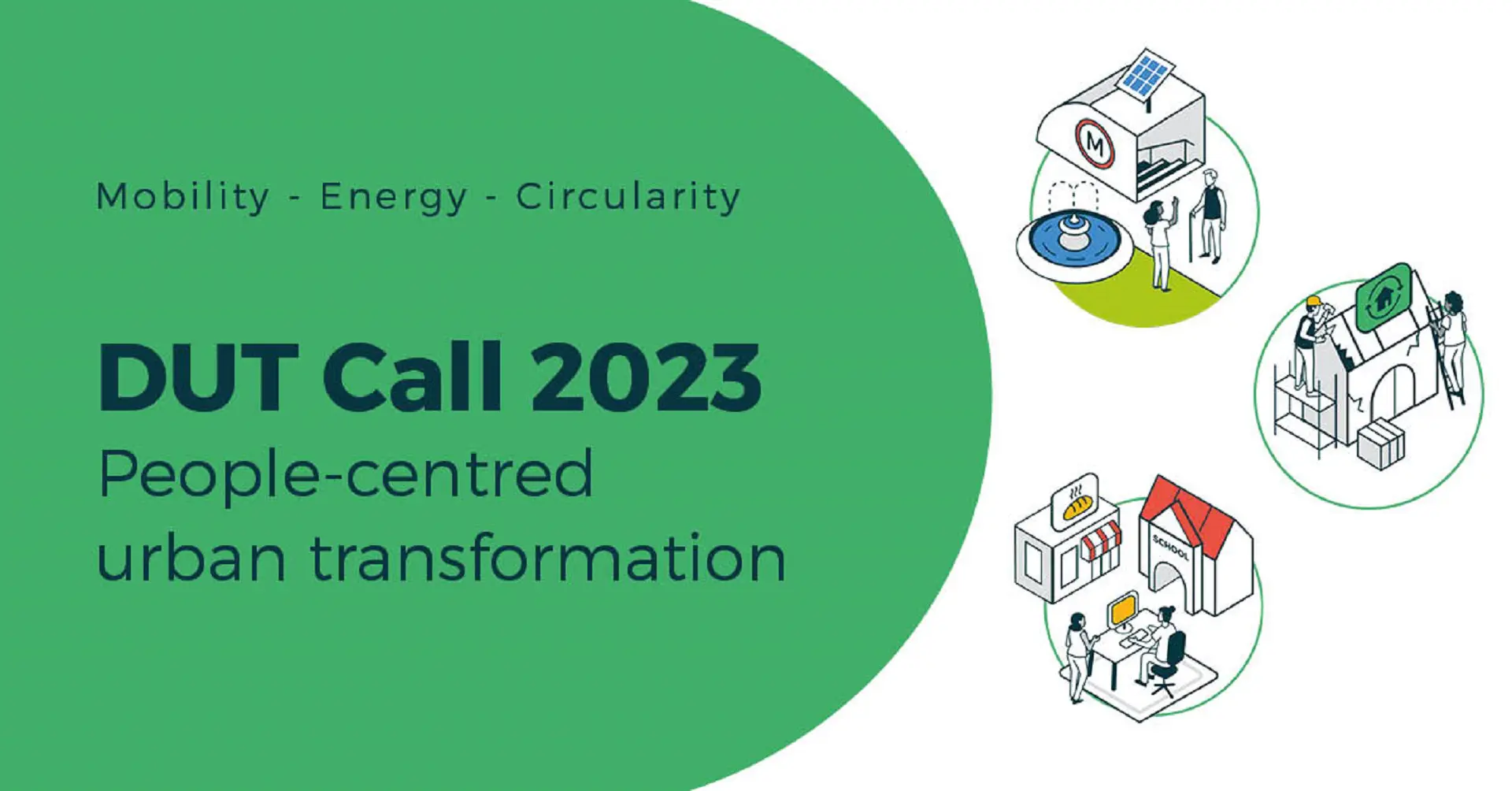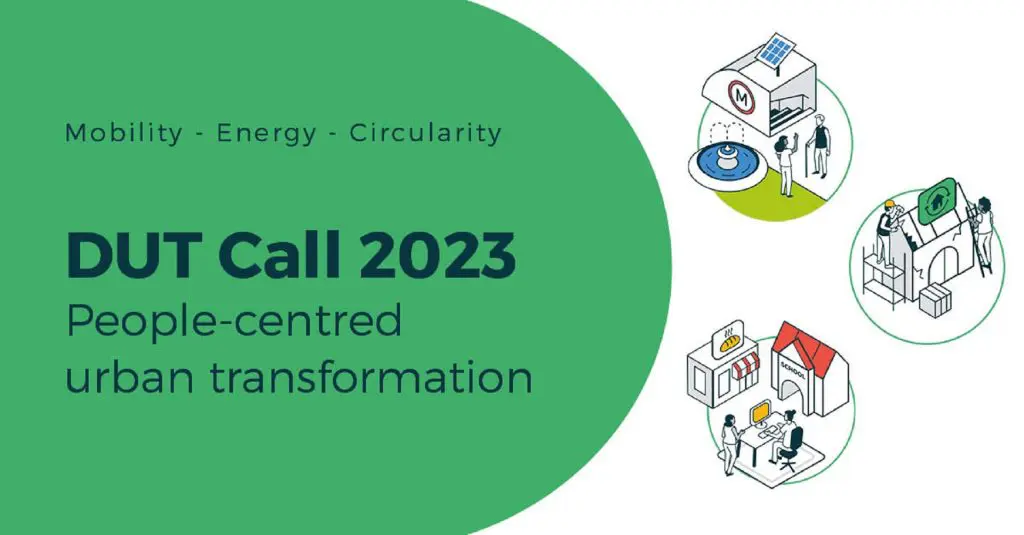 Categories :
Calls,
Communiqués
Funds :
Nature and technologies,
Society and culture