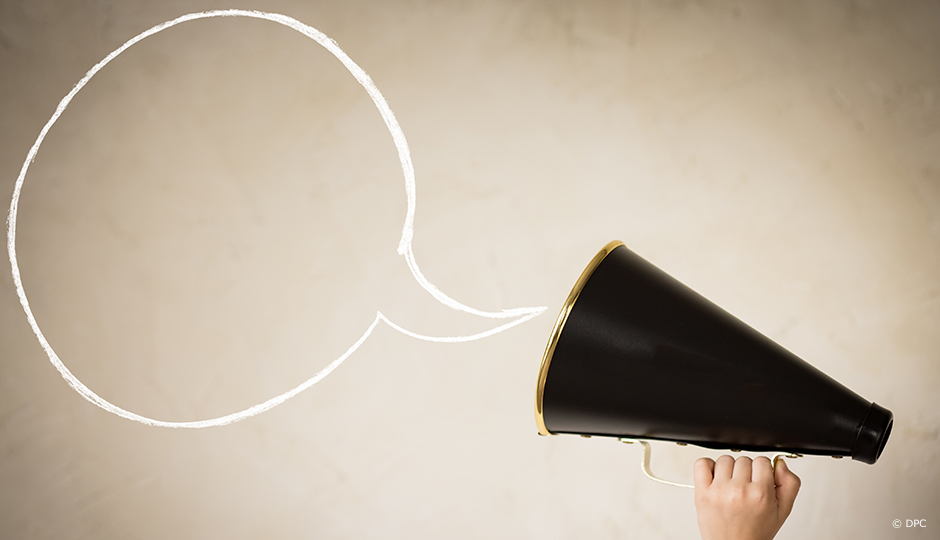 Québec City, October 8, 2021 – The Fonds de recherche du Québec – Nature et technologies (FRQNT), along with its partner the ministère de l'Agriculture, des Pêcheries et de l'Alimentation (MAPAQ), is pleased to announce the creation of the Réseau québécois de recherche en agriculture durable (RQRAD), a flagship measure of the Plan d'agriculture durable 2020-2030 (PAD).
Coordinated by four co-holders with widely recognized expertise in sustainable agriculture, the creation of RQRAD is rooted in the government's commitment to focus on agriculture to produce high quality food in an environmentally responsible manner. The RQRAD will make a key contribution to the work and efforts in this area. This grant of $2.5 million over five years follows a call for proposals issued last April.
The RQRAD's programming is based on four research axes that allow the pooling of forces committed to accelerating the development of knowledge related to soil health and conservation and the reduction of pesticide use in a context of climate change. Digital tools, precision agriculture and massive data as well as socio-economic aspects are also integral parts of the network's programming.
The RQRAD team of co-holders is composed of:
Jacques Brodeur, Université de Montréal
Jean Caron, Université Laval
Alain N Rousseau, Institut national de la recherche scientifique
Paul Thomassin, McGill University
Bringing together over 200 researchers from 15 universities, five college technology transfer centers and several provincial and federal research centers, the RQRAD will ensure concerted and coordinated efforts in the area of sustainable agriculture in order to guarantee that the research produced is well aligned with the knowledge needs of the user communities concerned.
In addition to contributing to the achievement of the PAD's objectives, this unprecedented mobilization will undeniably ensure Québec's strong leadership on the local, national and international scene in terms of sustainable agriculture, in terms of its economic, environmental and societal aspects.
Quotes:
"I extend my warmest congratulations to the co-holders and those involved in this new network. As the UN Decade of Action moves forward, it is imperative that we develop and implement sustainable methods of agricultural production. I am confident that the new leadership in research and innovation proposed by RQRAD will help protect the environment from climate change and improve Québec's food self-sufficiency."
– Janice Bailey, Scientific Director of FRQNT
"The creation of this network, which stems from a flagship measure of the Sustainable Agriculture Plan, is to be commended, as it is designed to meet the needs of the agricultural sector and citizens. By bringing together all the players working to develop a viable and sustainable agricultural sector, the RQRAD will allow to deploy structured and independent research, to accelerate the adoption of agri-environmental practices and to achieve concrete and measurable results. The well-targeted lines of research will ensure gains in soil health and reduced pesticide use."
– André Lamontagne, Minister of Agriculture, Fisheries and Food, Minister responsible for the Centre-du-Québec Region and the Chaudière-Appalaches Region
Information
Marie-Hélène Tremblay
Program Manager
FRQNT
Tel. : 418 643-8560, ext. 3285
Other news that might interest you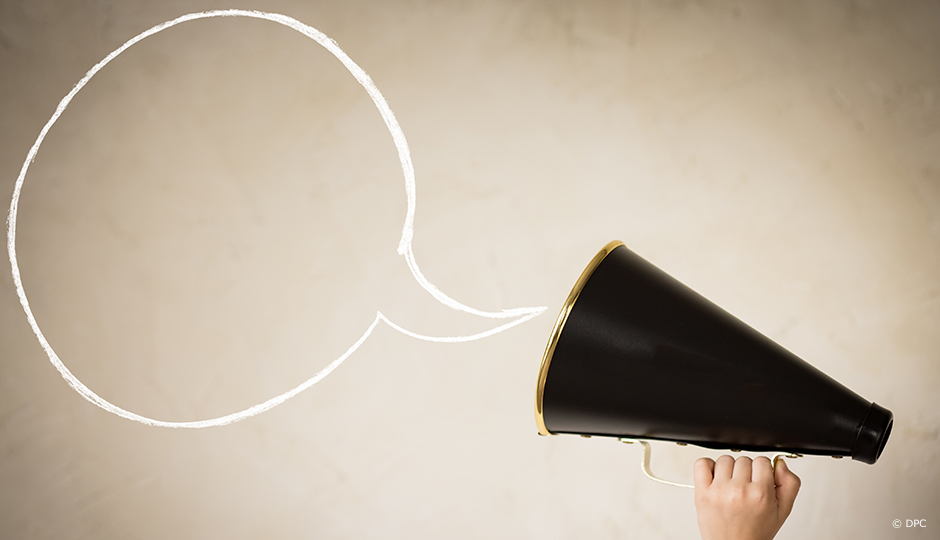 Categories :
Calls,
Communiqués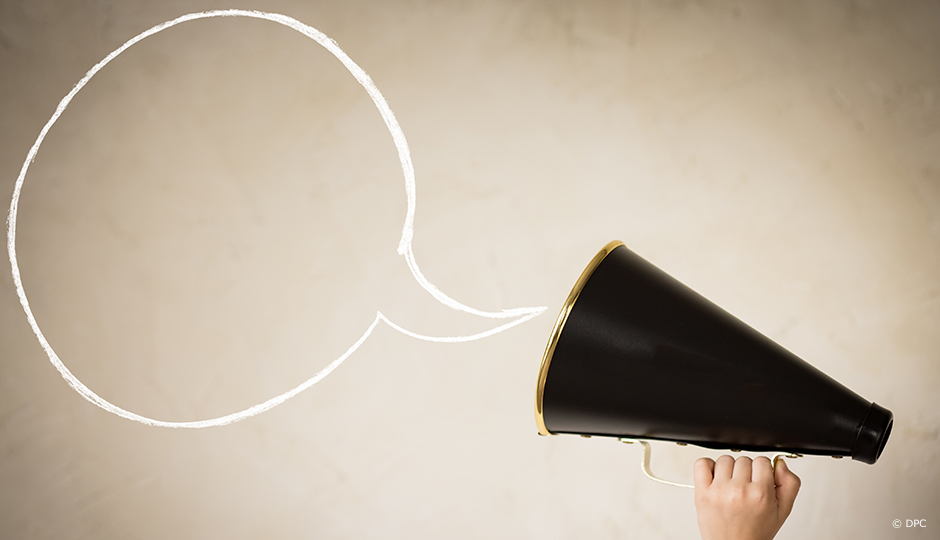 Categories :
Calls,
Communiqués
Funds :
Health,
Nature and technologies,
Society and culture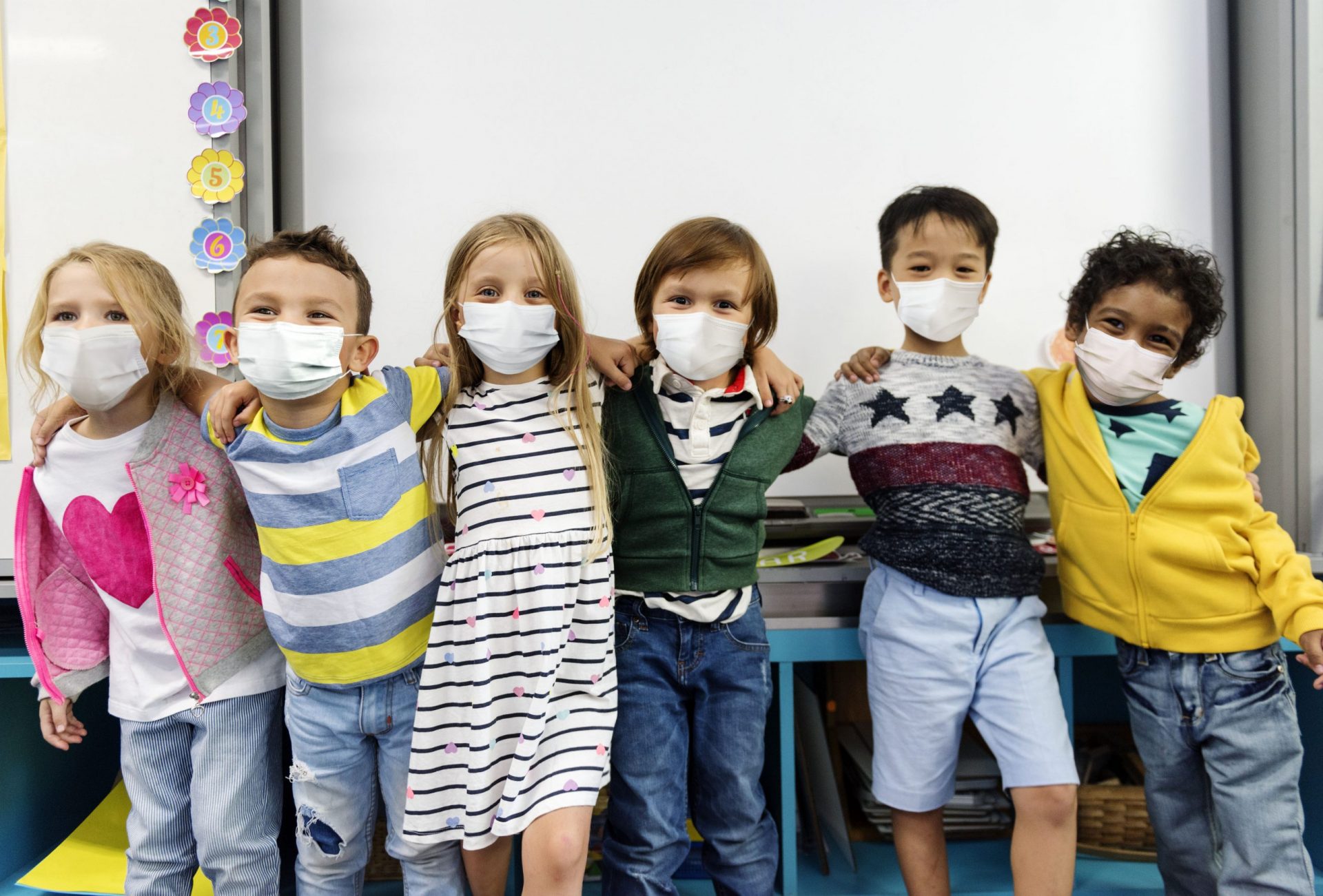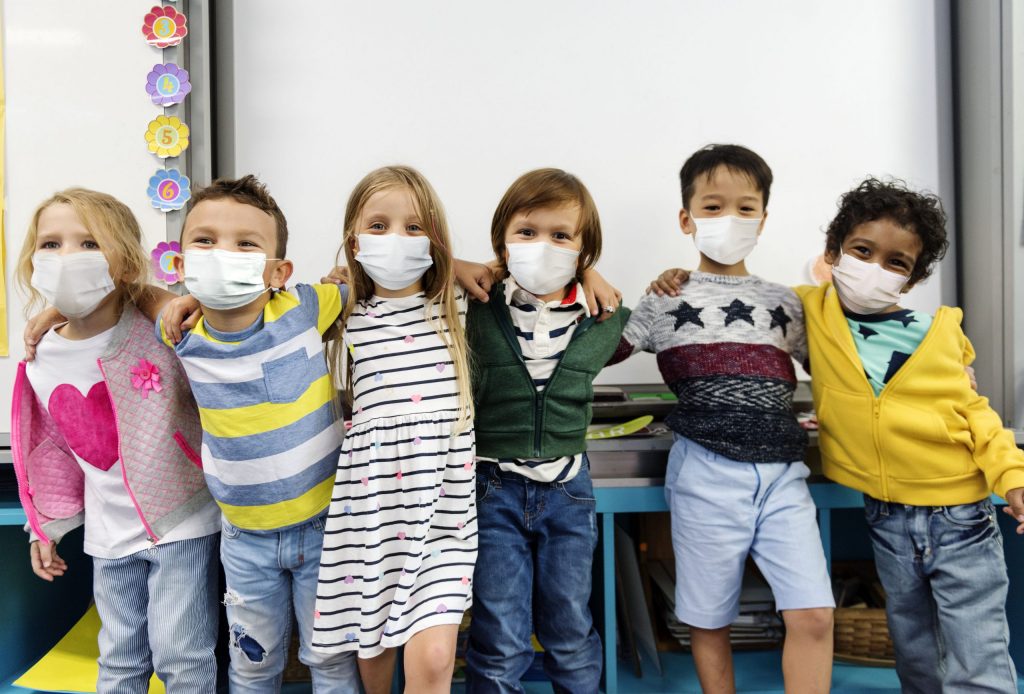 Funds :
Health,
Nature and technologies,
Society and culture