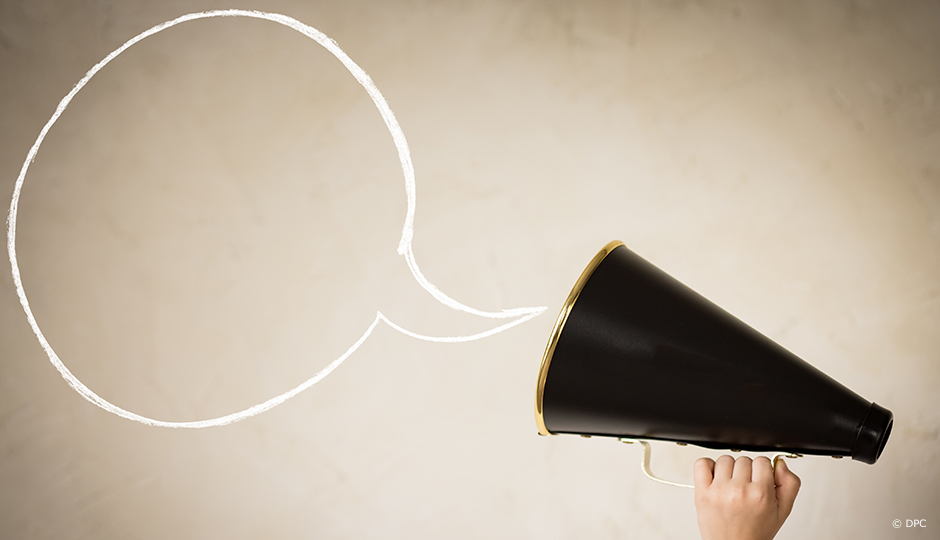 This first International Forum on Agroecosystem Living Labs marks 5 years since the agroecosystem living lab concept was first presented by Canada to the Ministers of Agriculture of the G20 in 2018. It is now time to take stock of the research, implementations, and practical lessons from their use across the world.
Embedded within the Adaptation Futures Conference (October 2–6, 2023), Agriculture and Agri-Food Canada (AAFC) and France's National Research Institute for Agriculture, Food and Environment (INRAE) are co-hosting this first International Forum, which will feature discussion panels and parallel sessions of scientific papers to establish state-of-the-art practices, share lessons learned from case studies and address challenges facing the international agroecosystem living lab community. The Forum will also feature networking events and field tours aiming to generate dialogue among practitioners, provide a platform for sharing innovative ideas, and create an inspiring space for collaboration and action.

How to submit and timeline:
30 March 2023: Outlines due
June 2023: Acceptance notification
1 September 2023: Final papers due
Please note: All outlines, presentations, posters, papers, and discussions will be in ENGLISH.
Other news that might interest you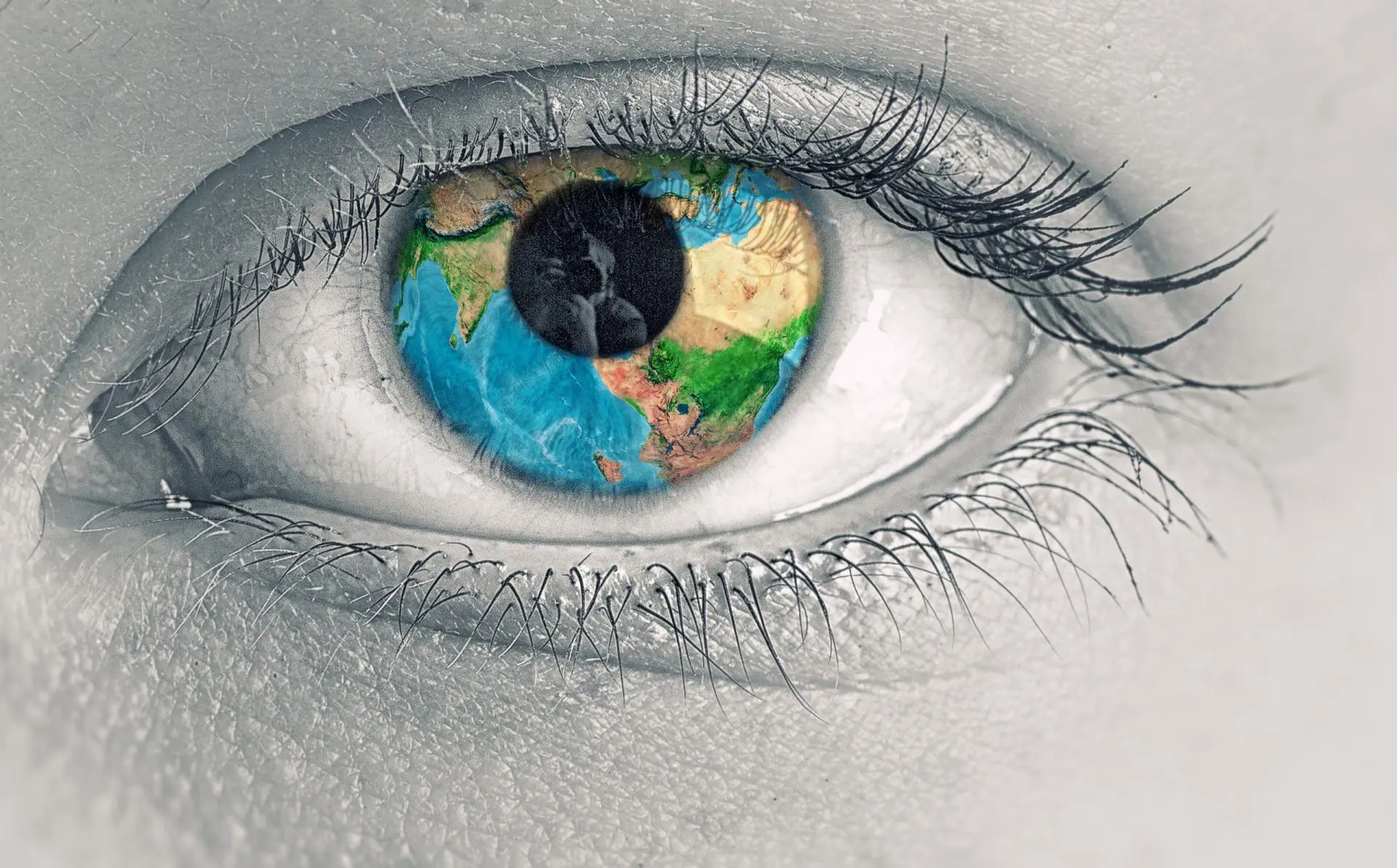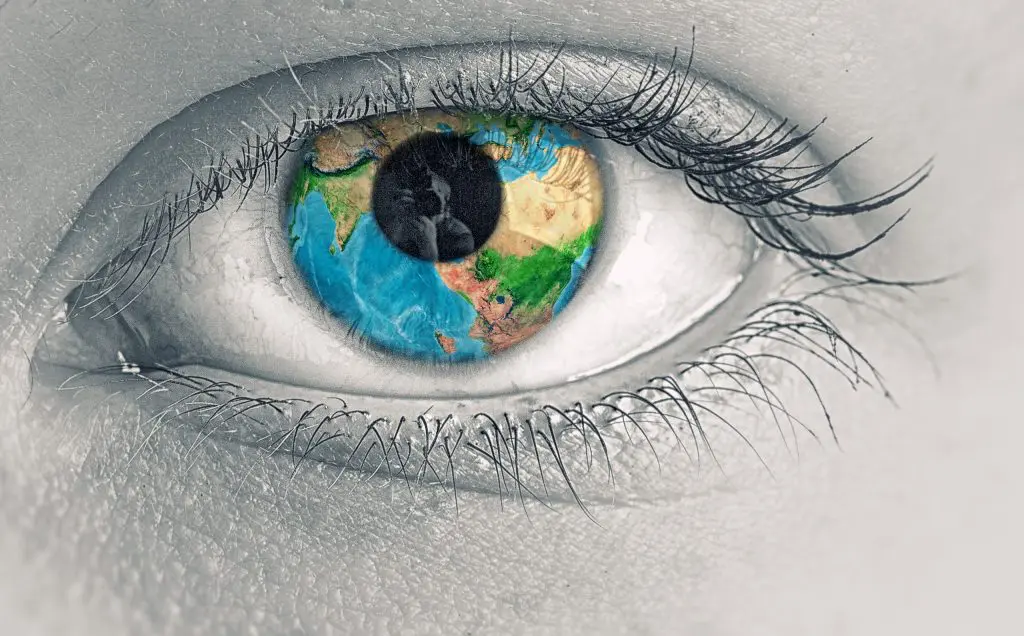 Funds :
Health,
Nature and technologies,
Society and culture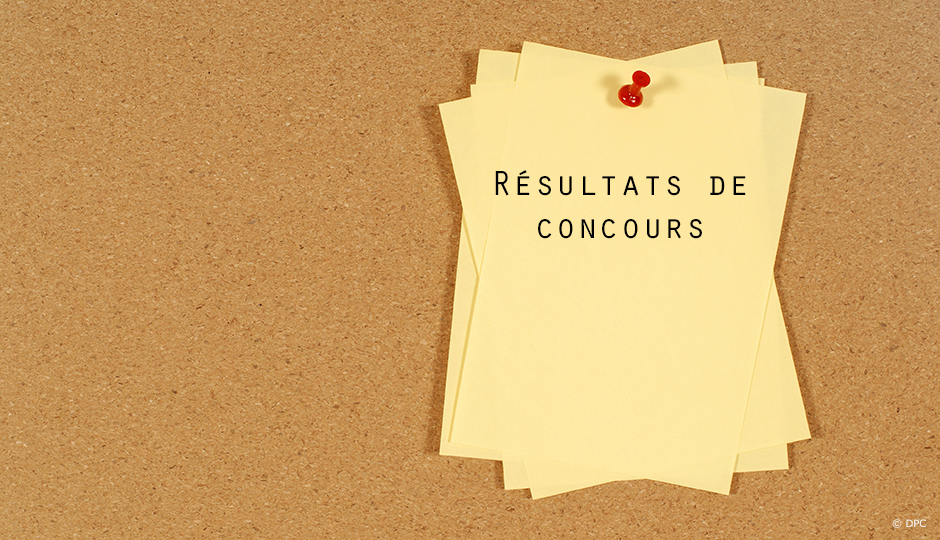 Categories :
Communiqués,
Funding announcement
Funds :
Society and culture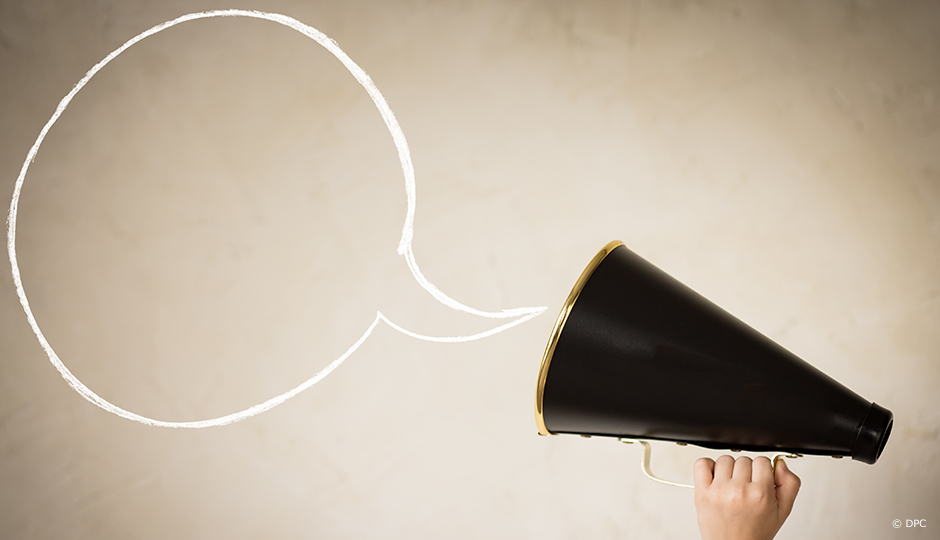 Funds :
Health,
Nature and technologies,
Society and culture