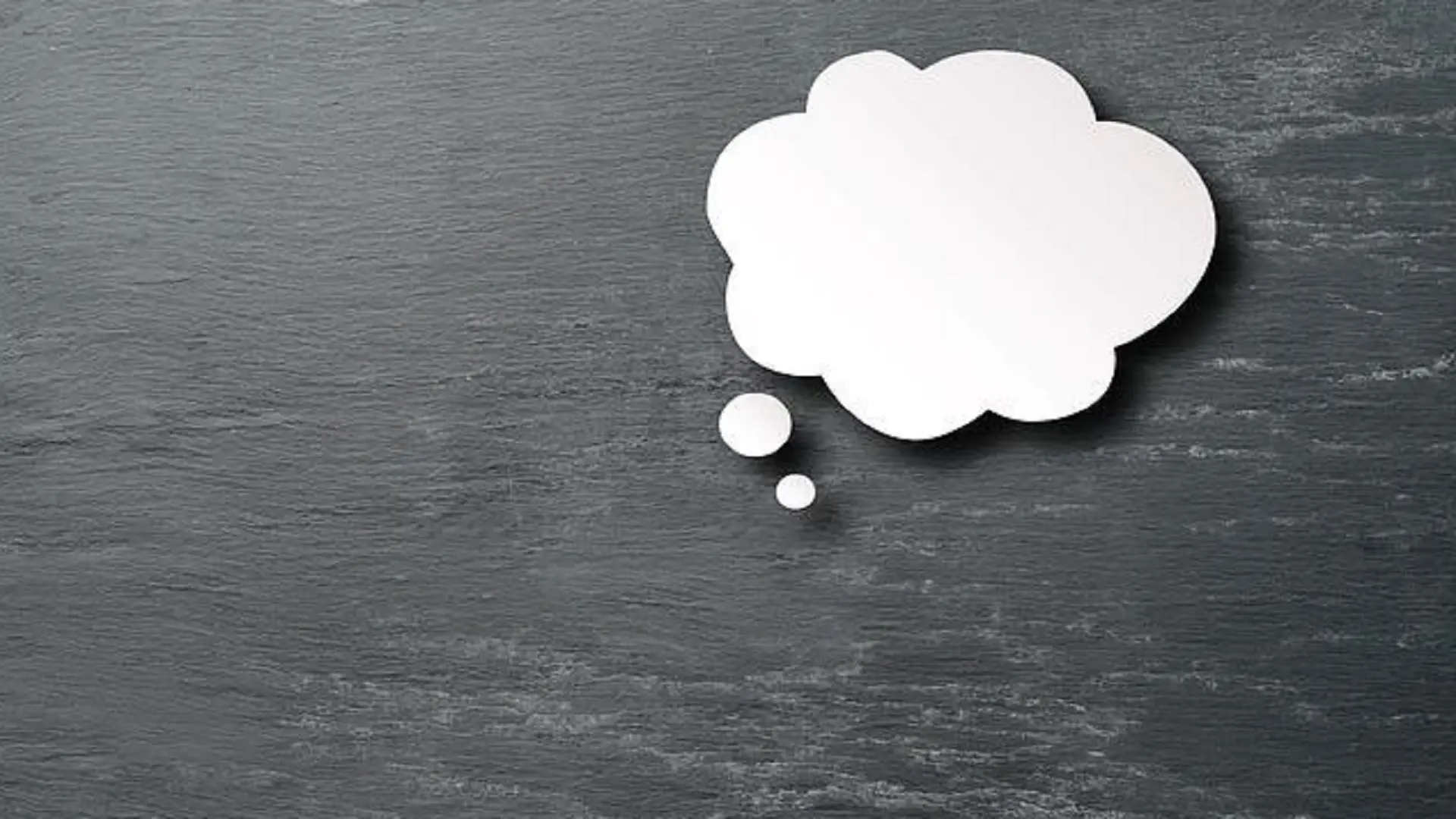 Due to the presentation of the future Québec research and innovation strategy (SQRI) by the Ministry of Economy and Innovation, which will take place on May 19, the Fonds de recherche du Québec are forced to postpone the announcement date of the 2022-2023 grants. Therefore, the announcements are scheduled for June 2, 2022. The directory of funding offers and the webpage displaying the results of the competitions will be updated on this date.
Please note that this change does not affect programs managed on behalf of partners (e.g. merit scholarship programs for foreign students), nor the planned payments related to competitions from previous years.
We thank you for your understanding.
Rémi Quirion
Chief Scientist of Québec
Other news that might interest you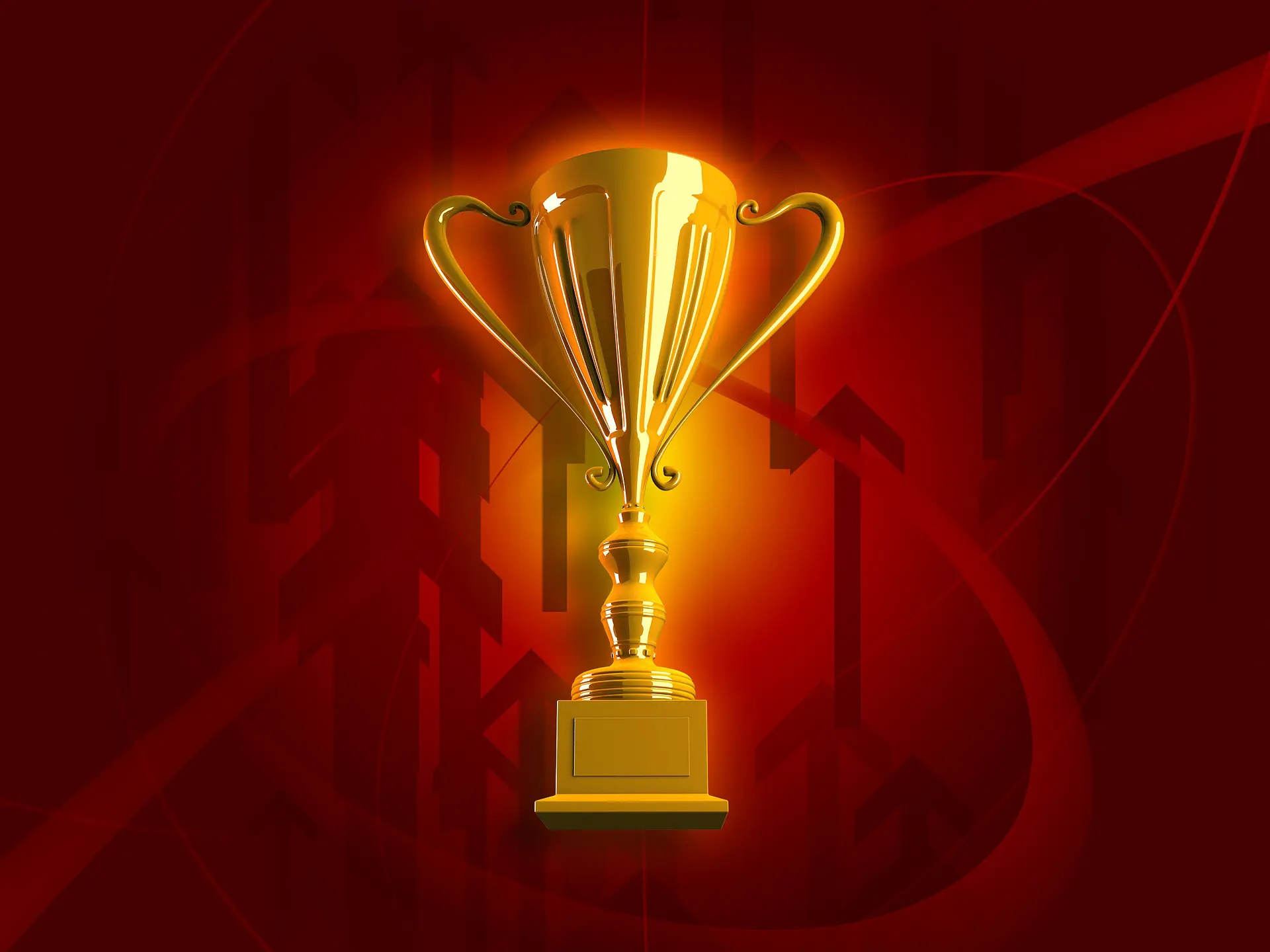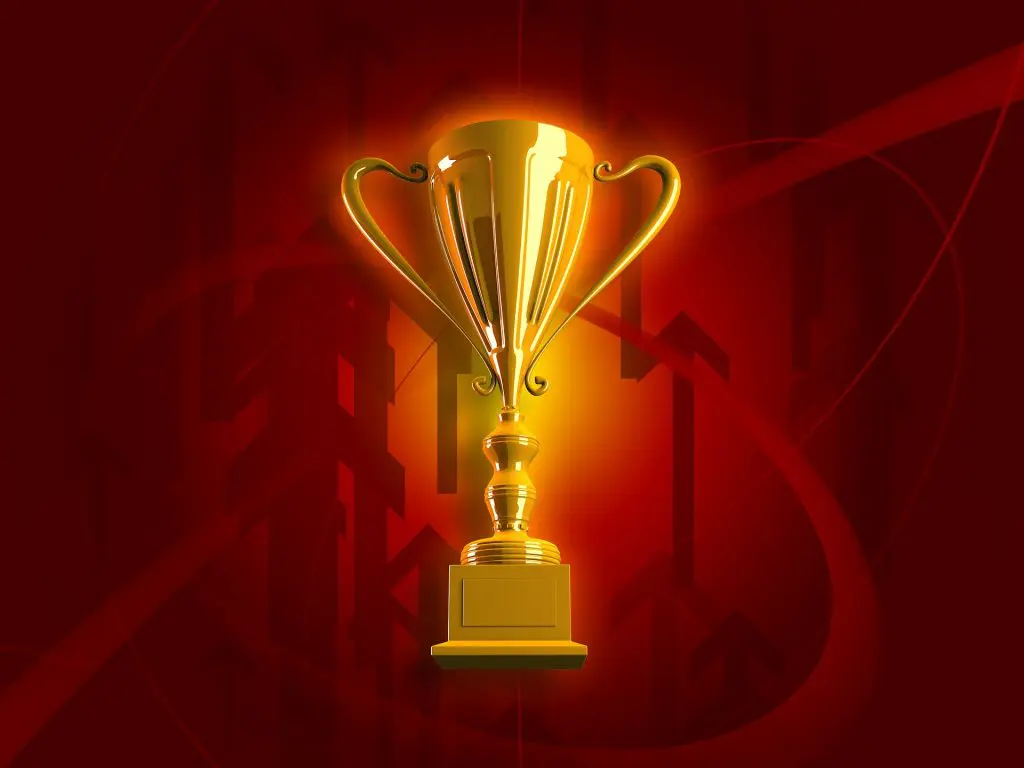 Categories :
Communiqués,
Prize
Funds :
Health,
Nature and technologies,
Society and culture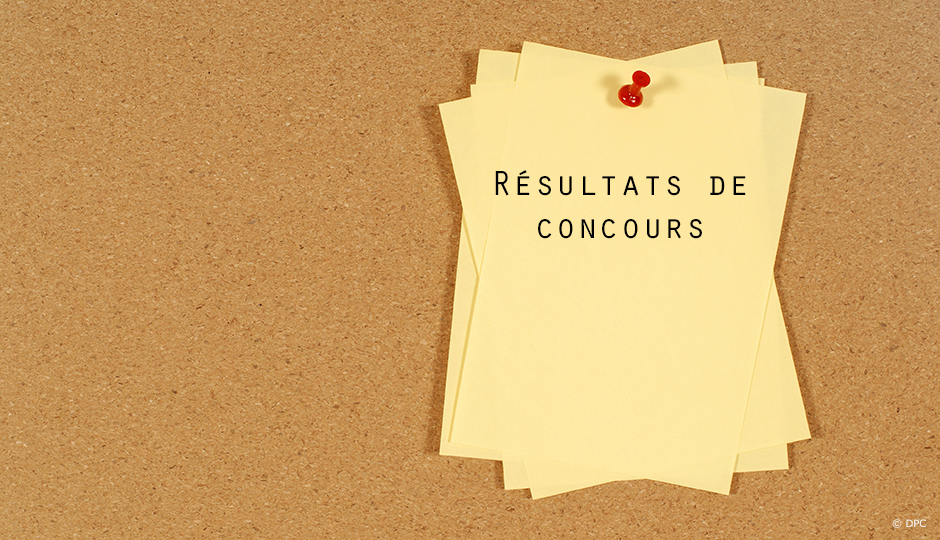 Categories :
Communiqués,
Funding announcement
Funds :
Society and culture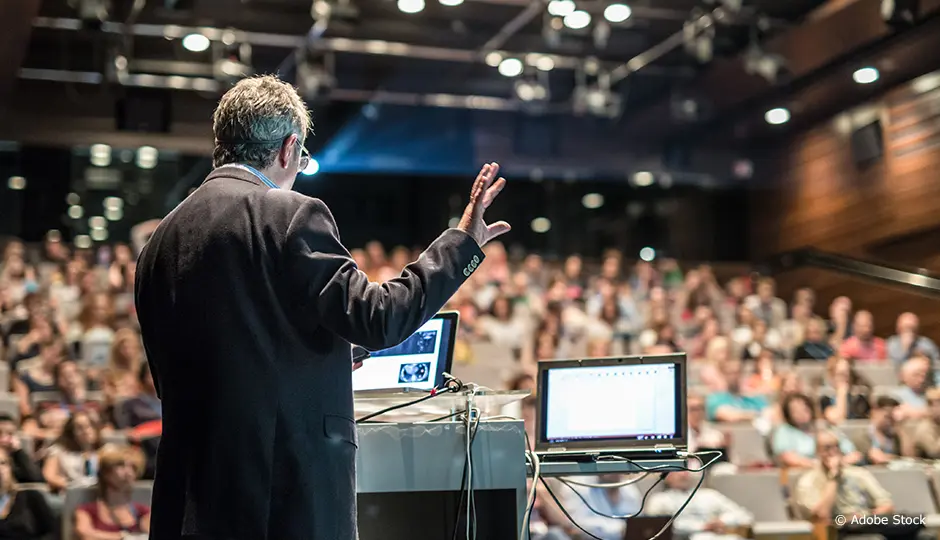 Funds :
Health,
Nature and technologies,
Society and culture