The Canada – Inuit Nunangat – United Kingdom Arctic Research Programme
The Fonds de recherche du Québec (FRQ) are pleased to announce that they will be hosting a  new multilateral research programme co-developped by Canada-Inuit Nunangat and the United Kingdom that will bring together researchers in the co-creation and implementation of research projects that respect the National Inuit Strategy on Research. The Call for Research Proposals supports key themes and cross-cutting issues connected to climate-driven changes to the terrestrial, coastal and near-shore marine environments in Inuit Nunangat, as well as impacts on Inuit and community health and well-being.
Call Themes 
Arctic Ecosystems and their Impact on Inuit Communities
Mitigations and Adaptations for Resilience
Cross-cutting Issues
Economics of Arctic change
Resilience and sustainability
Inuit's community health and well-being
Team Lead
Research Teams must include two Principal Investigators, one from Canada and one from the United Kingdom. It is encouraged that the Canadian Principal Investigator be an Inuk, or a representative from an Inuit Land Claim Organization or their designate or an Inuit Nunangat community.
Available Funding
For Canadian applicants, the maximum per project for a 3 year period is CAD 450,000   
In addition, Québec applicants may be eligible for a yearly supplement of CAD 50,000 from FRQ to support the participation of researchers from the province of Québec
For United Kingdom applicants, the maximum per project for a 3 year period is £545,000
Partners
Inuit Tapiriit Kanatami (ITK), United Kingdom Research and Innovation (UKRI), Polar Knowledge Canada (POLAR), National Research Council of Canada (NRC), Parks Canada (PARKS), and the Fonds de Recherche du Quebec (FRQ)
Key Dates
FRQNT will be receiving all applications via its FRQnet online platform.
Deadline (Letter of Intent): August 4th, 2021, 4pm EDT (9pm BST)
Deadline (Full Proposal): November 10th, 2021, 4pm EST  (9pm GMT)
For more information, please visit our Programme website where you will find the Programme Guide.
Contact information:
Natalie Noël
Programs Manager
Fonds de recherche du Québec – Nature et Technologies (FRQNT) 
Tel : 418 643-8560 extension 3457
arctic@frq.gouv.qc.ca
Other news that might interest you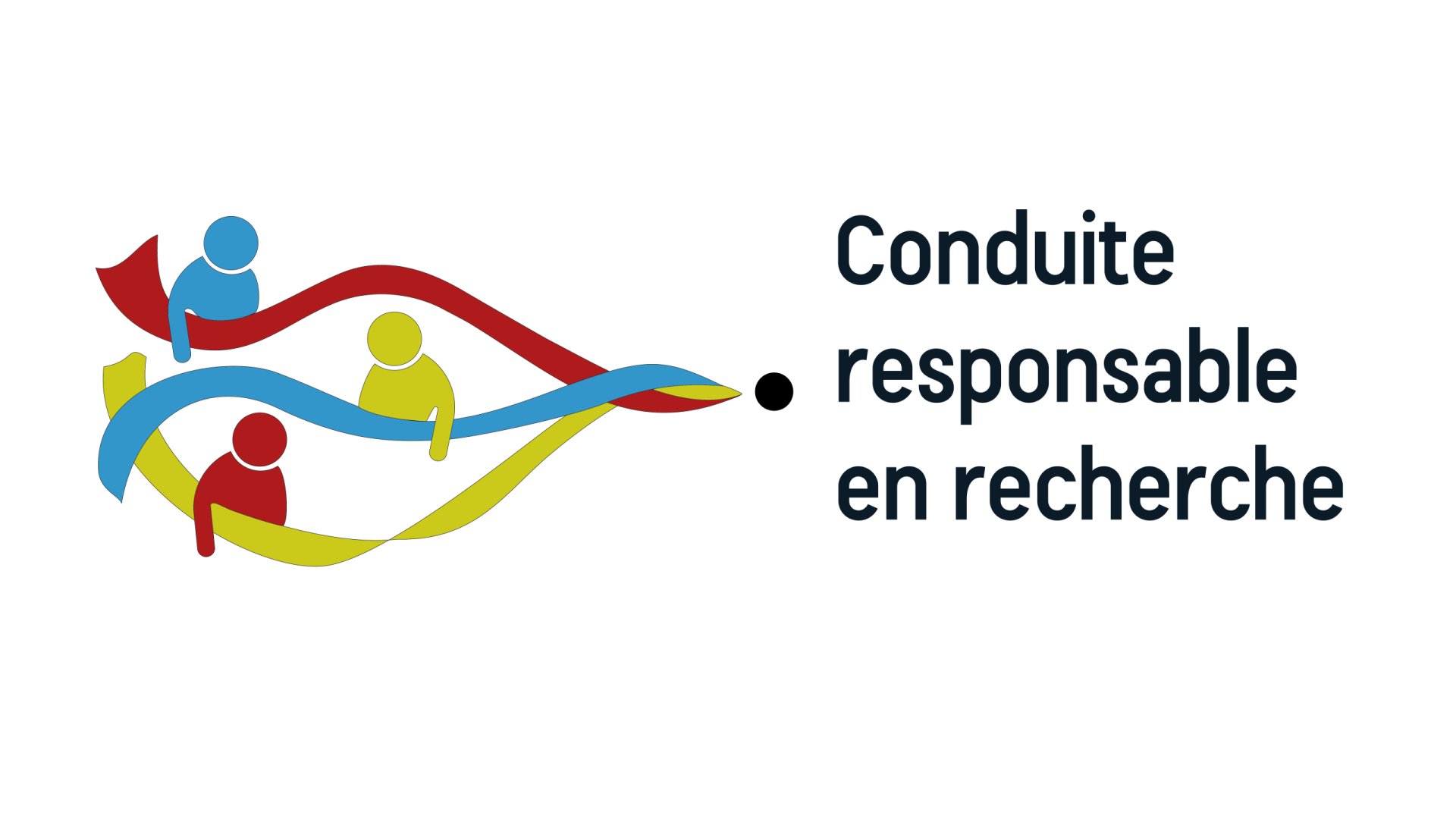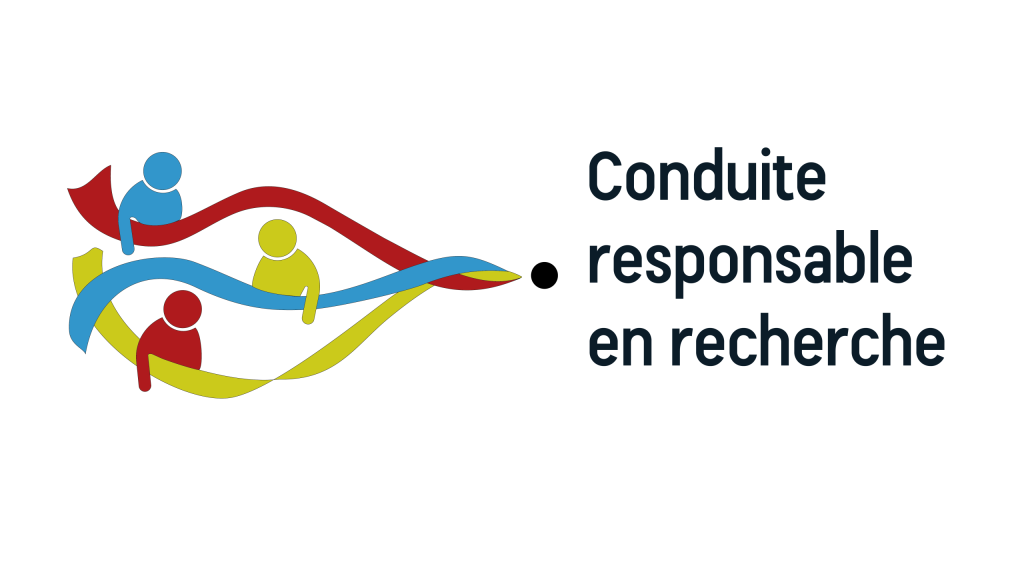 Funds :
Health,
Nature and technologies,
Society and culture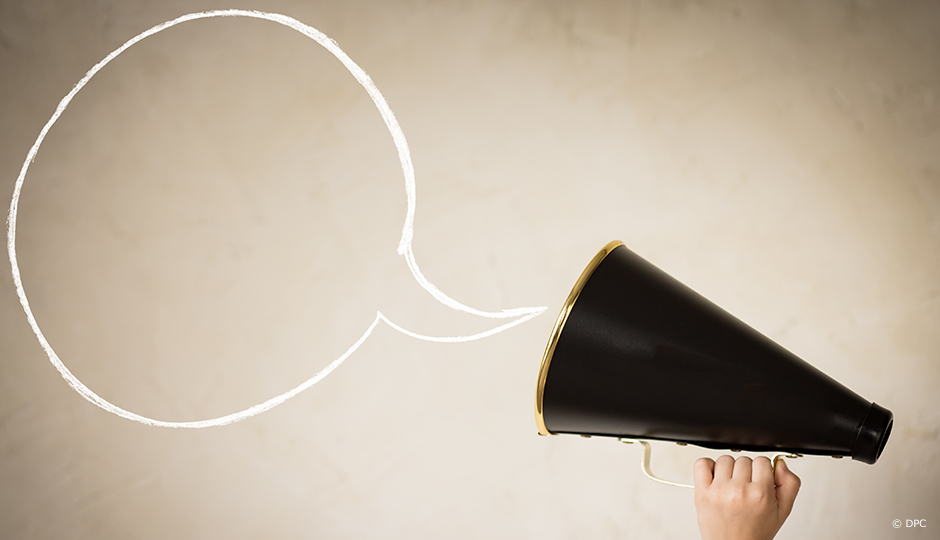 Funds :
Nature and technologies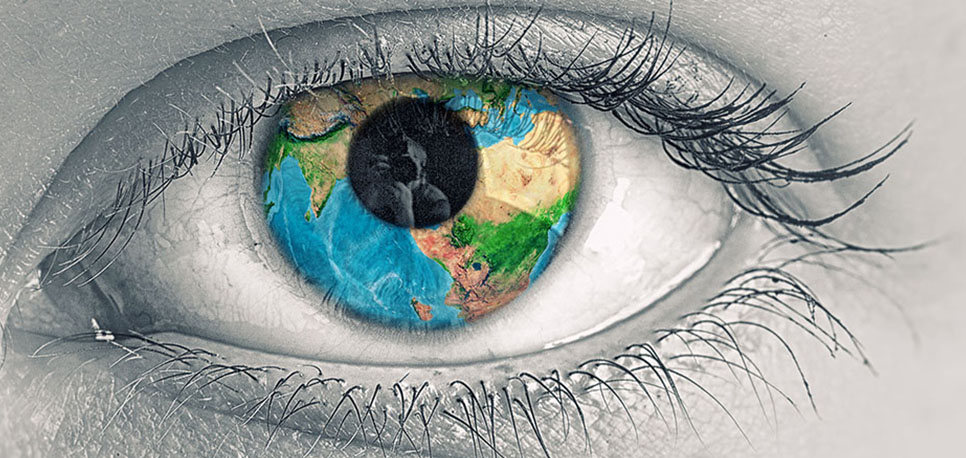 Funds :
Health,
Nature and technologies,
Society and culture