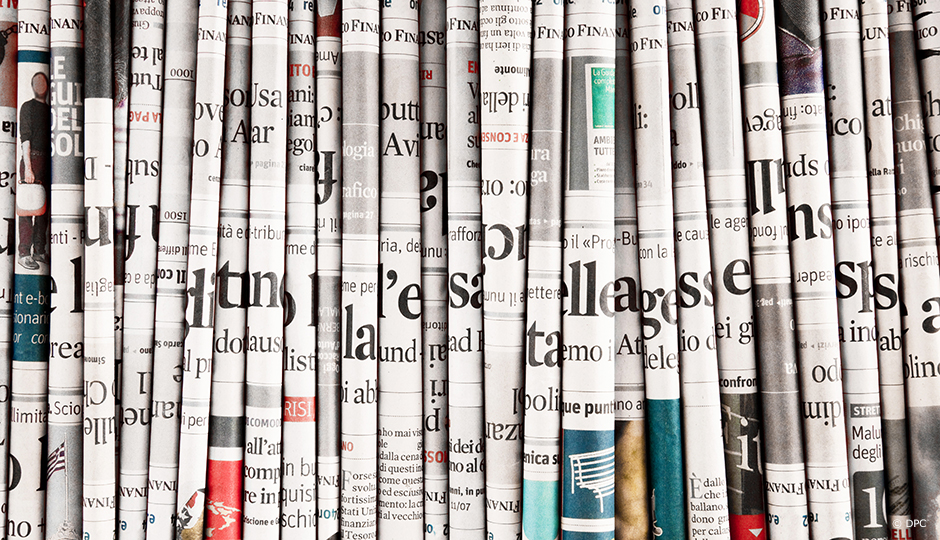 July 7, 2022 – Chief Scientist Rémi Quirion, the scientific directors of the Fonds de recherche du Québec (FRQ)—Janice Bailey of the FRQNT, Carole Jabet of the FRQS and Louise Poissant of the FRQSC—and their teams are proud to launch the FRQ's 2023–2024 funding programs.
To learn more:
All the details on the changes in the 2023–2024 program rules are available here:
The Directorate of Societal Challenges is also pleased to share its latest news.
Key changes that apply to the three Fonds
Alignment of the master's and doctoral scholarship programs, including:

adjustments to evaluation criteria;
removal of the maximum number of employment hours;
removal of the condition to provide proof the thesis was submitted to receive the 11th and 12th payments in year 4 of the doctoral programt;
xtension of the duration of the supplement for parental leave (8 months).

Option for administrators in managing institutions to approve applications in the FRQnet Institutions Portal until 24 hours after the competition deadline.
Option to pay the indirect costs of research projects (frais indirects de recherche, FIR) to college institutions (university institutions were already entitled).
Common General Rules
The yearly changes to the Common General Rules of the FRQ are detailed here.
Other news that might interest you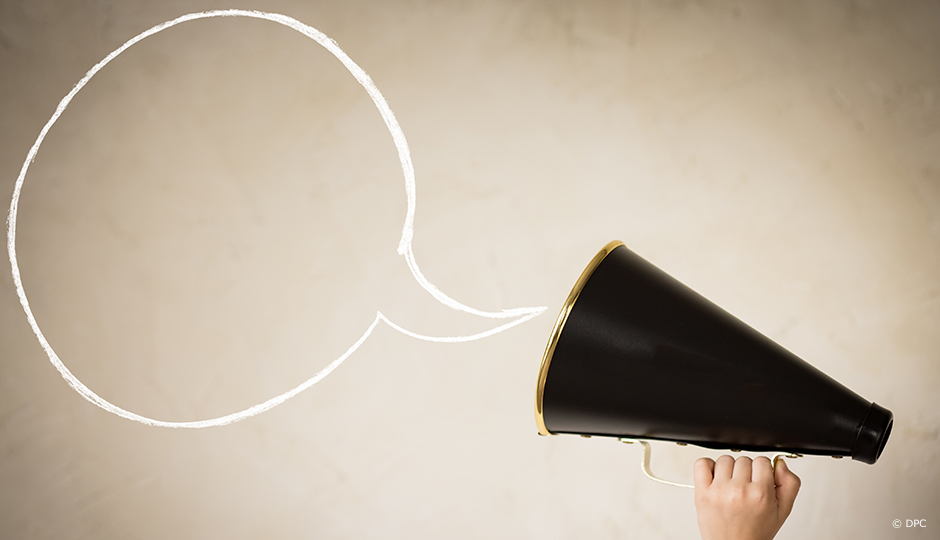 Categories :
Calls,
Communiqués
Funds :
Society and culture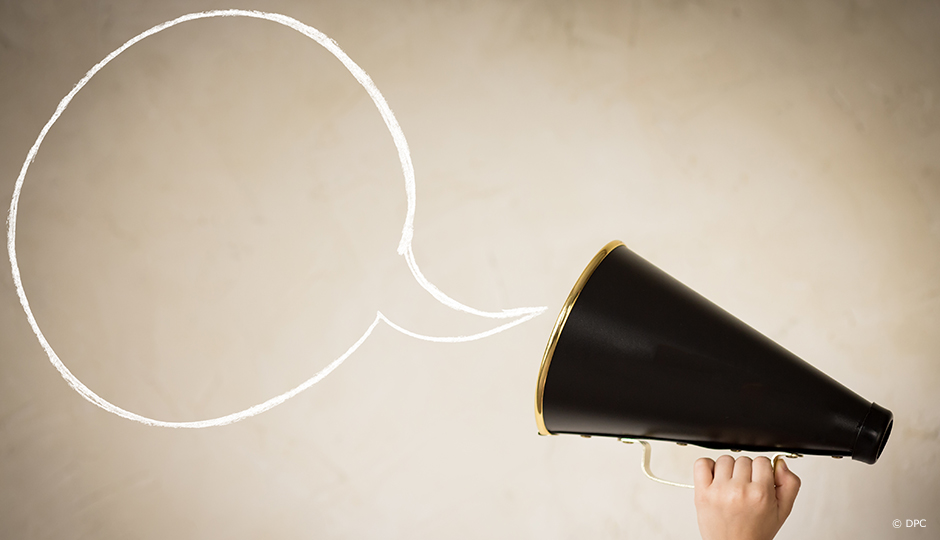 Categories :
Calls,
Communiqués
Funds :
Health,
Nature and technologies,
Society and culture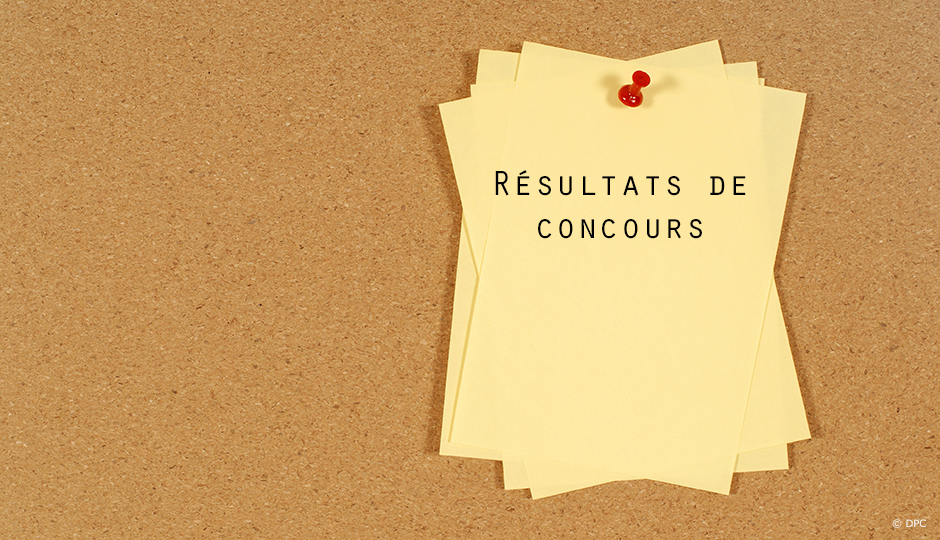 Categories :
Communiqués,
Funding announcement
Funds :
Health,
Nature and technologies,
Society and culture