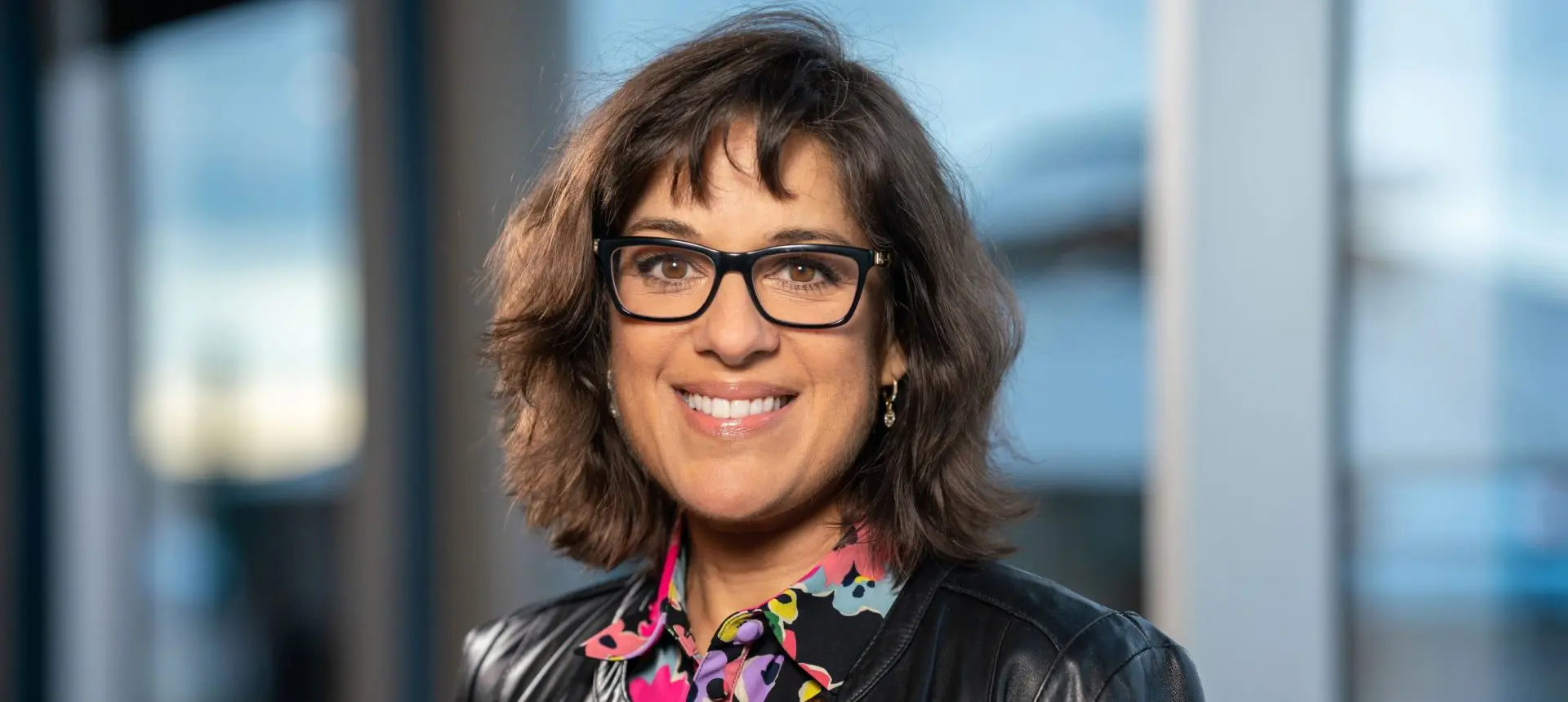 Dear Colleagues, 
Happy New Year to all the scientists out there! As we start a new year, it's an opportunity to reflect on the progress we've made and look ahead to the exciting discoveries and breakthroughs that lie ahead. 
As scientists, we have the privilege of playing a vital role in shaping the world we live in. Whether we're working in a lab, in the field, or at a desk, we are all contributing to the advancement of knowledge and understanding. 
So let's embrace the new year with enthusiasm and determination. Let's continue to push the boundaries of what we know and strive for answers to the questions that have yet to be answered. Here's to a productive and fulfilling year for all of us in the scientific community! 
****** 
You may have guessed that the above message was actually composed using ChatGPT, the chatbot that was launched by OpenAI as a prototype last November. ChatGPT has received both accolades and critiques, and such debate is healthy and necessary to foster improvement and social acceptability of any new technology.  ChatGPT is just one of many science stories that enthralled us in 2022.  
Stories with Québec connections are especially exciting. ChatGPT builds on the foundation of artificial neural networks and deep learning pioneered in Québec. Wastewater monitoring of the SARSCoV2 has become an essential tool worldwide at this stage of the pandemic and I am proud that the FRQ provided key support to the CentrEau researchers who were leaders in establishing the methodologies. Our researchers are involved in the JWST (James Webb Space Telescope) and will discover much about the universe, galaxy evolution, exoplanets, the life cycle of stars and more. The captivating first images from the JWST delivers publicly-funded science to the public. The COP15 UN Biodiversity Conference that was held in Montréal taught us that the environmental crisis is more complex than climate change alone, and biodiversity and ecosystems as well as indigenous rights are to be protected. Québec has a strong community of researchers working in biodiversity sciences and the FRQNT was pleased to provide strategic funding to the Quebec Centre for Biodiversity Science (QCBS) to kickstart an international collaboration with California. These are only a few of many important examples of how fundamental science impacts society. 
What can be expected from the FRQNT in 2023?  
We have established a portfolio of programs to support researchers along their career trajectories, along a continuum starting with the Relève professoral programme, followed by NOVA (in partnership with NSERC), and then the Équipe programme. 
The FRQNT invited all Regroupements stratégiques and cegeps to work together on a joint research and innovation pole on the biofood sector, which will be announced this spring. We will launch another call in 2023 asking Regroupements stratégiques and Catalyseurs d'innovation to collaborate on a theme of joint expertise. 
We have also expanded the Catalyseur d'innovation programme, which supports inter-order cooperation, to include a significant envelope for research activities. 
The FRQNT continues to nurture partnerships with various organisations and now that travel has resumed, I encourage everyone to look at the FRQNT-Mitacs series for internship opportunities. 
Despite the positive tone of this message, I remain distressed at FRQNT's scholarship amounts, which are completely inadequate. I am also troubled at the difficulty experienced by excellent foreign students who must leave Québec after their degrees because of immigration difficulties. What a loss! My colleagues at Les Fonds de recherche du Québec and I are working with the Chief Scientist to eliminate these challenges, which will strengthen our society. 
Janice Bailey
Other news that might interest you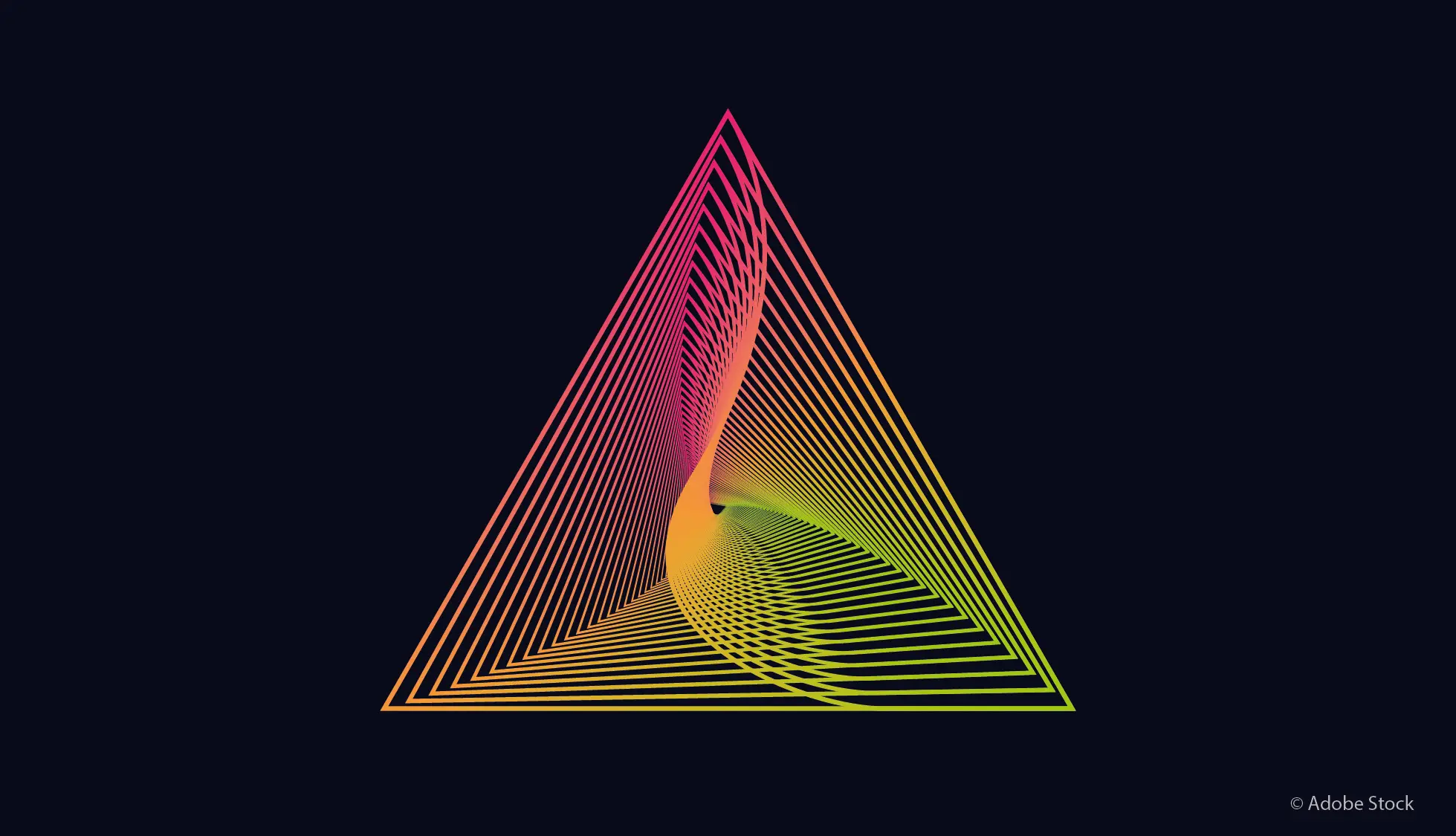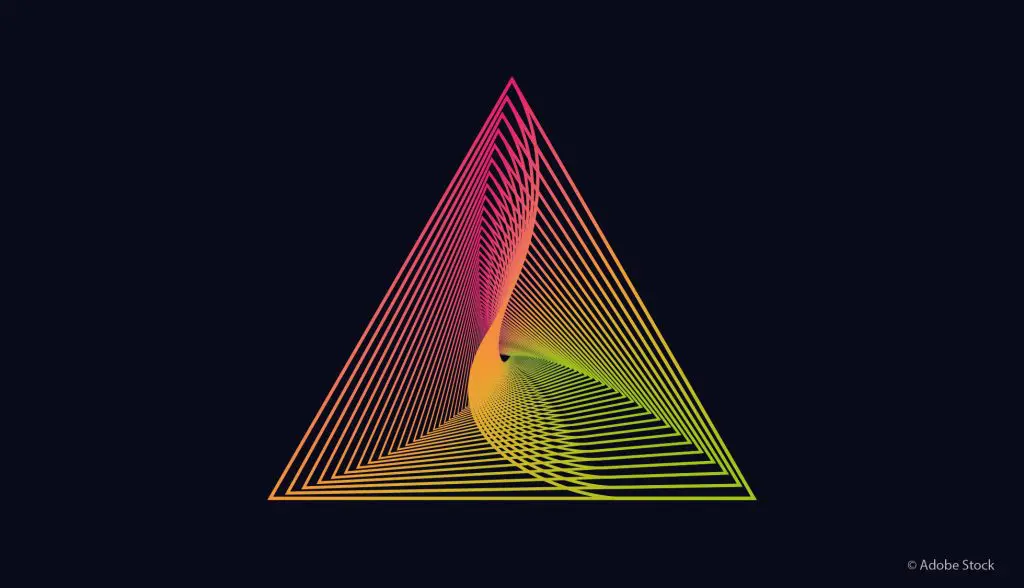 Categories :
Funding announcement
Funds :
Nature and technologies,
Society and culture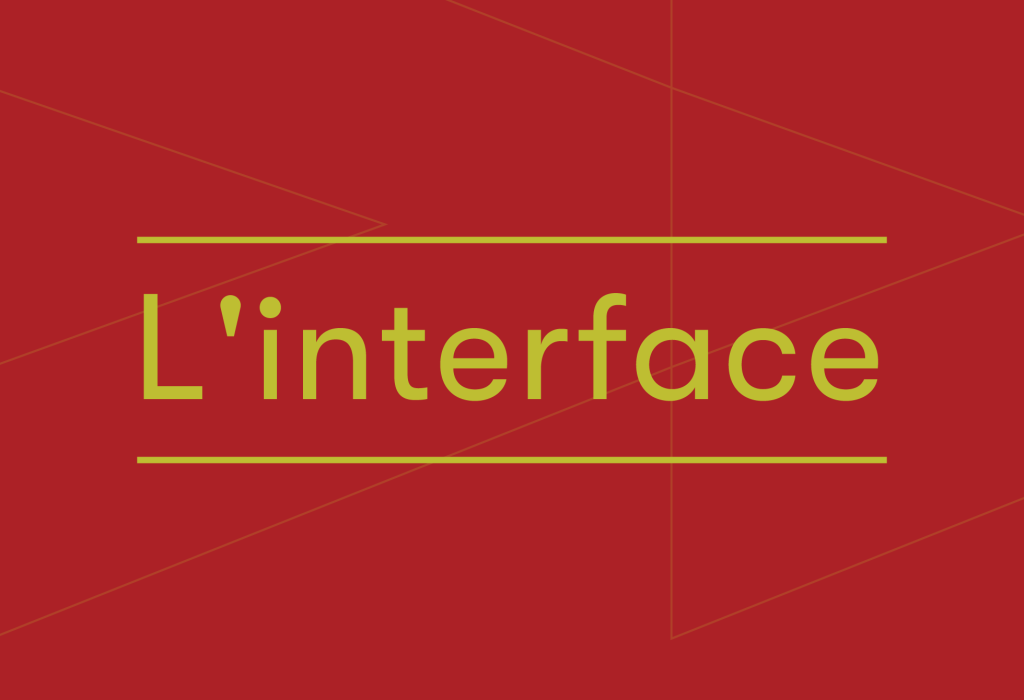 Funds :
Health,
Nature and technologies,
Society and culture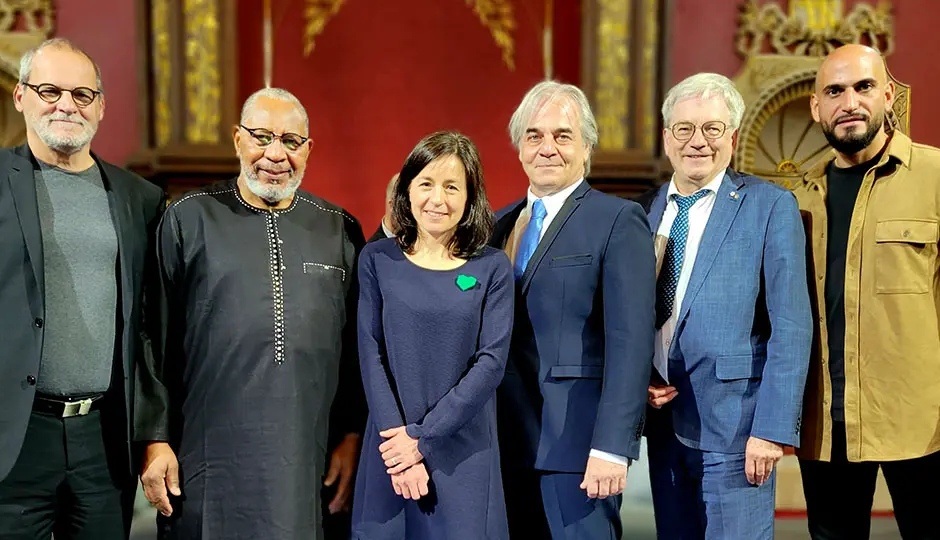 Funds :
Health,
Nature and technologies,
Society and culture