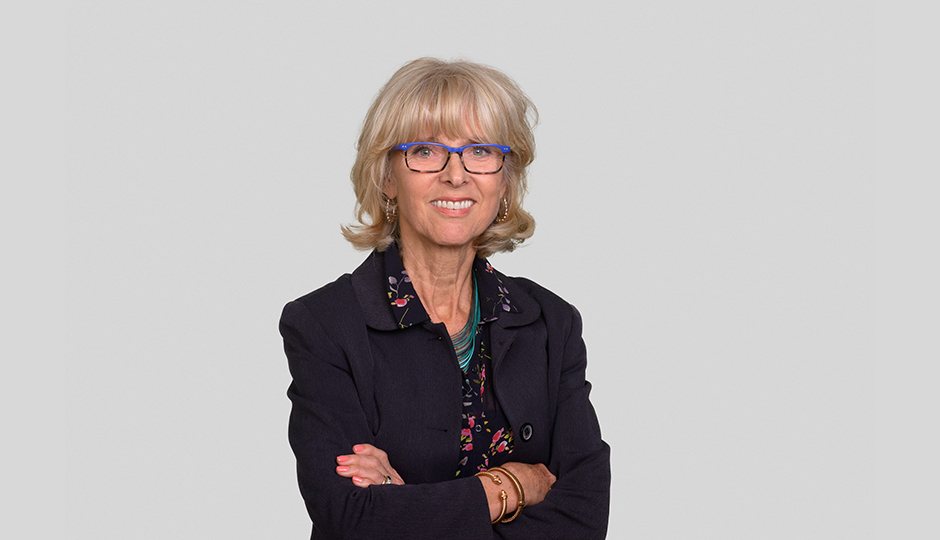 As we turn the page on 2021 – 2022, it is time to take stock and express our thanks. Our major undertaking of this last year was undeniably our contribution to the consultations and preparation of the Québec Research and Innovation Investment Strategy 2022-2027, now published under the name SQRI2. In addition, we drafted our 2022-2025 Strategic Plan, which led us to review our objectives and adjust our mission and vision to the current context. This plan assigns an increasingly prominent role to the humanities and social sciences in all areas of intersectoral research. Our efforts have been rewarded, as our budget envelope has grown by more than 13% over five years. We have thus been able to raise the number of merit scholarships and increase our funding for research infrastructures (clusters, teams, chairs, centres and institutes) by more than 20%. In addition, thanks to the economic recovery appropriations provided to the FRQ by the Québec government, we have stepped up our support for scientific journals. This has resulted in a greater number of funded journals and higher grants, as well as additional support for the Érudit platform. We are convinced that this recognition and support will raise the profile of our research and help us to further connect with major international networks.
The importance and relevance of our areas of expertise and the research that goes into them is also reflected in the exceptional number of agreements signed with various ministries and projects funded under our Concerted Actions partnership program. 2021-2022 has been the best year in the program's history, which strengthens, more than ever, our belief in our motto: Research changes the world!
Another major project this year was the Québec Circular Economy Research Network (RRECQ), which brings together more than 120 researchers in 16 universities and six colleges. Their mission is to consolidate Québec's role as a North American leader in this field of research. We will also soon launch a competition to create a research chair in creative economy and well-being, which should bring together expertise in several disciplines related to the world of art, creativity and arts management. In the coming year, we will also be working on the social economy, in order to increase research in this field in which Québec already enjoys an international reputation. Finally, calls for projects and scholarships should follow from the work we have been doing since last fall with the Groupe de travail pour assurer le leadership des Peuples autochtones en recherche (working group to ensure Indigenous leadership in research).
Once again this year, I would like to pay tribute to our community, which has provided great generosity and foresight in our reflection on a series of new challenges. I am thinking, among other things, of the changes required by the FRQ's adoption of Plan S; the principles of equity, diversity and inclusion (EDI); Sustainable Development Goals (SDGs); the dialogue between science and society. This joint reflection should continue during the course of a tour of universities and colleges that I plan to carry out this autumn with members of my team.
I wish to take this opportunity to warmly thank the 468 professors and experts who contributed, while working from home, to the analysis of the 2,366 scholarship and grant applications submitted to the Fonds. I extend my gratitude to the entire Fonds team, who managed all of these operations with admirable resilience and a remarkable ability to adapt given the ups and downs that have marked this second year of the pandemic and our halting emergence from the crisis period.
Once again, I thank each and every one of you for your indispensable contributions, and I congratulate the scholarship and grant recipients for their inventiveness and tenacity.
In closing, I wish you a very nice, relaxing and rejuvenating summer!
Louise Poissant
Scientific Director FRQSC
Other news that might interest you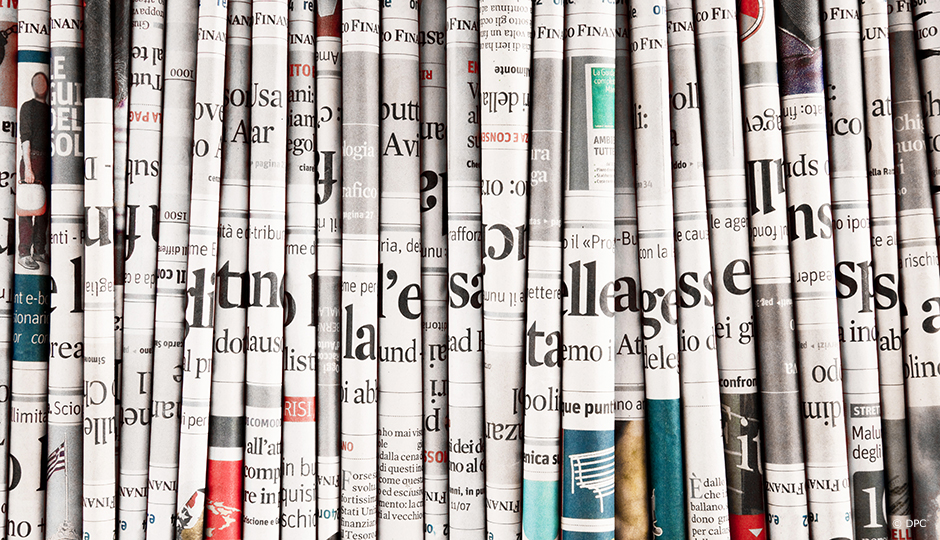 Categories :
Calls,
Communiqués
Funds :
Society and culture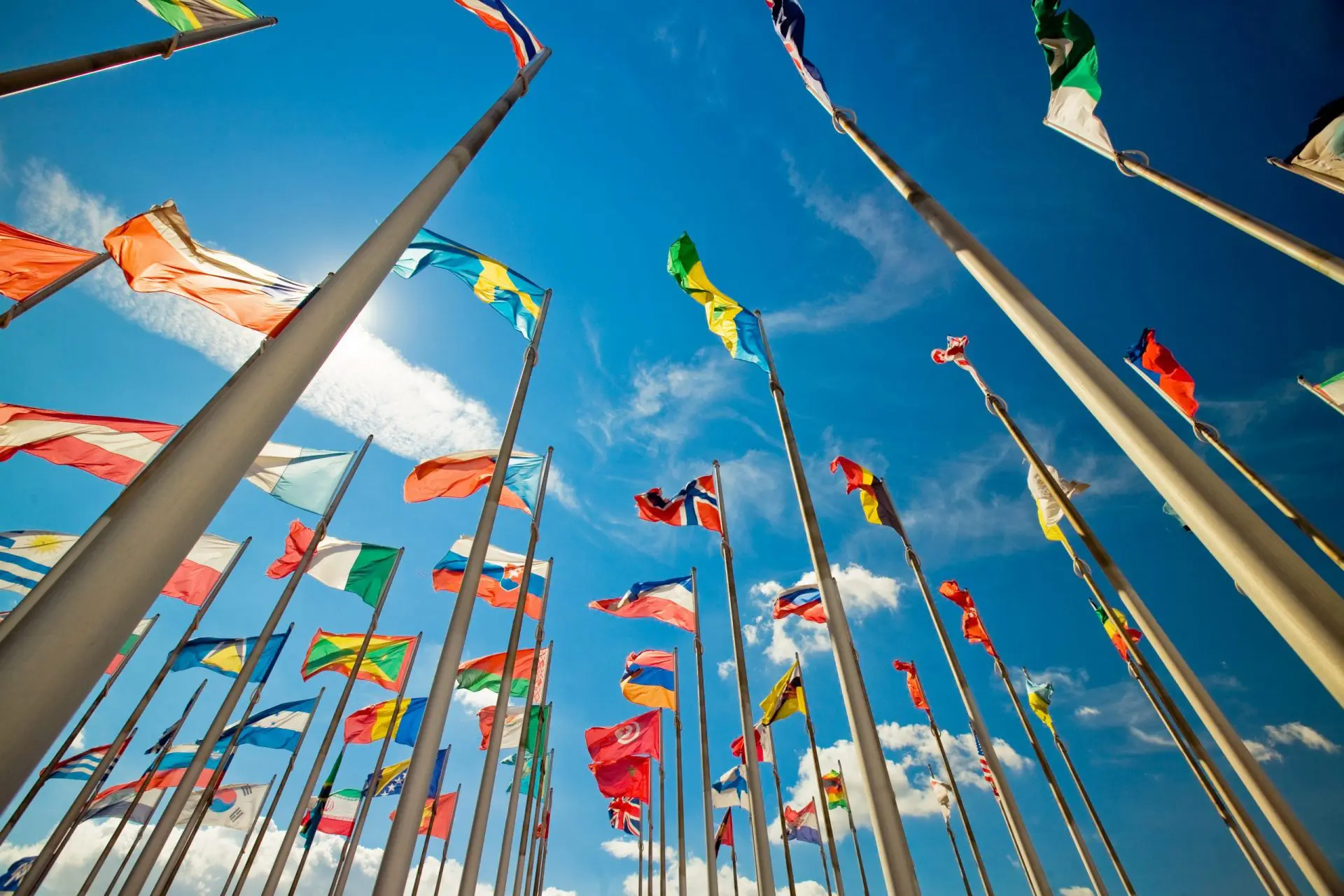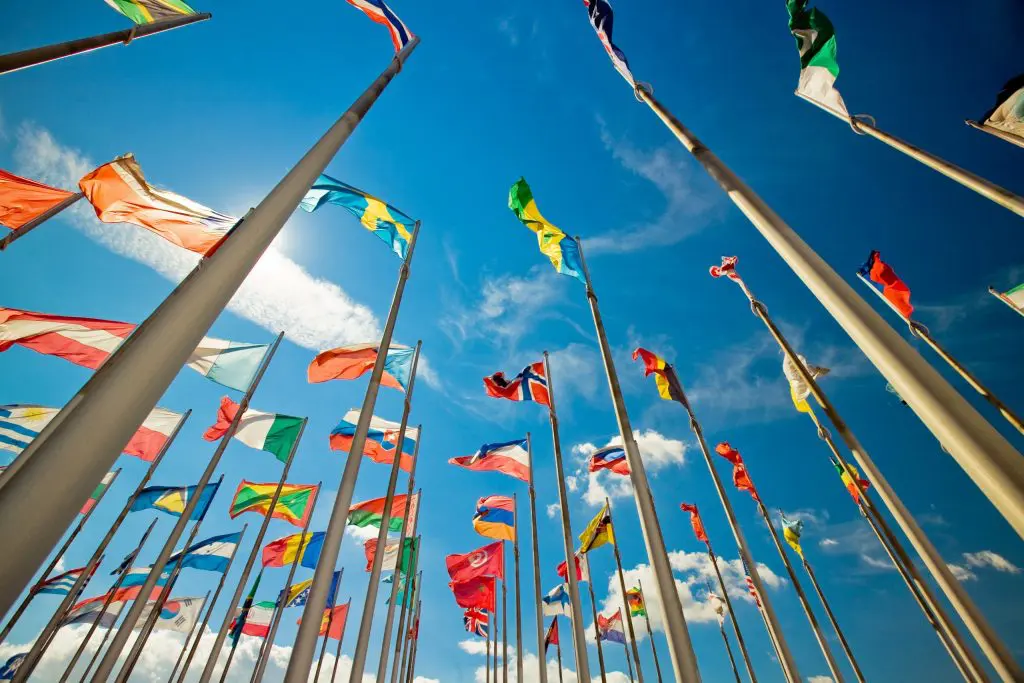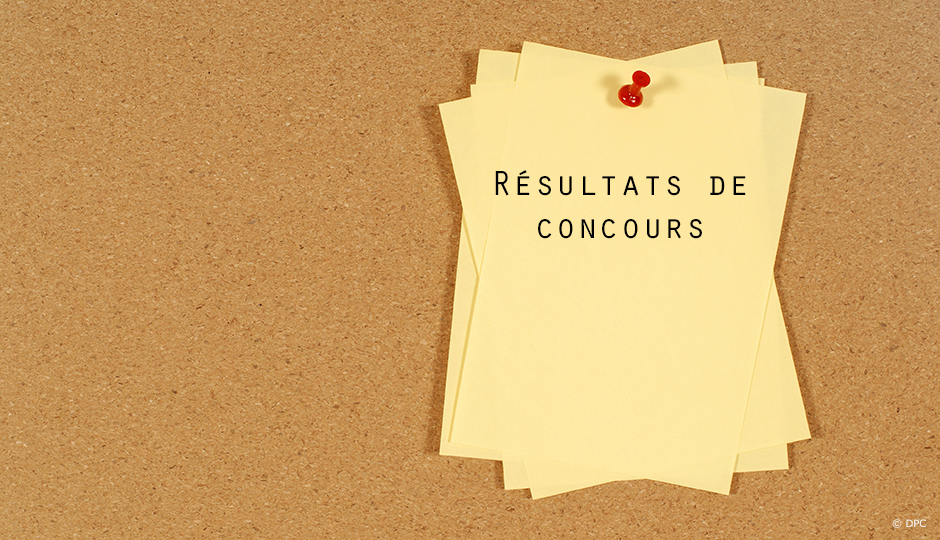 Categories :
Communiqués,
Funding announcement
Funds :
Society and culture