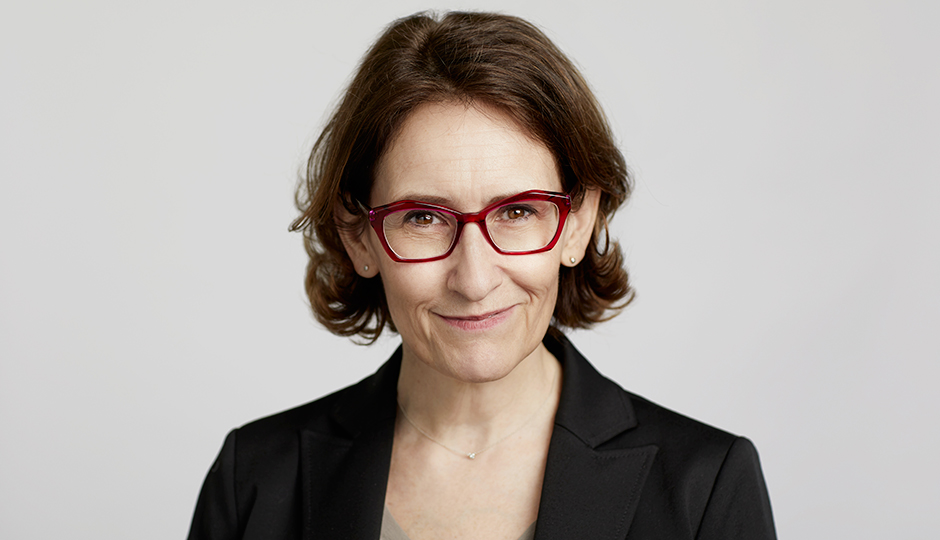 Here we are at that time of year when we announce the names of the winners in our regular programs and the results of our training and career awards competitions.
First, I would like to congratulate each and every recipient! Over 440 students and 140 researchers were recognized for their excellence. I would also like to take this opportunity to thank the many reviewers who rigorously analyzed each application and the members of the FRQS team whose considerable professionalism ensured the review process went smoothly.
We welcome this new group of talents with a certain degree of excitement and even eagerness and a great deal of confidence. In the health field as in other sectors, the pandemic (yes, that again!) has emphasized the value of research more than ever before. Widely recognized as a tool to generate knowledge, it can also create solutions. The COVID-19 vaccines are among the most spectacular examples and so are the rapid tests and the capacities to detect the SARS-CoV-2 virus in wastewater. The reorganization of long-term senior care in many facilities also integrates many of the key findings of research on aging.
Those of you who are part of this cohort will be arriving at a pivotal moment in which our original, collaborative and participatory research enables us to focus on the profound transformation of our approaches in health to ensure they constitute sustainable and equitable resources. There is a wide range of areas: the anticipation of key risks (e.g., antibiotic availability today and in the future), discovery and manufacturing of therapeutic products including biological ones, modern strategies to promote health and prevention and more. There has never been a better time to benefit from a stimulating research environment. Delve into other disciplines, stimulate your curiosity, open the doors to other departments and faculties like science, law, economics, arts or urban planning! Rooted in open science, participatory science, diversity and inclusion, all these initiatives are essential to produce original research that translates the indicators of excellence the FRQ work to uphold and strengthen.
While welcoming a promising new generation is exhilarating, it is also the opportunity to underscore the importance of our main programs for centres, institutes and research networks, which have also been the source of a great deal of news recently. Under the leadership of the intersectoral student committee of the FRQ, we are gearing up to consider how we could better integrate and support emerging researchers within their clusters. In addition, following the consultations in which many of you took part, we are now actively preparing a call for proposals under which current and upcoming research networks will be asked to put forward a scientific development plan that accounts for knowledge mobilization in areas of opportunity for Québec's competitiveness.
As for the centres and institutes, they continue to play a very dynamic role in facilitating the organization and access to health data, particularly with the support of the Ministère de la Santé et des Services sociaux (MSSS) and Ministère de l'Économie et de l'Innovation (Table nationale des directeurs de la recherche – MSSS). Many are now providing infrastructures, skills and processes to assess data that meet the needs of researchers and our society while respecting the privacy and protection of personal information. Continuing to support this effort, particularly through our program to access highly qualified data experts, is both important and strategic for the FRQ. Indeed, it is among the many building blocks in a very complex superstructure!
I could not conclude without reaffirming our collective responsibility in the development and deployment of our own research pillar. Two government strategies, the Stratégie québécoise des sciences de la vie and Stratégie québécoise de recherche et d'innovation, and the strategic plans of the three Fonds de recherche du Québec are currently being drafted. This is a unique occasion to share your ideas, actions and recommendations to foster more competitive research that generates economic and social wealth. We do not want to miss a great idea, so get in touch with us!
I will provide you with updates on these key topics in the next FRQ Today. Until then, I am counting on your cooperation.
Thank you!
Other news that might interest you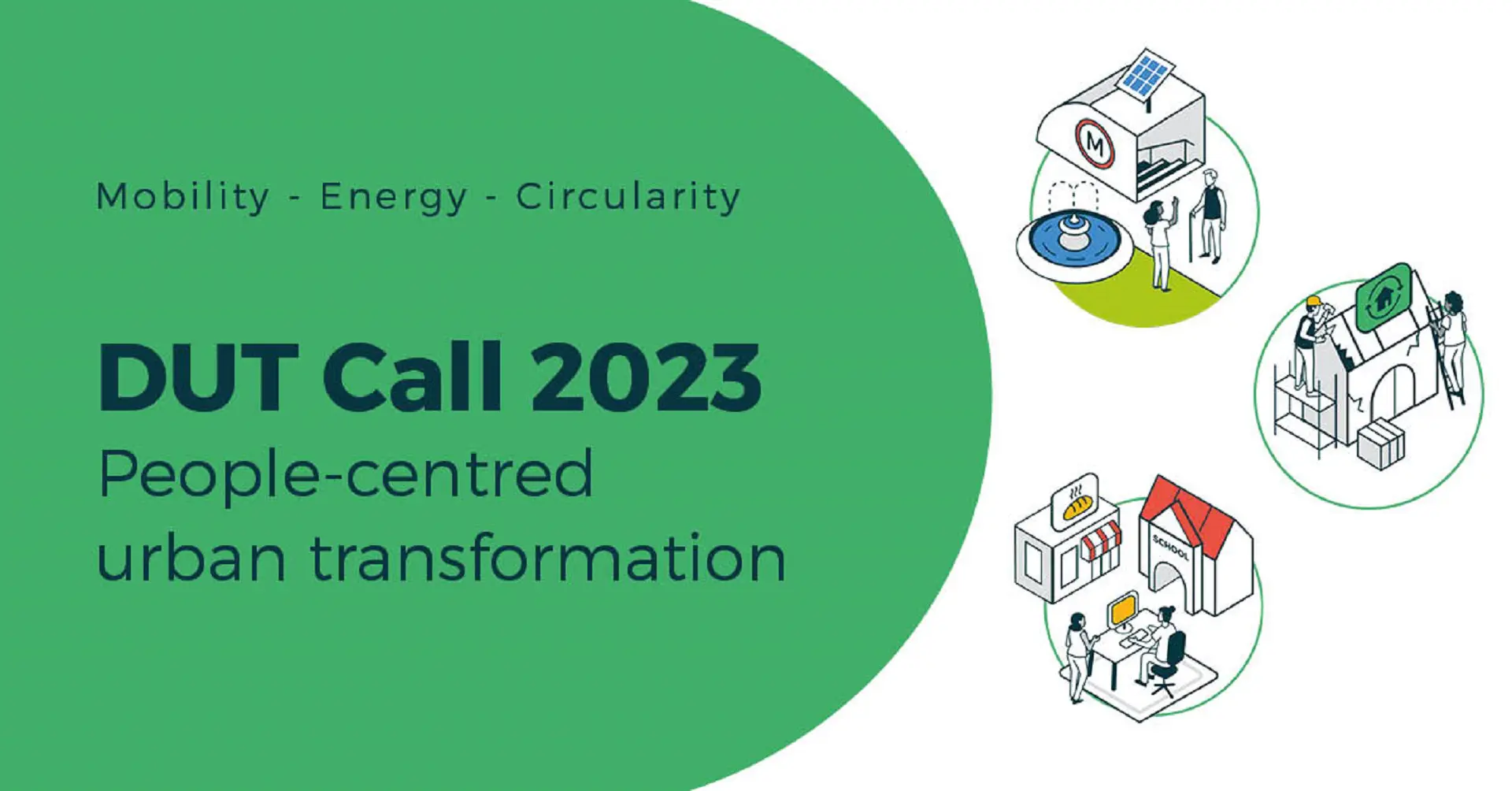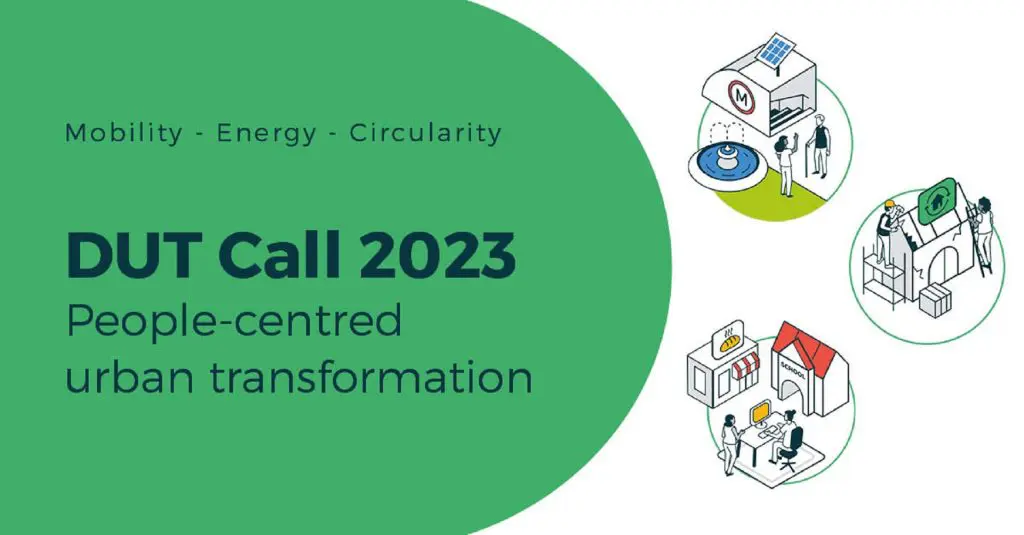 Categories :
Calls,
Communiqués
Funds :
Nature and technologies,
Society and culture