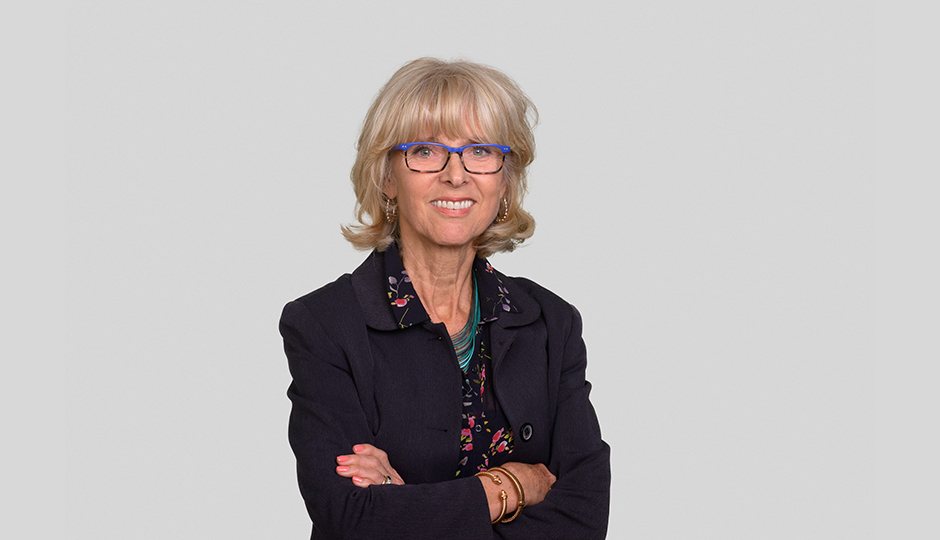 It is the end of a very singular year—one that has left no one indifferent. It urged us all to reconsider our ways of working and exchanging with our colleagues and perhaps even reassess our priorities. I am very pleased to see that research is still so highly valued. As I follow the scientific and political news, I see that scientists have a strong media presence. Government departments seek their expertise in calls for proposals related to the pandemic, and researchers continue to apply to our competitions. I would also point out that research in the social sciences, humanities, arts and literature has been—and will remain—in high demand, especially projects focused on topics that may have been left behind, like workers' mental health, domestic violence, the impact of poverty within school systems and the treatment of seniors. More than ever, research in social innovation and economy was needed to consolidate the social fabric, maintain cohesion in a range of sectors and support the core economy for so many.
The past year was also marked by the major initiatives we undertook in cooperation with the two other Fonds and intersectoral student committee. We reviewed the excellence criteria on which we base all our evaluations through the lens of the values of equity, diversity and inclusion (EDI) and the UN's sustainable development goals. This led us to draft a charter of principles, as well as the FRQ's EDI strategy, and integrate sustainability objectives into our processes and award criteria. We also began a reflection on research in Indigenous contexts and, more fundamentally, on the decoloniality of knowledge.
The many changes that were implemented following our consultations with research partners here and abroad, including major funding agencies in France, the United States and the United Kingdom, confirm that we are currently experiencing a significant shift in research culture. Still, there are many challenges to address, notably with regard to the impacts of the measures on the scientific community, reviewer training and research areas. Indeed, these decisions should, under no circumstances, have a negative impact on basic research, which we must maintain
At the same time, we continued to reflect on the development of the FRQSC's new strategic plan, which we intend to present at the meeting of the board of directors in December. We also met with cluster and team leaders and college researchers with whom I had the pleasure of speaking at the consultation led by the Ministère de l'Économie et de l'Innovation on Québec's upcoming research and innovation strategy. The wealth of suggestions they shared made me take note of how we have been deprived of in-person research conversations, which usually facilitate participation in the seminars and visits you organize. I am looking forward to the post-pandemic times ahead to reengage in such stimulating activities!
There is no doubt that these odd few months have given rise to unanticipated challenges for the research community and our teams. I am somewhat relieved and very proud to affirm that the FRQSC stuck to its timetable and announced the results of its competitions by the deadline on April 30, despite the tremendous reorganizations that were required of our teams and of the researchers who submitted applications last October. I would like to sincerely thank the 525 professors and experts who worked remotely to review the 2 273 award and grant applications the Fonds received this year. I also want to reiterate my gratitude to the FRQSC staff members who oversaw the 152 review committees.
I certainly hope to be in close contact with you and my team very soon. Everyone at the FRQSC has demonstrated exceptional agility and flexibility to support our research community in the current circumstances. Again, I must thank them all for their valuable contributions, and I would also like congratulate all the award and grant recipients for their inventiveness and tenacity.
In closing, I hope we all remain focused on what matters most. In this seemingly interminable and challenging period, your research is more important than ever.
Other news that might interest you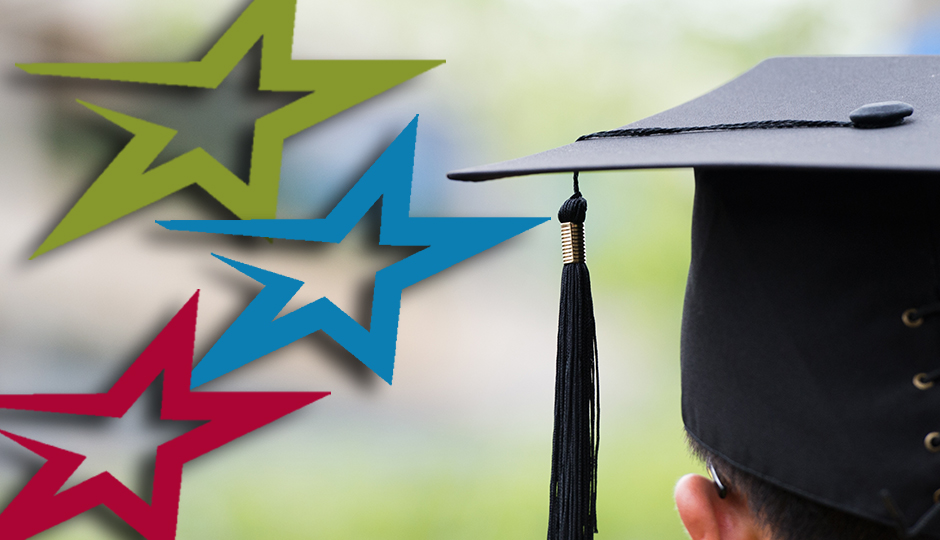 Funds :
Health,
Nature and technologies,
Society and culture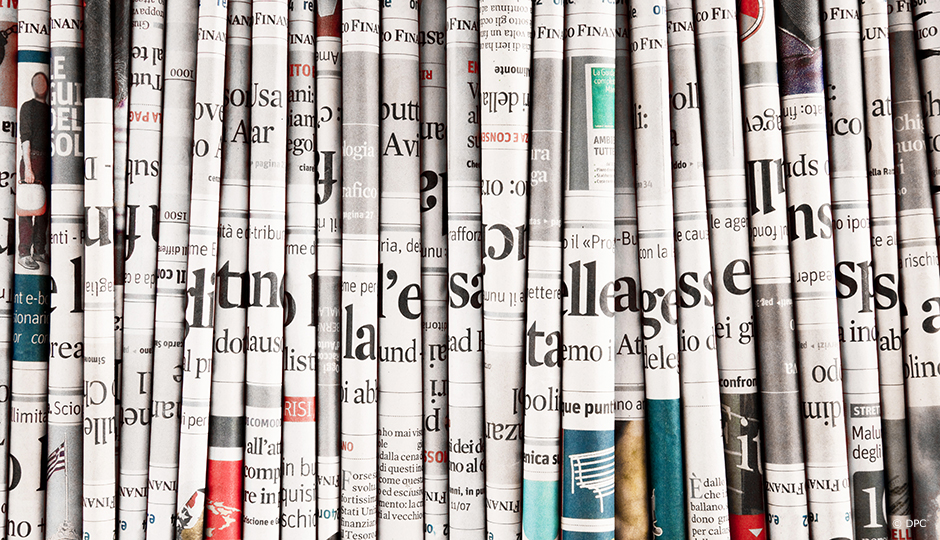 Funds :
Health,
Nature and technologies,
Society and culture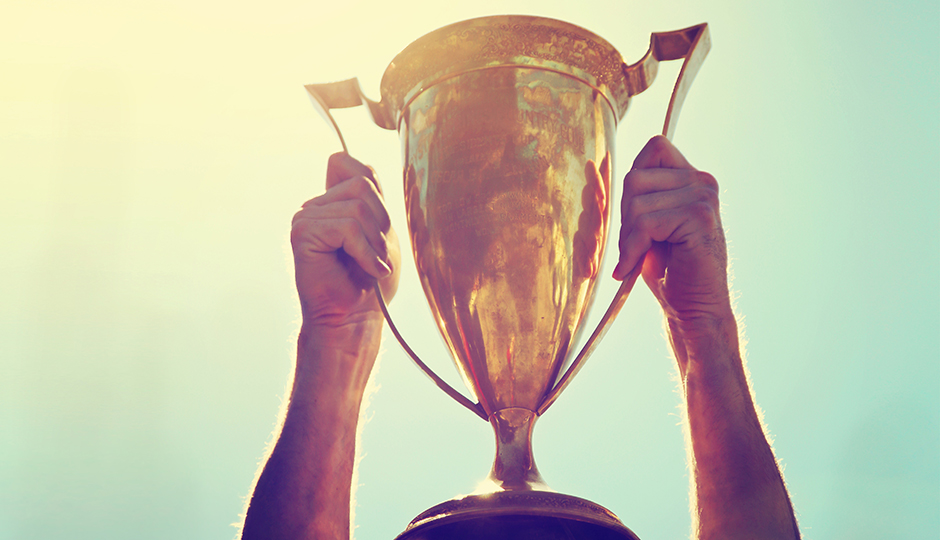 Categories :
Communiqués,
Prize
Funds :
Health,
Nature and technologies,
Society and culture