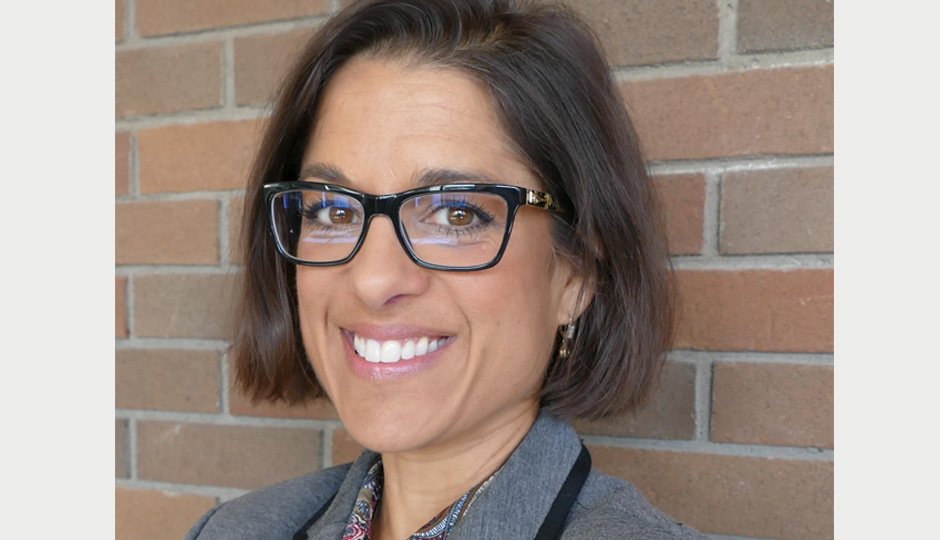 Happy 2022!
I honestly did not expect that we would start the New Year once again in the midst of a health crisis due to COVID-19. Many of us are tired and frustrated with the restrictions that the pandemic entails, however, I remain very grateful to the scientific community for their contributions.
Most important, the FRQNT team and I are aware that the pandemic is causing extreme psychological stress to the research community that we serve. The impact on the mental health and well-being of students, researchers, and research professionals can be severe. Please consult with the student and professional services at your campus if you need mental health care. Take care of yourselves. We are trying to be flexible to reduce the administrative burdens when it is possible.
The vaccine development, production, distribution and administration has been amazing, providing us with a light at the end of the pandemic tunnel.  Each step of the vaccine roll out has been possible thanks to fundamental research.  Of course, many other aspects of pandemic management come from STEM research, including understanding particle transmission and masking/ventilation, wastewater virus surveillance, diagnostic developments, distribution logistics, and more. I also salute the research that allows us to work remotely, including internet provision, software tools, etc. As much as we groan at "another video meeting", I am happier to see my colleague's faces on a computer screen rather than working through a conference telephone call.
Aside from an end to the pandemic, my intention is for the FRQNT to continue recognizing contemporary indicators of scientific excellence and support impactful research. We are in the final stages of preparing our next strategic plan, which will highlight the need for research on the changing environment, including the UN's sustainable development goals, without sacrificing fundamental science. Priority areas for 2022 are to ensure support for students and early-career researchers, as well as promoting collaborative research. Increasing the proximity between the research community and other parts of society is also necessary.
We clearly have a long winter ahead of us. Remain positive and stay safe. Wishing you all good health and great research results this year.
Janice Bailey
Scientific Director FRQNT
Other news that might interest you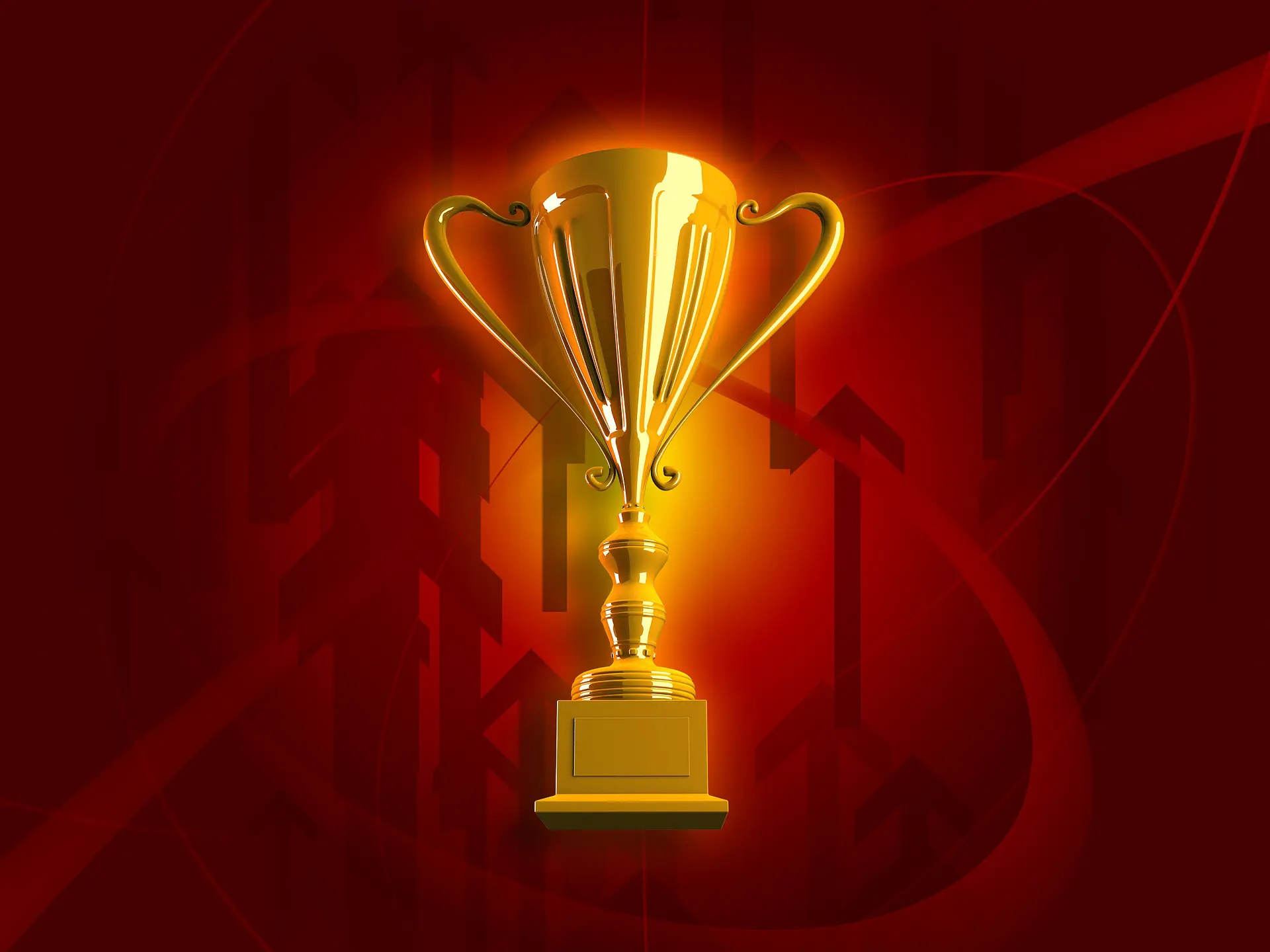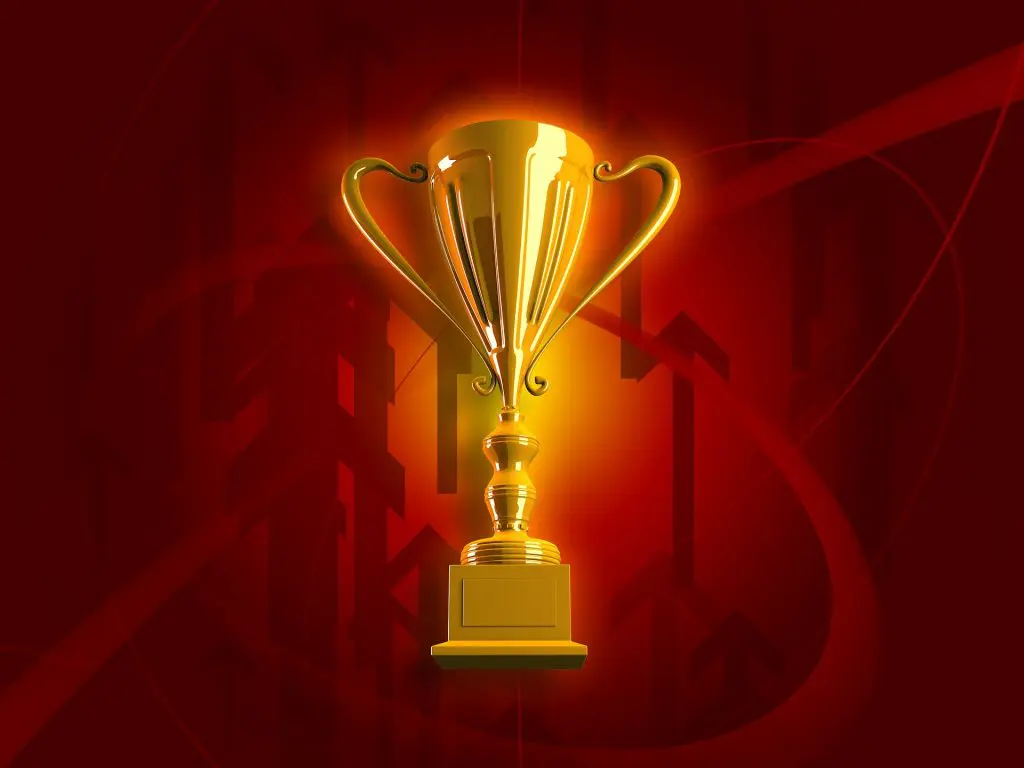 Categories :
Communiqués,
Prize
Funds :
Health,
Society and culture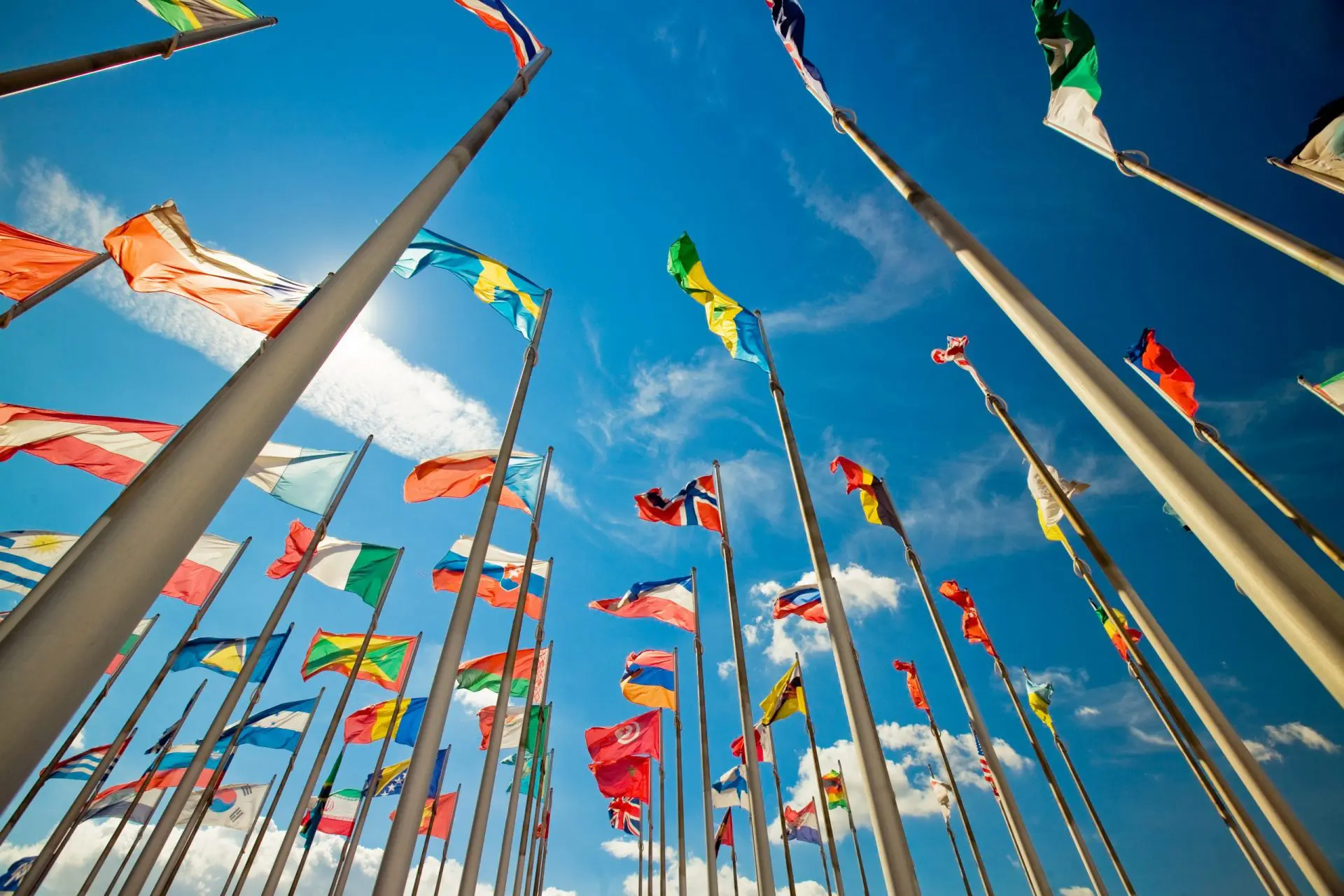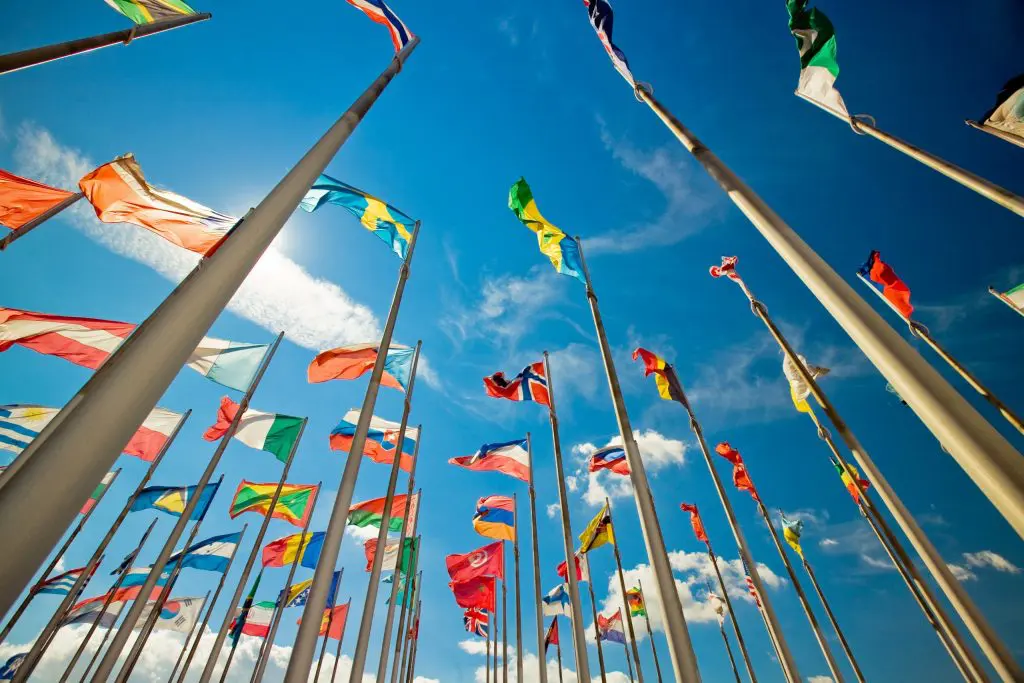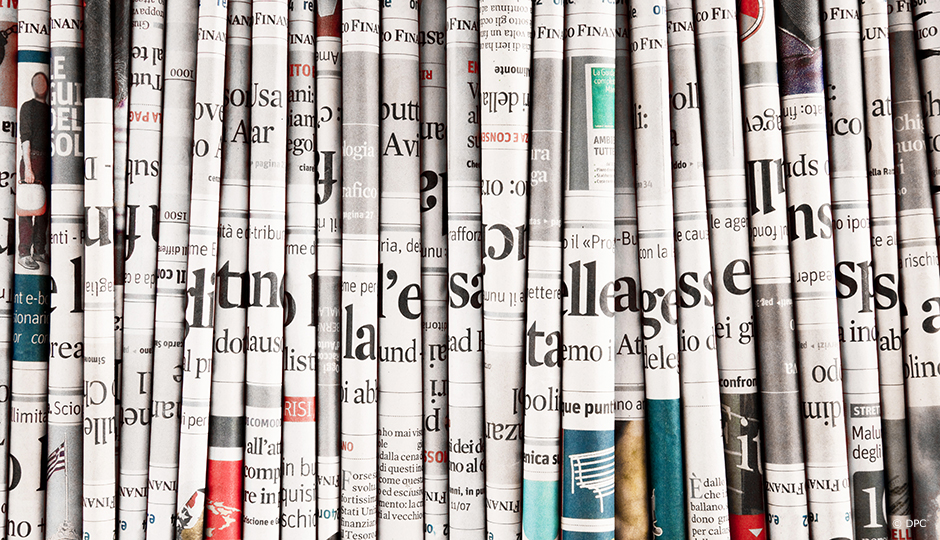 Categories :
Calls,
Communiqués
Funds :
Society and culture