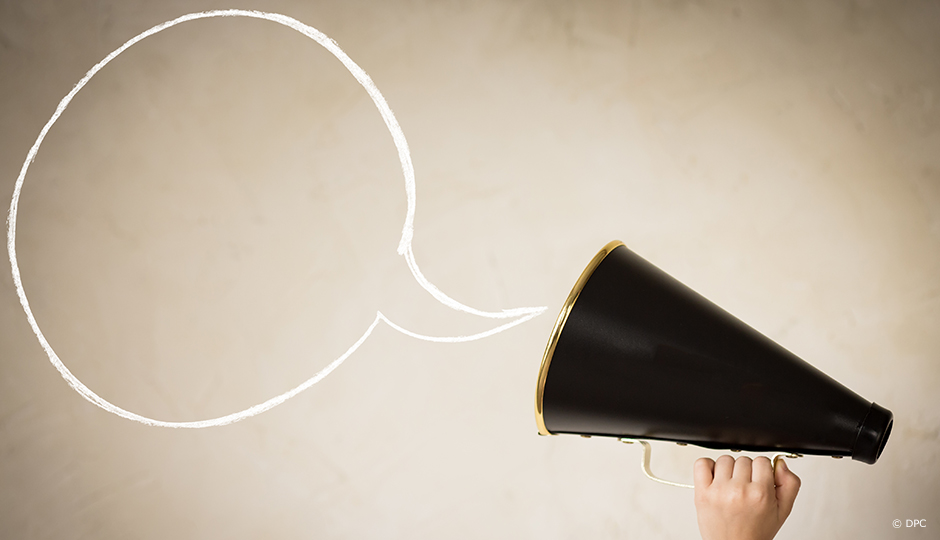 The Fonds de recherche du Québec – Santé is inviting the scientific community to prepare for the launch of the updated thematic research networks competition which will be announced on July 13, 2022. At the end of this competition, the mapping of research networks is expected to be new and representative of current health research issues in Quebec.
The main objectives of this program are to strengthen research collaborations around a targeted theme that meets unmet needs and priorities and to contribute to the influence of Québec's research nationally and internationally.
Main characteristics:
Networks must be composed of a minimum of 20 regular members and are invited to submit a proposal that:
Is competitive, original, and audacious;
Is inclusive and contributes to the diversity of Quebec research;
Develops intersectoral approaches;
Goes beyond traditional collaborative approaches;
Meets Sustainable Development Goals and upholds sustainable health;
Promotes the production of innovative knowledge with a high potential for transformation, output, and impact.
Strengthens the integration of knowledge into practices and policies and raises public awareness through open science.
Grant amount: Up to $800,000/year for 8 years.
Important dates
Program launch date: July 13, 2022, at noon
Pre-application deadline: October 12, 2022, at 4 p.m.
Full Application deadline:  April 12, 2023, at 4 p.m.
Notice of decision: October 11, 2023
Funding start date: April 1, 2024
You can indicate your interest and your theme by email no later than July 10, 2022, to the program manager. Following this process, the themes will be made public to promote collaboration and networking.
For more information, please visit the Thematic Networks Program webpage or contact the Program Manager to be added to the network's discussion and co-building groups.
Contact Information
Gabrielle Wilson
Program manager
Fonds de recherche du Québec — Santé
514-873-2114, extension 4212
Other news that might interest you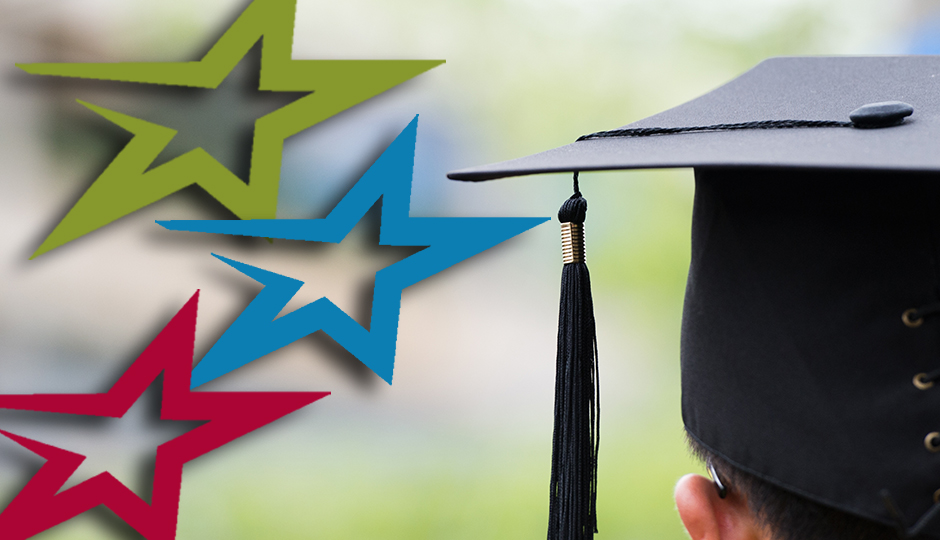 Categories :
Communiqués,
Prize
Funds :
Health,
Nature and technologies,
Society and culture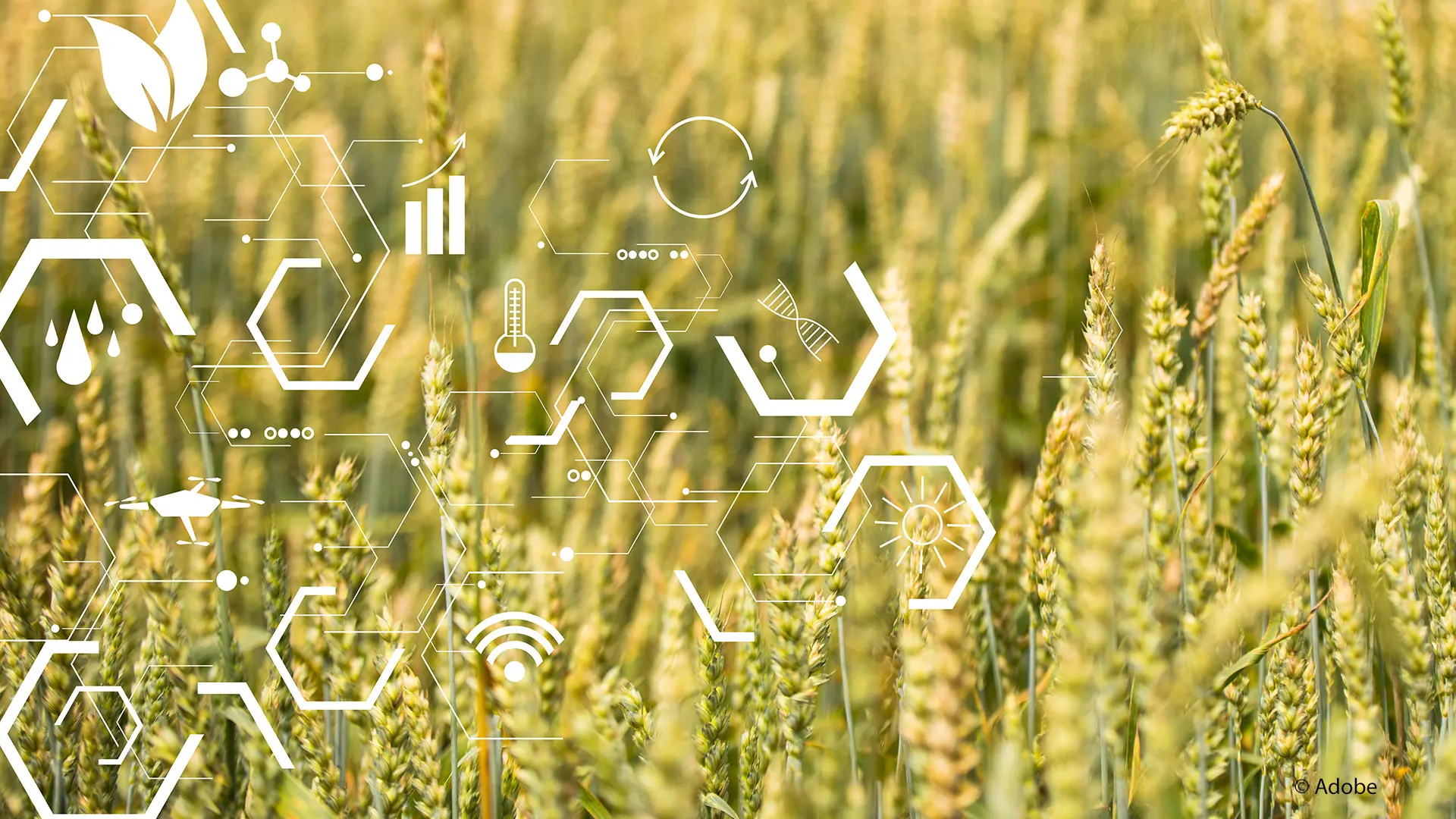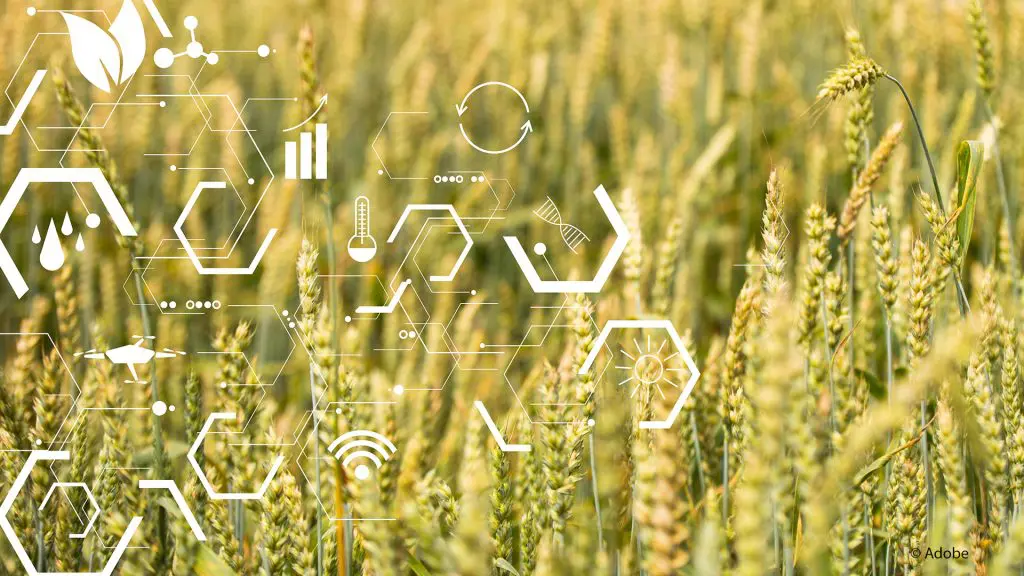 Categories :
Communiqués,
Funding announcement
Funds :
Nature and technologies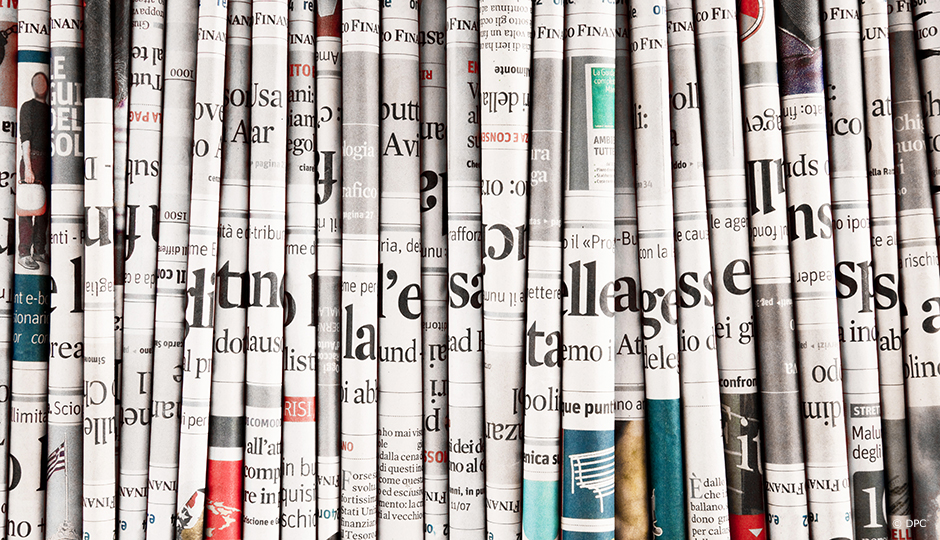 Categories :
Calls,
Communiqués
Funds :
Society and culture