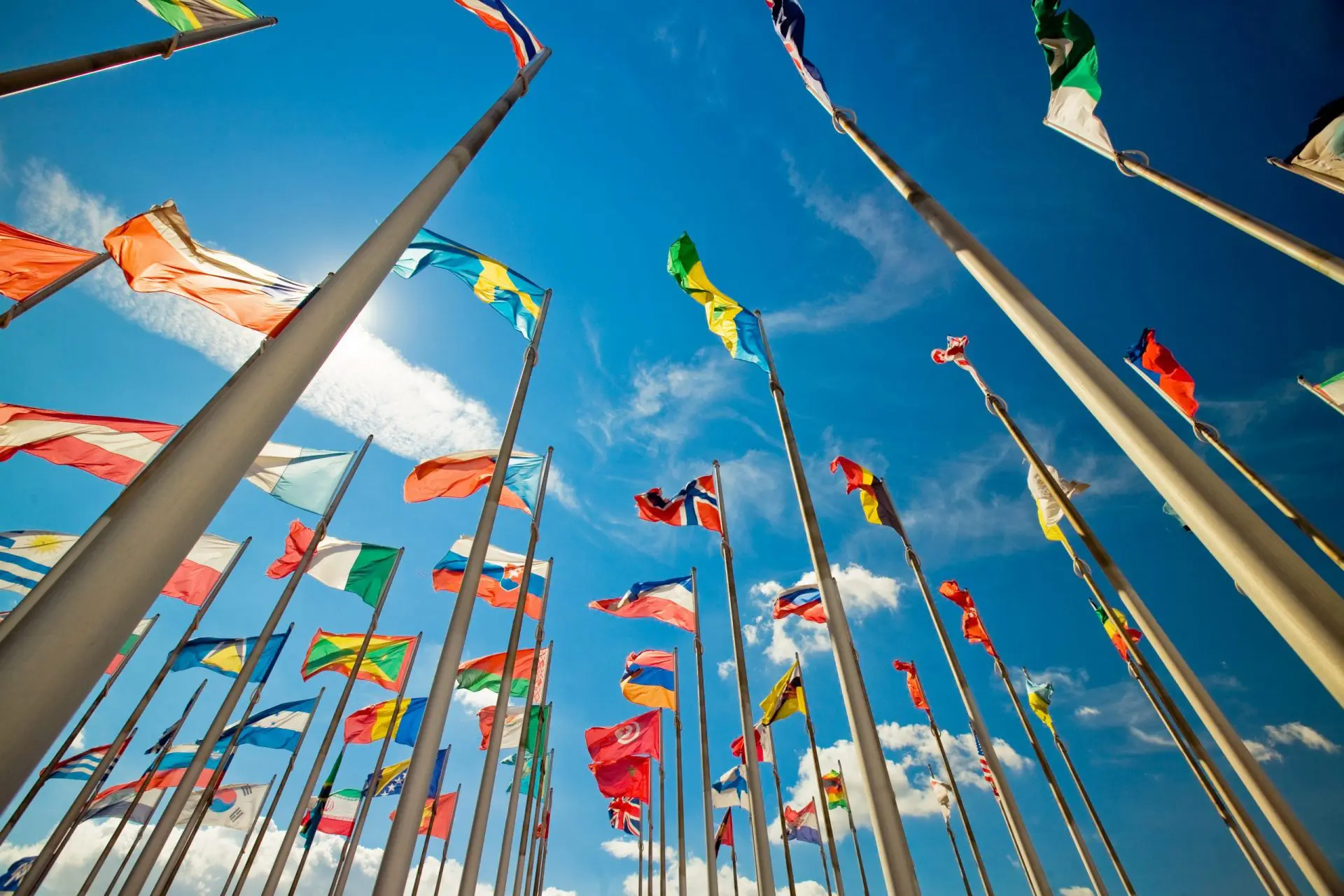 The Chief Scientist and the Fonds de recherche du Québec announced this week four calls for applications for postdoctoral scientific residencies at the Québec government offices in Seoul, Tokyo and Rabat and at UNESCO Paris. In partnership with the Ministère des Relations internationales et de la Francophonie (MRIF), the Ministère de l'Économie et de l'Innovation (MEI), and Les Offices jeunesse internationaux du Québec (LOJIQ), they are offering one postdoctoral scientific residency for a doctoral holder at each of these organizations. The residency starts in September 2022 and is for a period of one year, renewable for a second year. 
With a view to promoting research careers in a variety of environments and workplaces, this postdoctoral residency provides successful candidates with an opportunity to learn about and contribute to science diplomacy, by supporting international inter-university research collaborations, the influence of Québec research, and the development of scientific missions for Québec researchers in these countries and regions and for researchers from these countries and regions in Québec. This residency aims to increase and diversify Québec's diplomatic activities.
The program has the following objectives:
To position Québec's next generation of researchers on the international scene;
To allow the next generation of researchers to contribute to Québec's strategic objectives in terms of science diplomacy and international cooperation on research and innovation;
To contribute to enhancing Québec's position, visibility and reputation in the international scientific world;
To train highly qualified personnel in international scientific cooperation and in research;
To enable Québec's next generation of researchers to support delegations in their research and innovation activities;
To contribute to Québec's research and innovation activities abroad.
For further information, please consult the following calls for applications:
The deadline for application is June 8th. The selection and interview process will take place during the month of June and the results will be announced in the week of June 27. The successful candidates will take up their posts in September 2022.
Information
Gabrielle Plasse
Program Technician
LOJIQ