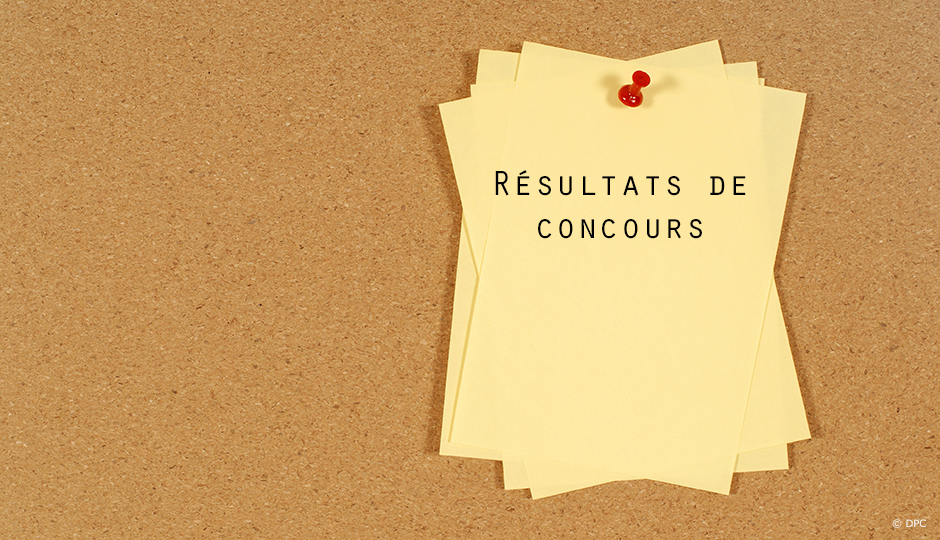 The Fonds de recherche du Québec – Santé (FRQS) and the Bavarian State Ministry of Science and the Arts (StMWK) are pleased to announce the results of their first bilateral call for proposals on Artificial Intelligence in health.
Launched on August 25, 2021, the call wants to support with significant funding efforts the fast advancement of knowledge and technology in this rapid growing field of research by combining scientific excellence available in Québec and in Bavaria.
The call has raised great interest in the scientific community with the participation of almost twenty bilateral teams presenting novel approaches. A joint scientific committee has reviewed the proposals and three research teams have been selected to receive funding in the next three years for a total amount of over 1.6 million Canadian dollars.
These teams are led by:
Professor Philippe Després (Université Laval, Québec) and Professor Michael Ingrisch (Universitätsklinikum LMU, Bayern) in order to develop "Decision support in lung cancer screening with low-dose computed tomography";
Professor Julien Cohen-Adad (Polytechnique Montréal, Québec) and Professor Mark Mühlau (Universitätsklinikum rechts der Isar, TUM Bayern) in order to develop "Artificial intelligence for an integrative approach to analyze the brain and spinal cord in multiple sclerosis";
Professor Nicole Li-Jessen (McGill University, Québec) and Professor Andreas Kist (Universitätsklinikum Erlangen, FAU, Bayern) in order to develop "Airway, an AI-powered wearable device for airway health monitoring".
Quotes
"In this very critical area for tomorrow's economic and social development, the development of AI in health research in Québec is essential and has been one of our focuses at the Research Funds. International partnerships, among others with Bavaria, give us now the chance to fund these bilateral projects in order to tackle concrete health challenges."
Chief Scientist of Québec, Rémi Quirion
"The fact that scientists from Bavaria and Quebec are jointly searching a solution to current medical problems using artificial intelligence confirms our long-term strategy for the future. Because artificial intelligence and other future technologies will change our society, we want to actively shape that change for the benefit of all. This is why I am very happy that we can now launch and support three promising research projects led by strong partners from Bavaria and Quebec as the new chapter of a fruitful cooperation of more than thirty years with our Canadian partner province."
Bavarian State Minister of Science and the Arts, Bernd Sibler
"As a business and science location at the heart of Europe, Bavaria benefits from a strong international network like no other region. We have a close and long-standing partnership with Québec. We are currently working together on around 80 projects in the fields of economy, science and culture. I am very pleased that, in addition to many other future topics, we are now jointly advancing digitalization in the healthcare sector. As Bavaria's State Minister for European and International Affairs, I work to ensure that Bavaria continues to play in the top league internationally and is well networked with the leading regions of the world."
Bavaria's State Minister for European and International Affairs, Melanie Huml
For information:
Fatma Boulouednine
Responsable de programmes
Other news that might interest you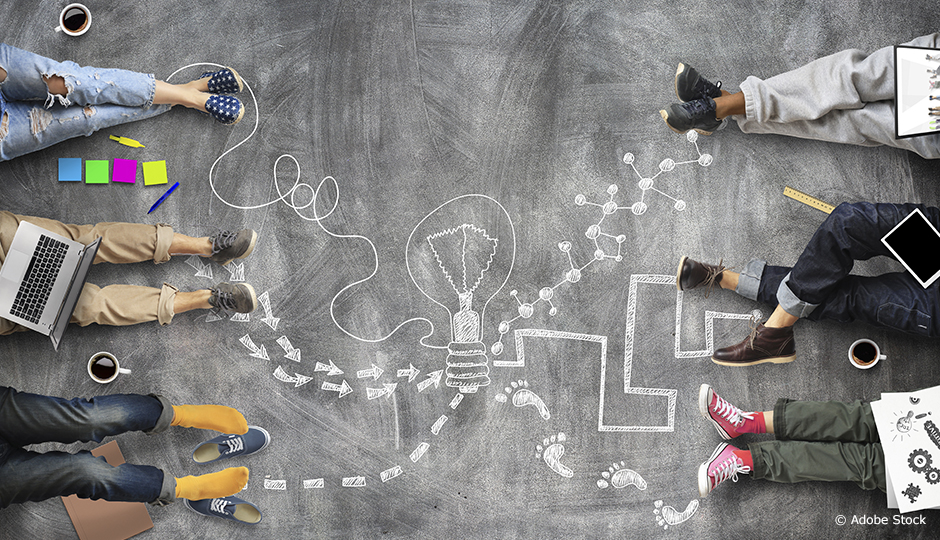 Categories :
Calls,
Communiqués
Funds :
Nature and technologies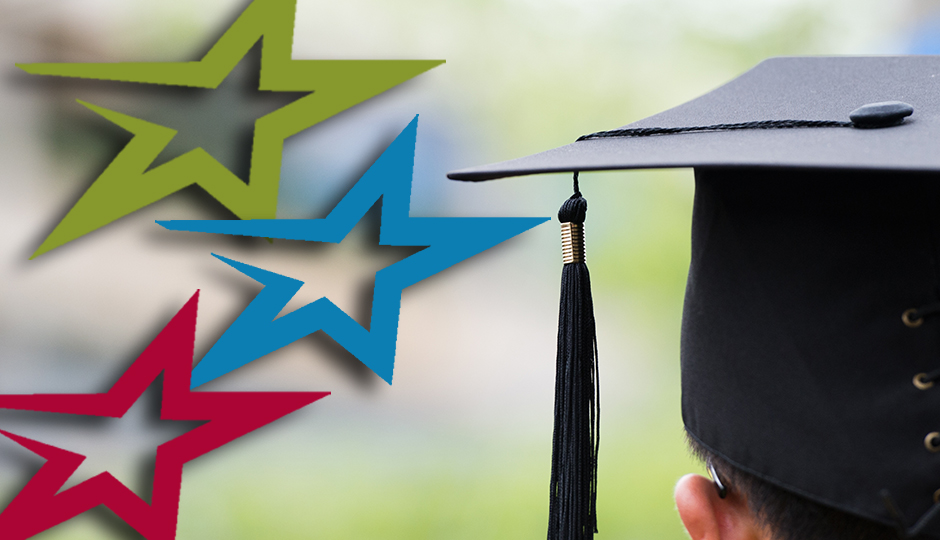 Categories :
Communiqués,
Prize
Funds :
Health,
Nature and technologies,
Society and culture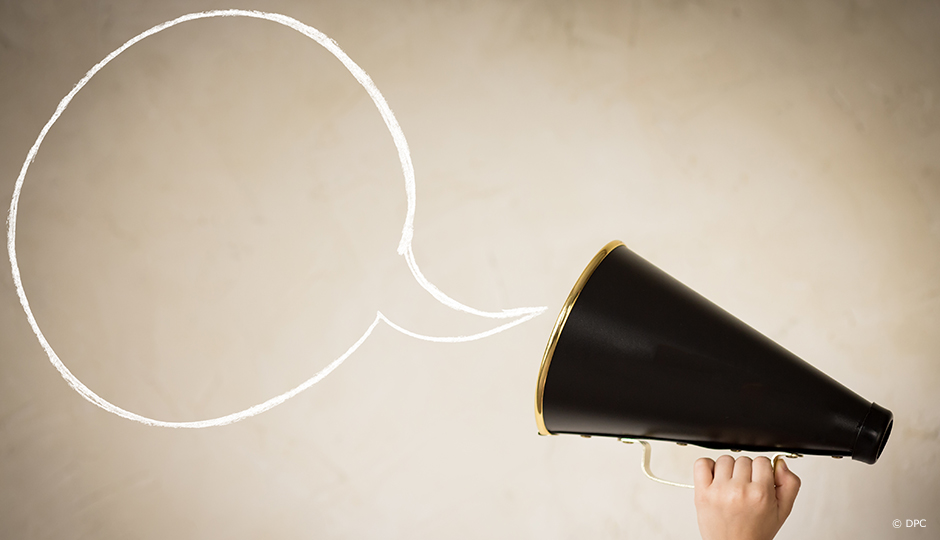 Categories :
Calls,
Communiqués
Funds :
Health,
Nature and technologies,
Society and culture