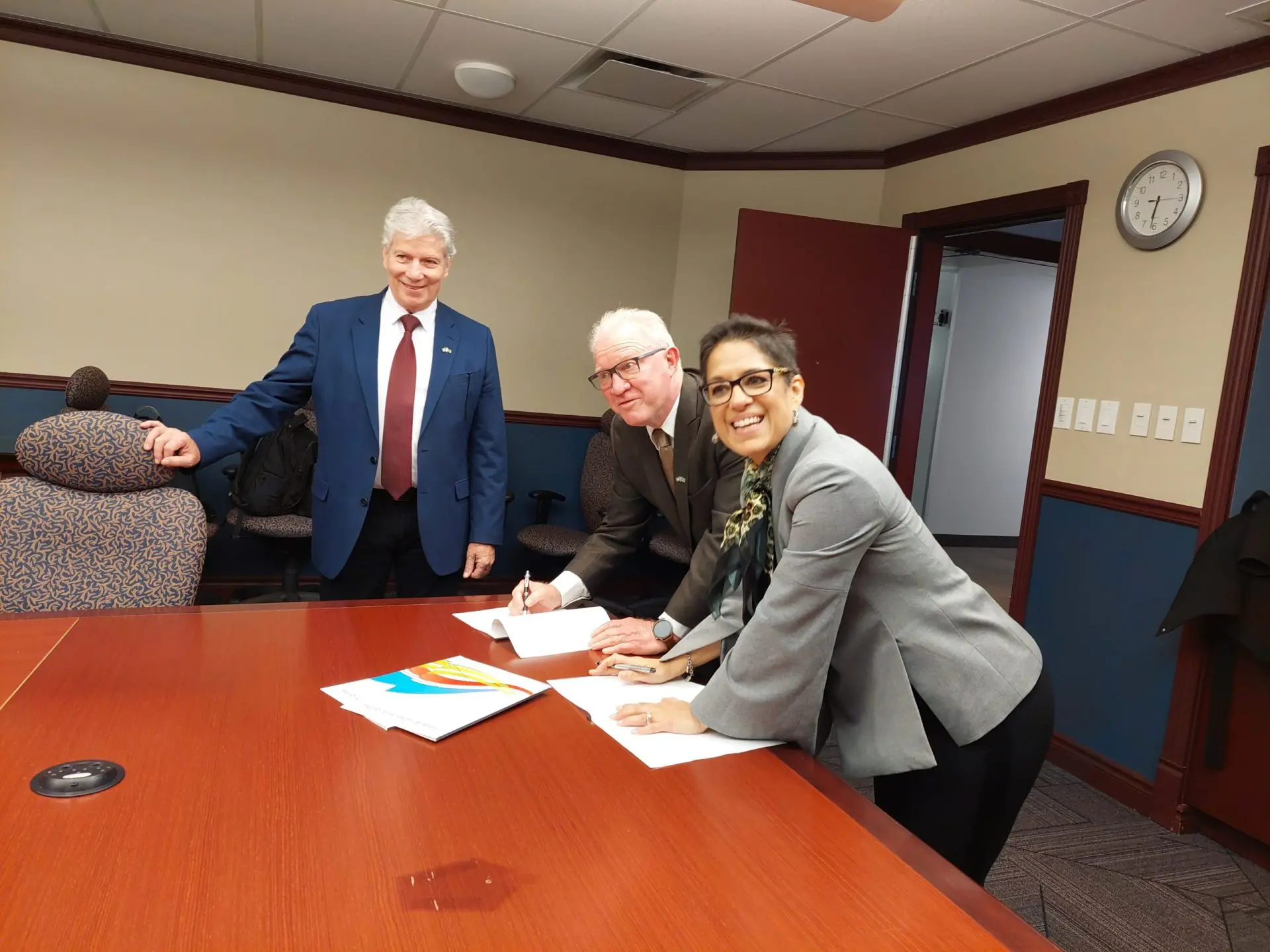 May 11, 2023 – The Fonds de recherche du Québec – Nature et technologies (FRQNT) and the Araucaria Foundation from Paraná, Brazil have signed an agreement-in-principle that is aimed at developing research partnerships in areas of common interest.
This new agreement marks just the beginning of a scientific collaboration between these two organizations who share many commonalities in terms of their focus on promoting research excellence, developing strategic clusters, and investing in research to stimulate innovation.
The two organizations will work closely to develop programmes of interest for the Quebec and Parana research communities, as well as to foster the exchange and sharing of knowledge. Stay tuned for more information!
About FRQNT
The FRQNT's mission is to support and promote research and the next generation of researchers in their excellence, diversity and openness, in order to stimulate discovery and innovation. Through its strategic orientations, FRQNT aims to attract diversified, creative and agile research talent, ensuring an innovative workforce for society as a whole; to propel open and fundamental research, generating breakthrough discoveries; and to position research as a key to responding to partner issues and major societal challenges. Fonds de recherche du Québec – Nature et technologies – FRQNT
About the Araucaria Foundation
The Araucaria Foundation's mission is to seek for social, economic, and environmental development of the state of Parana, through investments in science, technology, and innovation. Araucaria Foundation
Renseignements
Leslie Walsh
Program Manager
FRQNT
On the picture, from left to right : Gerson Koch – Administrative and Financial Director (Araucaria Foundation), Ramiro Wahrhaftig – President (Araucaria Foundation), Janice Bailey – Scientific Director (FRQNT)
Other news that might interest you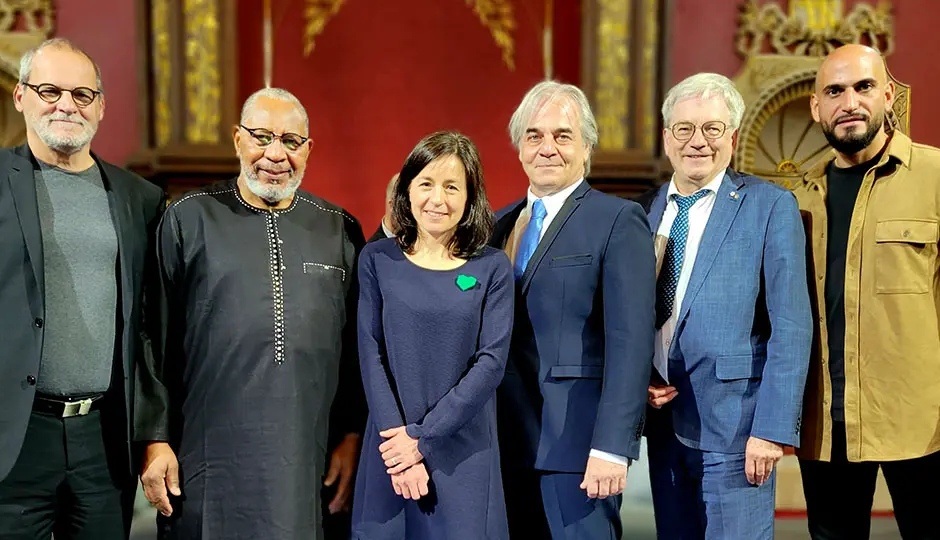 Funds :
Health,
Nature and technologies,
Society and culture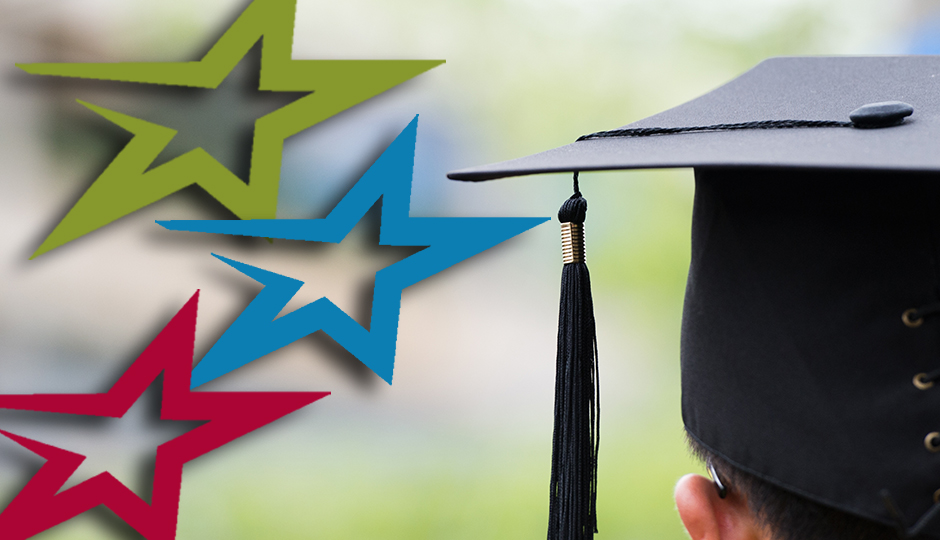 Categories :
Communiqués,
Prize
Funds :
Health,
Nature and technologies,
Society and culture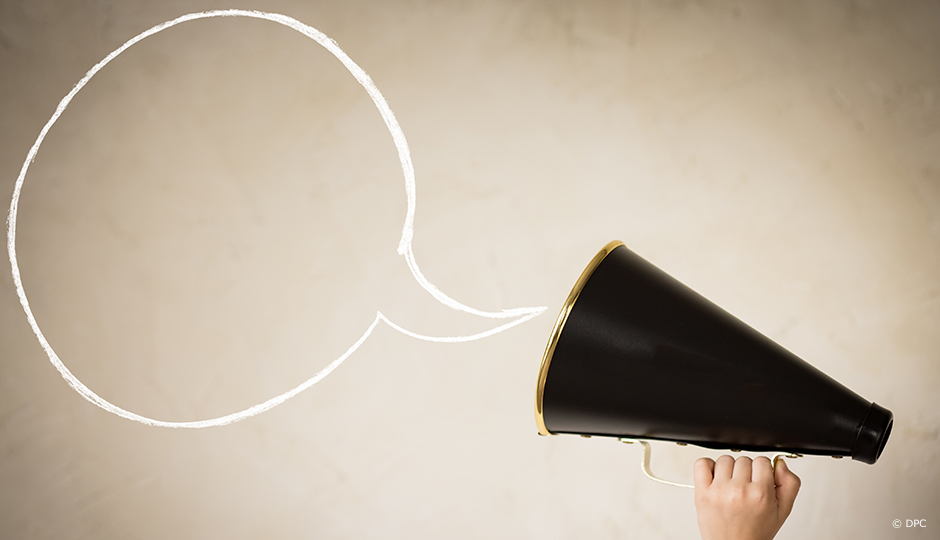 Funds :
Society and culture