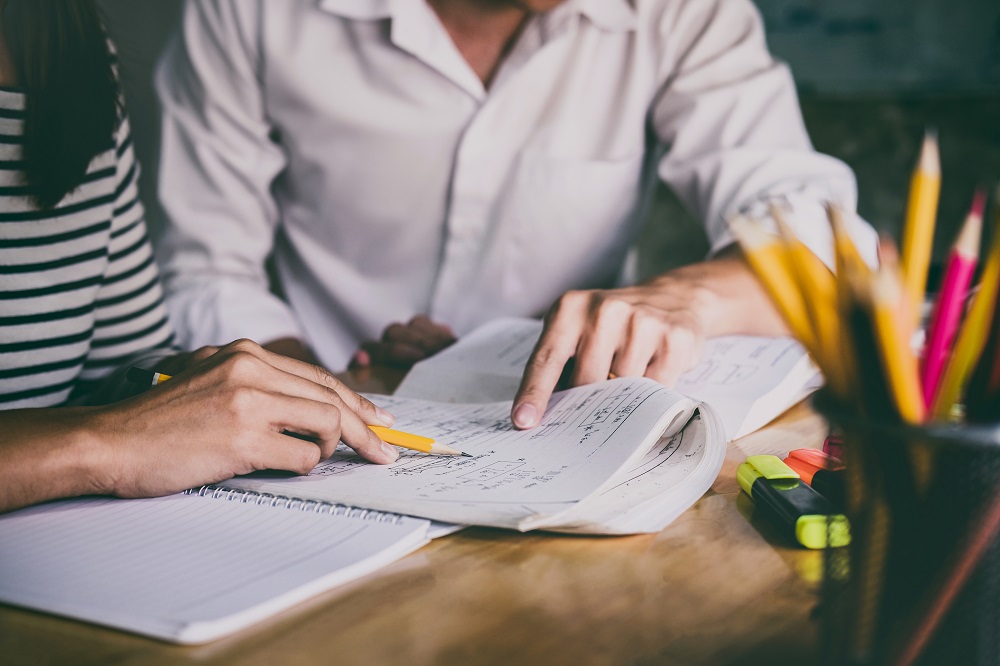 Does our education system adequately fulfill its commitment to adults who want to improve their reading and writing?
Québec society speaks French and works to ensure this differentiating language survives and thrives. Enhancing the reading and writing skills of the adult populations is key to doing so. It is a major challenge the adult education (AE) sector helps tackle.
The AE sector, which constitutes another distinctive element in Québec, provides individualized education so students can learn at their own pace. When it was created in 1966, the AE program pursued laudable ambitions to make education accessible to all and help adults exercise their citizenship, feel empowered and become self-sufficient. But where is the sector today?
A study on the teaching of reading and writing to adults reveals that the conditions in which educators work do not foster learning. An analysis of six teaching situations considered challenging conducted as part of this action research project suggests that educators must better adapt their methods to meet the requirements of individualized teaching.
Nevertheless, the findings chiefly highlight the fact that the education sector seems abandoned and provided with little support. The solutions that were identified call a number of stakeholders to action (the Ministère de l'Éducation, universities, managers and unions) and aim to improve teaching conditions to foster learning in adults—determined individuals who want master reading and writing.
Main researcher
Brigitte Voyer, Université du Québec à Montréal
Deposit of the research report: May 2021