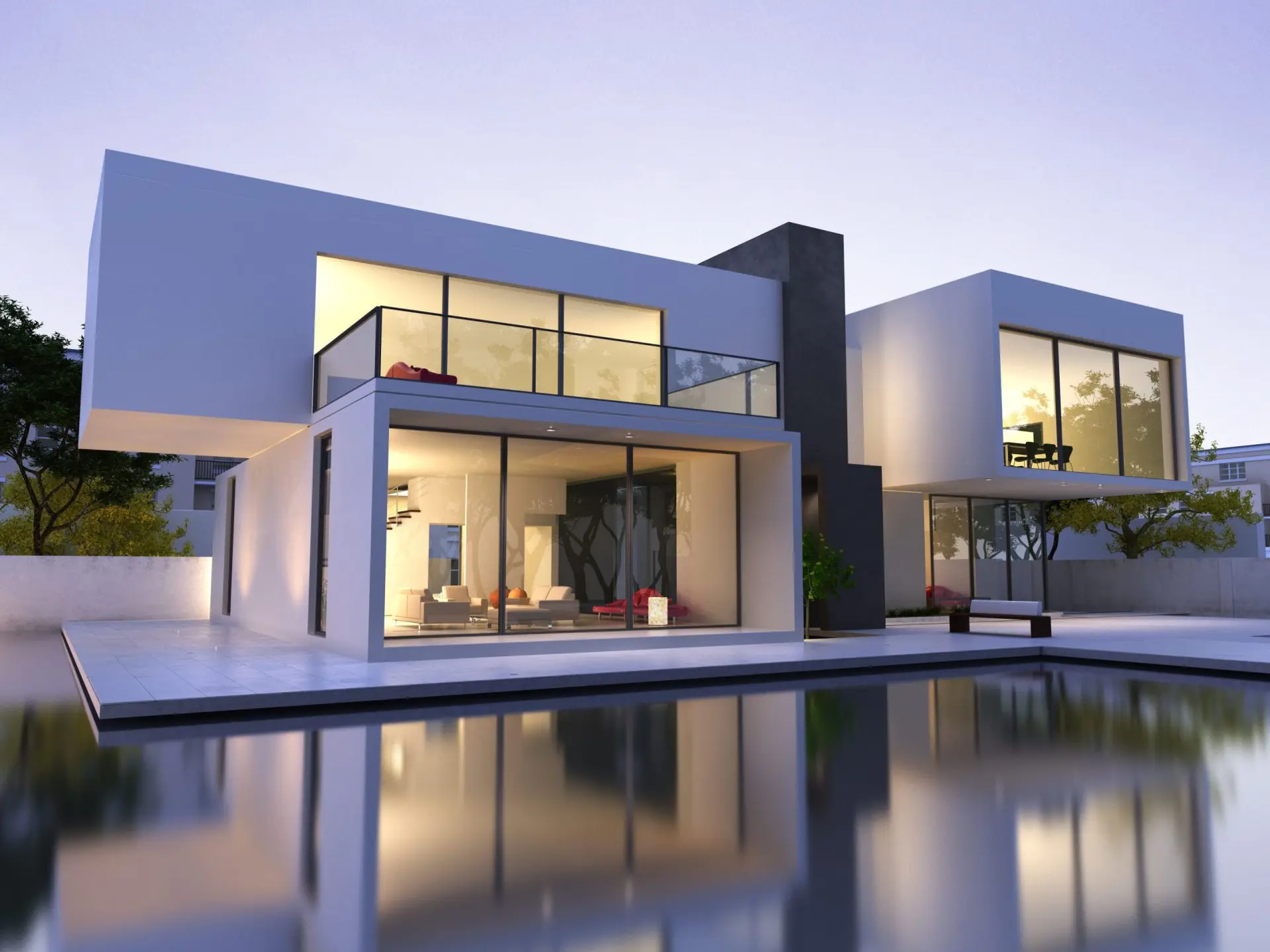 The acquisition of certain products or services, such as rare sneakers, coveted private estates and prized natural wines, requires consumers to make active and intentional efforts while being aware of the possibly of failing to obtain the coveted item. This short-circuiting of the traditional supply and demand model by companies contributes to the emergence of new market dynamics. Pierre-Yann Dolbec, a professor at Concordia University's John-Molson School of Business, studies these dynamics.
To do so, he and his team conducted semi-structured interviews with people who are adopting this new consumption behaviour. Specifically, for one year they interviewed participants in product "drops", i.e., planned releases of limited-edition brand sneakers. This laborious process—more than 1,500 drops were documented—revealed a number of themes that are characteristic of "entrepreneurial consumption".
The analysis shows that companies are transforming their marketing practices in order to consciously create artificial scarcity. This has the effect of intensifying competition between consumers to acquire the products or services concerned, despite the emergence of a strong dedicated second-hand economy. In order to succeed, entrepreneurial consumers invest considerable resources in their quest, work to identify and exploit purchasing opportunities, and keep going in the face of adversity despite setbacks.