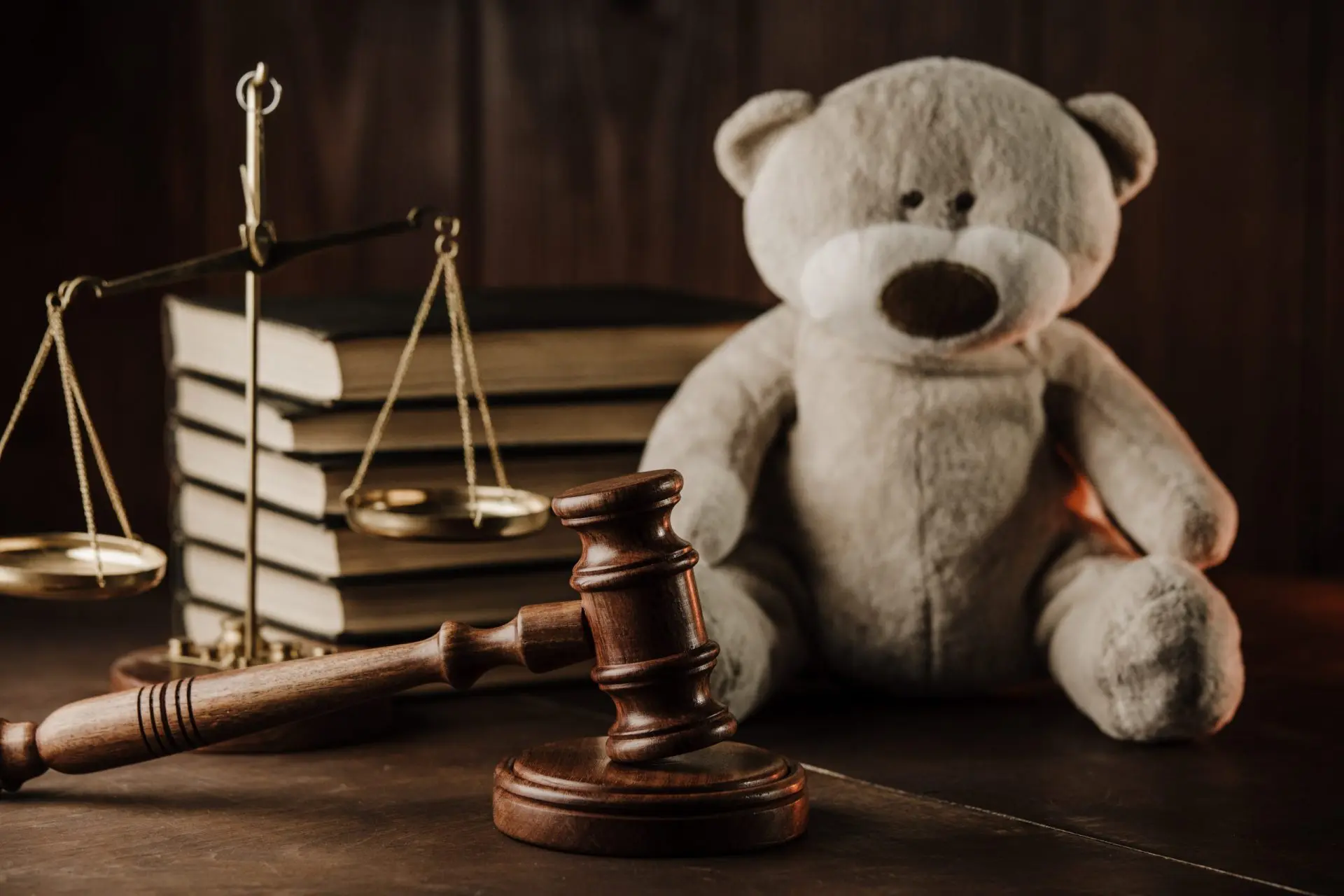 Child victims of sexual assault often have to take part in legal proceedings. Yet little is known about the positive and negative impacts of these experiences on their recovery.
Isabelle V. Daignault, a researcher at the École de criminologie at Université de Montréal , analysed the cases of 344 children who received services at the Montréal Child Advocacy Centre. Her team at the Marie-Vincent Interuniversity Research Chair had access to data on both the legal proceedings and the victims' mental health.
The researcher found that legal proceedings had been initiated for about 70% of the children, and a third of those led to the child testifying in court. The mental health of children who testified before starting psychotherapy improved more in therapy than that of children who did not testify or had some other form of legal involvement. The legal process therefore seems to provide a form of validation that facilitates the child's recovery: the child sees that society believes them and recognizes the importance and seriousness of what they have been through.
However, the effects of providing courtroom testimony on children's mental health vary from one individual to another. Some feel a sense of justice, while others find the experience stressful and suffer psychological after-effects. Children who testified more than once also showed greater long-term psychological distress.
To reduce these negative impacts, the researcher worked with Crime Victims Assistance Centres (CAVACs) to evaluate a program to prepare children to testify in court. The program offers meetings aimed at improving children's understanding of the legal process, their stress management, and their ability to answer difficult questions. This program has now been implemented in Québec and continues to be evaluated by Isabelle V. Daignault's team.
Published article: Hany Elmi, M., Daignault, I. V., & Hébert, M. (2018). Child sexual abuse victims as witnesses: The influence of testifying on their recovery. Child Abuse & Neglect, 86, 22-32.