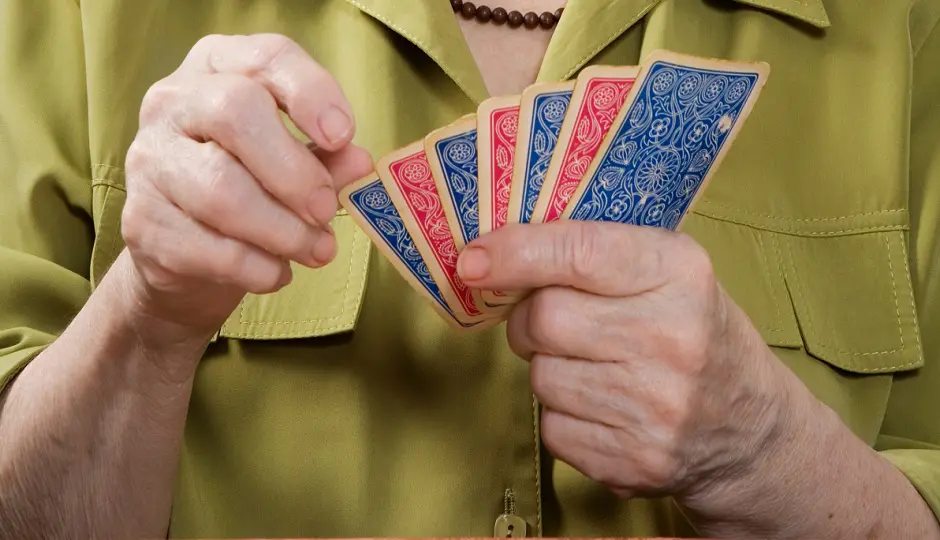 Gambling is the social activity most frequently reported by seniors.
Increased accessibility to gambling activities and the specific living conditions of seniors make them more vulnerable to developing gambling problems. This research program consisted of two studies.
Seniors are quite vulnerable to developing gambling problems.
The results of the first study showed that obsessive passion, amotivation towards gambling activities, boredom, neuroticism, the number of hours per week spent playing and financial dissatisfaction are predictors of problem gambling among seniors.
Regarding the consequences, the results show that excessive gambling predicts increased depression and decreased life satisfaction and meaning in life among seniors. They also demonstrate that the older gamblers most at risk of developing gambling problems are men aged 55 to 64 years and individuals with a low income and low level of education.
The second study aimed to identify the gambling prevention and intervention strategies known to seniors, the strategies proposed by seniors themselves, and the best target locations for reaching seniors.
In sum, the results showed that seniors have little knowledge of gambling prevention strategies and interventions. The strategies proposed by seniors were aimed at providing more information regarding the risks of gambling, meeting with seniors to promote other more healthy activities and to break their isolation, and reducing the accessibility of gambling.
Main researcher
Robert J. Vallerand, Université du Québec à Montréal
Deposit of the research report: September 2012