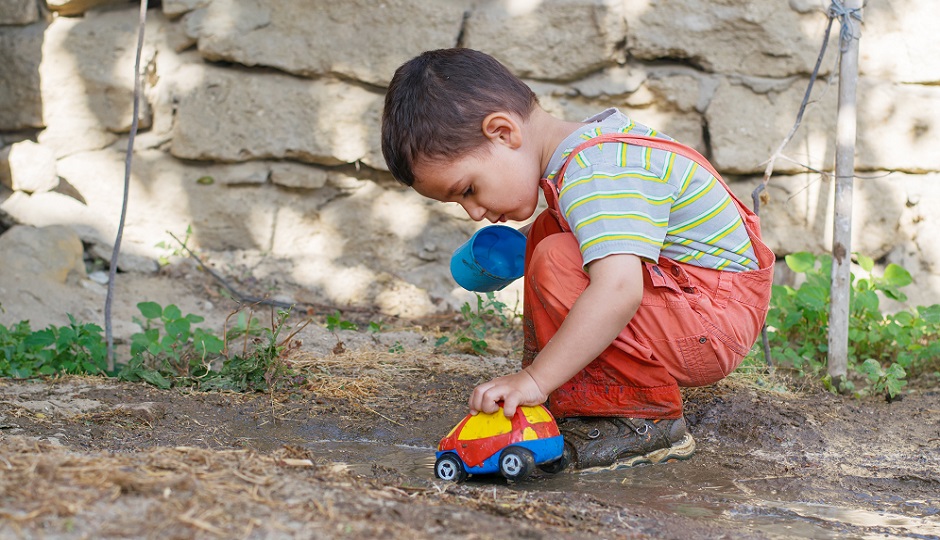 The present project evaluated the implementation and effects of intensive behavioural intervention (IBI) programs offered by 15 intellectual disability and pervasive developmental disorder rehabilitation centres (CRDITED) in Québec to 118 young children with autism spectrum disorder (ASD) and their families.
The results documented significant developmental gains in the children (overall development and adaptive behaviours). Moreover, a range of development profiles were observed. IBI was implemented using different combinations of recognized approaches and strategies, applied in an intensive manner (more than 15 hours a week in most cases). In addition, for the majority of children, IBI was delivered in the childcare setting.
Some aspects of the intervention process can influence child development.
The findings suggest that some aspects of the intervention process can influence child development. However, it is impossible within the framework of this study to identify a specific combination of intervention characteristics that clearly predicts positive child development. For their part, the families reported being satisfied with the services received.
Meanwhile, some challenges remain regarding the implementation of IBI programs. The authors concluded with the importance of maintaining this intervention and the need to regulate its implementation on a wide scale. To this end, the data suggests the relevance of providing professionals with documentation to support optimal implementation.
This research project, conducted in partnership with a large number of institutions across the province, laid the foundation for joint reflection on improving professional practices.gamblers.
Main researcher
Carmen Dionne, Université du Québec à Trois-Rivières
Research report and appendices
Deposit of the research report: November 2016