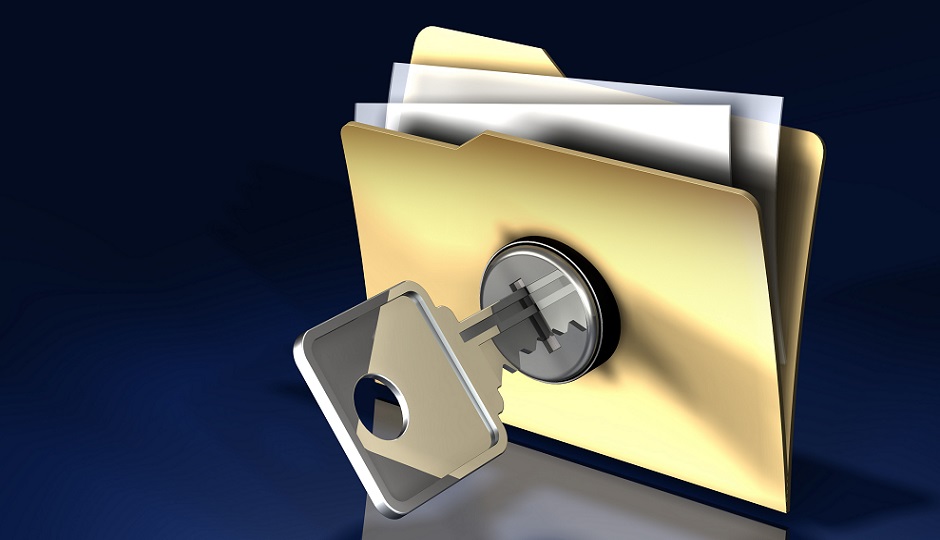 Because of its uniqueness in the university landscape, research-creation (CR), defined (among others) as "the research processes and approaches that promote creation which aim to produce new aesthetic, theoretical, methodological, epistemological or technical knowledge" , raises a series of issues of responsible conduct in research (CRR), particularly at the level of conflicts of interest and commitments, the dissemination of results and all its forms of evaluation.
With this first research project focusing on the interface between RC and RCR—which we have called "responsible conduct of research-creation" or RCRC—we sought to examine these issues and how they specifically pertain to the RC context using a variety of methods. Our research showed that RCR policies and guidelines have difficulty taking into account factors that are specific to the practice of RC and, conversely, that the reflections on research ethics produced by the RC community rarely evoke the concepts of RCR, or do so indirectly.
A Trousse d'accompagnement was developed as part of this project.
However, many areas of overlap and a desire for collaboration on the part of RCR and RC actors were identified, highlighting the need to continue and intensify the dialogue between these two communities that was established during this research project.
This is one of the objectives of the Trousse d'accompagnement en CRRC [RCRC Toolkit], developed as part of this project, which offers a nuanced vision focusing on the practice of RCRC. It provides ideas and research data that will enable the implementation of new actions in the field, the updating of policies, a renewal of RCRC practices and, finally, a better understanding on both sides.
Main researcher
Williams-Jones Bryn, Université de Montréal
Trousse d'accompagnement en CRRC
Deposit of the research report: October 2018